The price for a progressive Samoa
Dear Editor,
With regards to your article "Government debt reaching a whopping $1.1 billions," I want to say this. The horrendous debt our country is now looking at, that so is the price to pay as a progressive independent country that had been recently lifted out of the "least develop country" doldrums.
Compare that current debt to when New Zealand had departed and left behind a shanty downtown Apia with potholes filled roads, and onto the beast that is now before our very own eyes, there is no need to be alarmed for.
Back then, there was no National University of Samoa; there is one now.
There was no Ministry of Natural Resources; there is one now. There was no Land Transport Authority; we sure got one now. Moto'otua Hospital was just a rundown shack; there is a flash high rise multi stories with updated facilities (except latex gloves still being used by the poor hard working doctors as elastic bands to wrap around the patients arms).
Back then, there was no Samoa Shippings; there are modern vessels now. Faleolo Airport was just a no way near the current Faleolo International Airport with airbridges to board and exiting we now have. Electricity and telephones were only the lucky few in Apia; people all over Samoa are living in style.
Ladies, gentlemen and others, welcome to the reality of being you for you (Samoa mo Samoa).
I know you know we all know it is not cheap for being an independent country. Nevertheless, if anyone can, so can we; for us all to work together to build our own country with sweat, blood and in our own hands.
In the recent past when the government introduced Casino, the only message I heard the government preached was to help develop sports. That was weak; it did not convince me. But I did understand why Casino; in order for the government to funnel all revenue resources for other developments.
So the dissenting views were expressed though as the government did not elaborate more.
Same as taxing Church Ministers. It is imperative that the highest income earners in Samoa are required to pay taxes after living in the luxury comfort for so long while the country's low income earners have been paying taxes from 1 January 1962 when Samoa had gained independence.
 For the church ministers not to paying taxes is not a right. It is a privilege they had enjoyed for so long now they had thought it is a God's given right.The church ministers have and must pay taxes just like any other income earners.
The government needs to inform and educate people to understand. It's pretty hard for one to read ones mind; sorry for the analogy but it is true indeed.
The wealth of a country is simply measured by its gross domestic productions (GDP) through what the citizens are contributing to drive. If the government needs to service the debt, it has to look after the people to make sure they are rewarded handsomely for their labour.
I honestly believe if the workforce is unfairly treated in whatever way; by a bossy boss, poor standard of employment, stand over tactics, and of course bad financial reward, for sure the production would not be up to the maximum standard.
And of course, regrettably so to say, I have seen a lot of dishonesty in the workforce in the country; government and private companies alike. I recently went through Faleolo International Airport carpark barrier and paid $5 then when I had asked for a receipt, the response was, run out of receipt books; sorry.
For money that is supposedly to have been in the coffers, have become sin-pay for the employees. Hence of course, not only the workers are not performing to their maximum ability for mass production results, but they are also taking paid in their own self serving ways.
And do I blame them? Of course I am not if they are badly treated financially and morally as workers. But that is money supposedly be going into developing the airport. The system is a shambolic.
And then to help boost productions, the workers definitely need to be treated humanely. They need a 15 minute morning tea break after two hours, And then a lunch break lunch break after four hours of work. But need a 15 minute for morning tea break after two hours. The very same principle for a 15 minute break for the afternoon tea after two hours of work from lunch is always needed to recharge energy and to produce plenty for the employer.
And by any means I lauded any employer in Samoa who gives his or her employees a deserved break in every two hours rather in just a mere one lunch break after four hours. I extolled likewise any employer who provide his or her employees a humane respect to have a room with the proper facilities such as tables and chairs, tea, coffee, sugar, milk, and of course a proper cold drinking water fountain.
I do not doubt if the employees are happy with every aspects of their employment, they would perform to their utmost high standard and give their best to serve the master. Ostensibly so, a very healthy GDP for Samoa to help lift the standard of our country's economy and to have plenty taxes to service the debt.
If the workers are paid fairly, therefore a very healthy economy; people will have money to stimulate the economy; the farmers will sell their produces the fisher people will sell their fish the children of Samoa will have the best education and Samoa is in good hands for the future generations.
In this day and age with Samoa being out of the lease develop tag, our country is almost to become self sufficient for her own survival. Hence the better the workers are paid and treated, the productive the essence of higher the tax volume intake for the government to expedite the infrastructural developments.
Better the pay, the happy the Samoa people, the healthier to live longer for a mass production to help grow the GDP and of course, no more deceit in people's characters rather every Tala ma Sene would be accountable for.
Personally thought though, it is morally wrong for one person to have millions and billions of dollars. In the principle of right and wrong, it is also completely out of order for any employer to continue underpaying his or her employees.
Along the same parlance also is needed for wages and salaries to be in verity to complement the cost of living.
And in regards to the matai titles as you had assumed being sold and bought or in whatever principle of commence in today's day and age, well Mr. Editor, the practice is not new. It has been with us for a very very very long time.
Remember when Malietoa Vai'inupo met John William and when Tuala Tama'alelagi Talipope met the Catholic Messengers from the Vatican?
Here is what both had responded: Ioane Viliamu, ua lelei ua e sau. Ae e le feagai oe ole taule'ale'a ma a'u ole Tupu o Samoa. La'u susuga lea ole'a e tiu ai ina ia fealumi oe ma a'u."
Same with Tuala Tama'alelagi Talipope: "Patele, le afioga lea ete tiu ai."
That so Mr. Editor is reasons enough for all to understand that the granting of the matai title to foreigners. It surely is not new. Our current leaders are conforming with our ancestors will.
Hence, is what I meant pretty bad spin. Them in leadership are very poor sales people.
I can easily read their intention but don't expect the rest of Samoa to be mind readers unless of course the government define the fine prints for all to comprehend. With my utmost respect.
Tofaeono Misãtauveve Iosefo Josefo Hollywood 
Palisi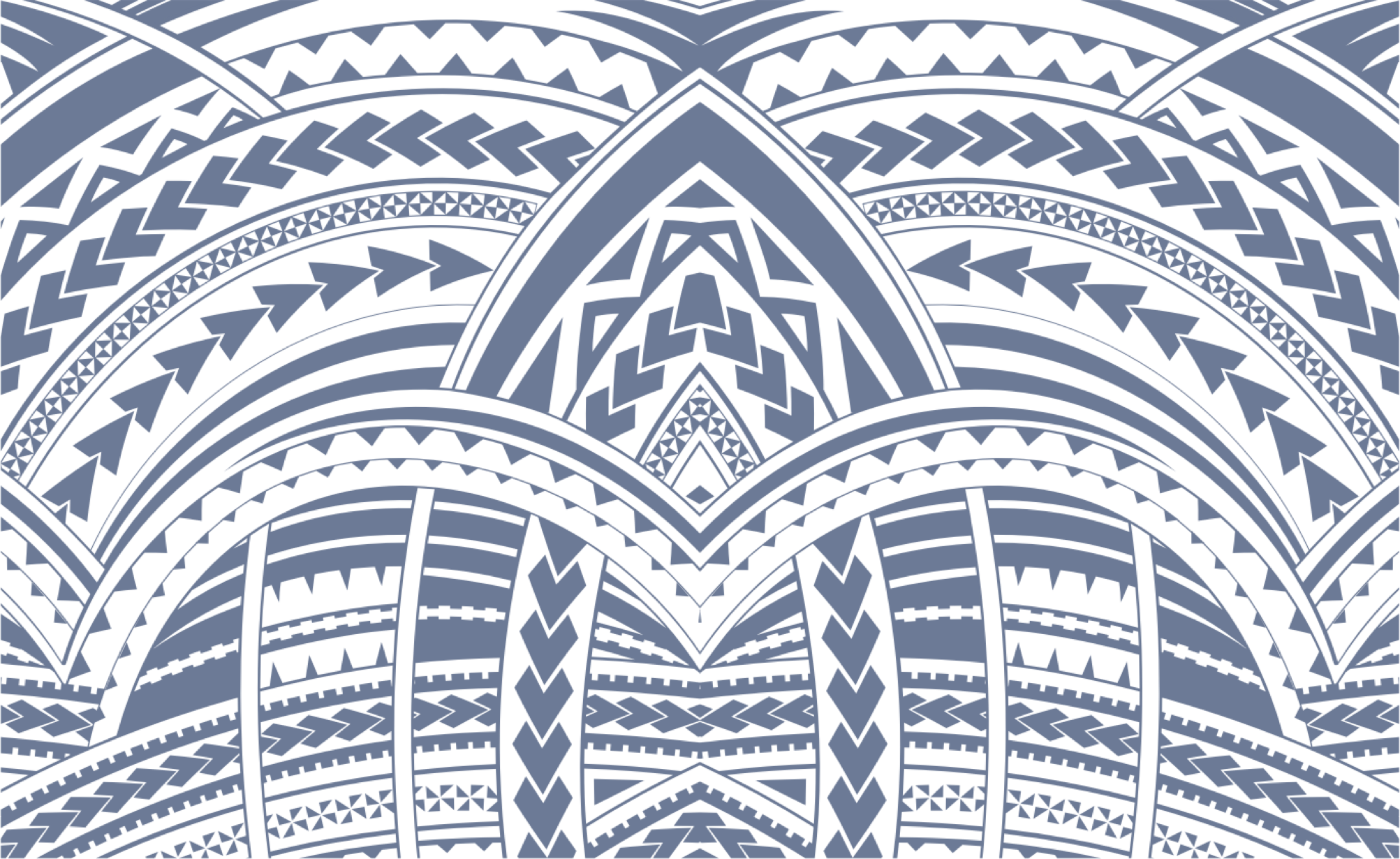 Sign In