Defining the roles
Re: He signed the law, Fiame says  
The Head of State (H.O.S.) is a ceremonial position. Not a political position. 
Once he becomes a H.O.S., he no longer becomes a politician (if he ever was one). That is it. The politics is left to the politicians. 
The H.O.S. does the will of Parliament because Parliament is the people's house where the people's democratically-elected representatives reside. 
The H.O.S. is not elected by the people so he shouldn't get involved in the political debates of the day. 
Once he takes sides, he will immediately become divisive because half the country will agree, the other half will disagree with whatever political thing he says. It would be like the Queen of England coming out and taking sides in a controversial political debate. That is not the role of the Queen of England and it is certainly not the role of the H.O.S.
Now, a former HOS, is an unknown territory because there has never been a former H.O.S. before. The only former H.O.S. is entombed at Mulinuu. I guess he could argue he is no longer H.O.S. and has a right to get involved in political debates. In my opinion, he gave up that right once he became a H.O.S. 
Once a H.O.S., always a H.O.S.
When former Presidents of the U.S.A. leave office, the convention is for them to stay out of the public spotlight and not give any public statements about the policies of the current president. 
This should be the dignified convention followed by former H.O.S. holders. 
It is a dignified position and that dignity should be kept until death.
Petelo Suaniu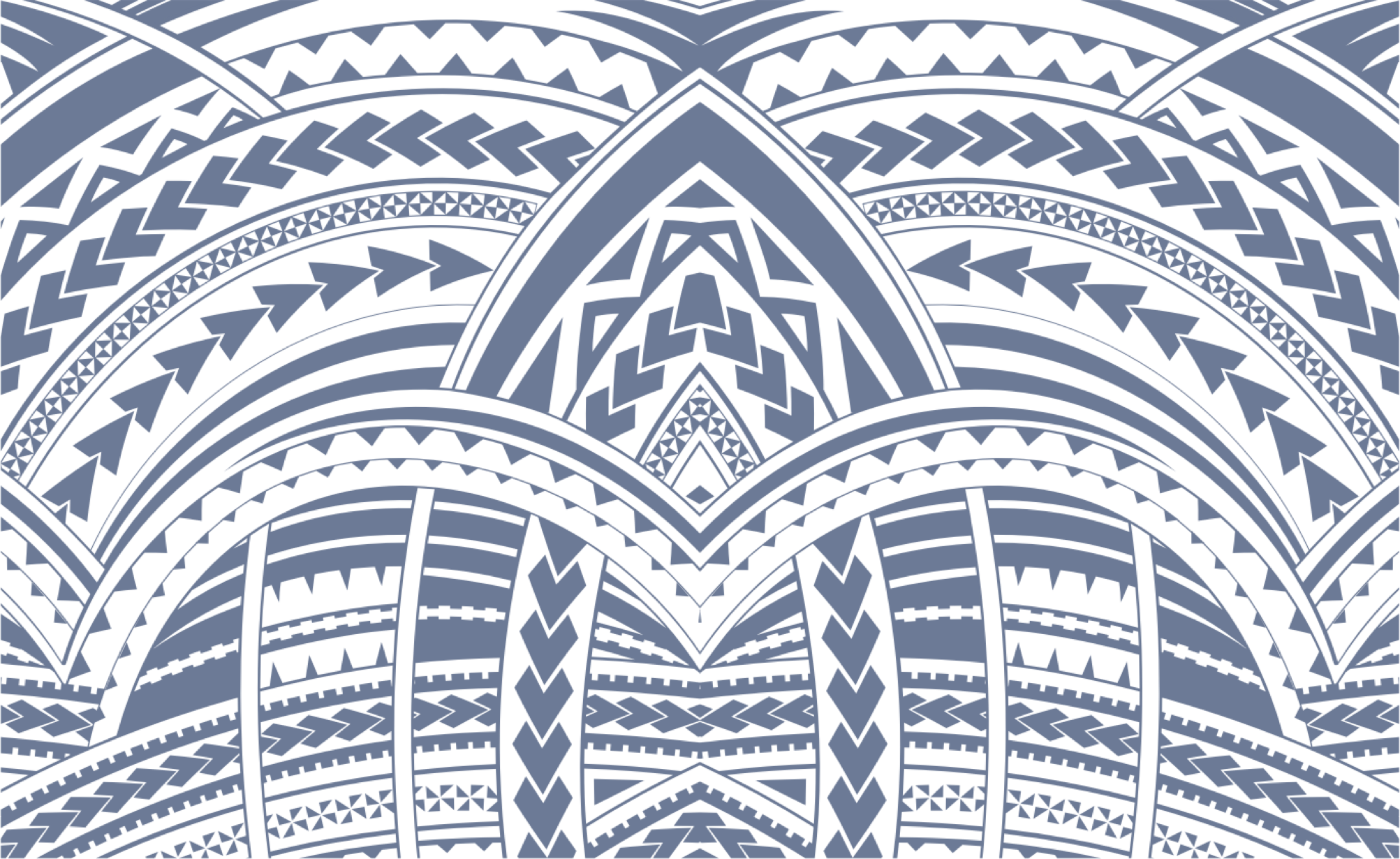 Sign In