A prayer for all
Dear Editor,
Some years back, I came across this prayer by Pope John XXIII delivered as an open apology to the Jewish people and the Nation of Israel, with regards to the Crucifixion of Jesus. I quote below:
 "We realise now that many, many centuries of blindness, have dimmed our eyes, so that we no longer see the beauty of Thy Chosen People and no longer recognize in their faces the features of our first-born brother. 
We realize that our brows are branded with the mark of Cain. Centuries long has Abel lain in the blood and tears, because we have forgotten Thy love. Forgive us the curse which we unjustly laid on the name of the Jews. Forgive us, that with our curse, we crucified Thee a second time."
I am not a member of the Roman Catholic Church, but I find the prayer self-convicting and touching, and I am sure it had a cleansing impact on the rest of the Christian community in the world. 
As sinners we are all responsible for the crucifixion and the death of Jesus. As individuals, have you accepted the atoning work and have faith in our Lord Jesus Christ for your salvation? 
Your destiny in eternity will depend on it!
Ma le fa'aaloalo lava.
Maka S. Sapolu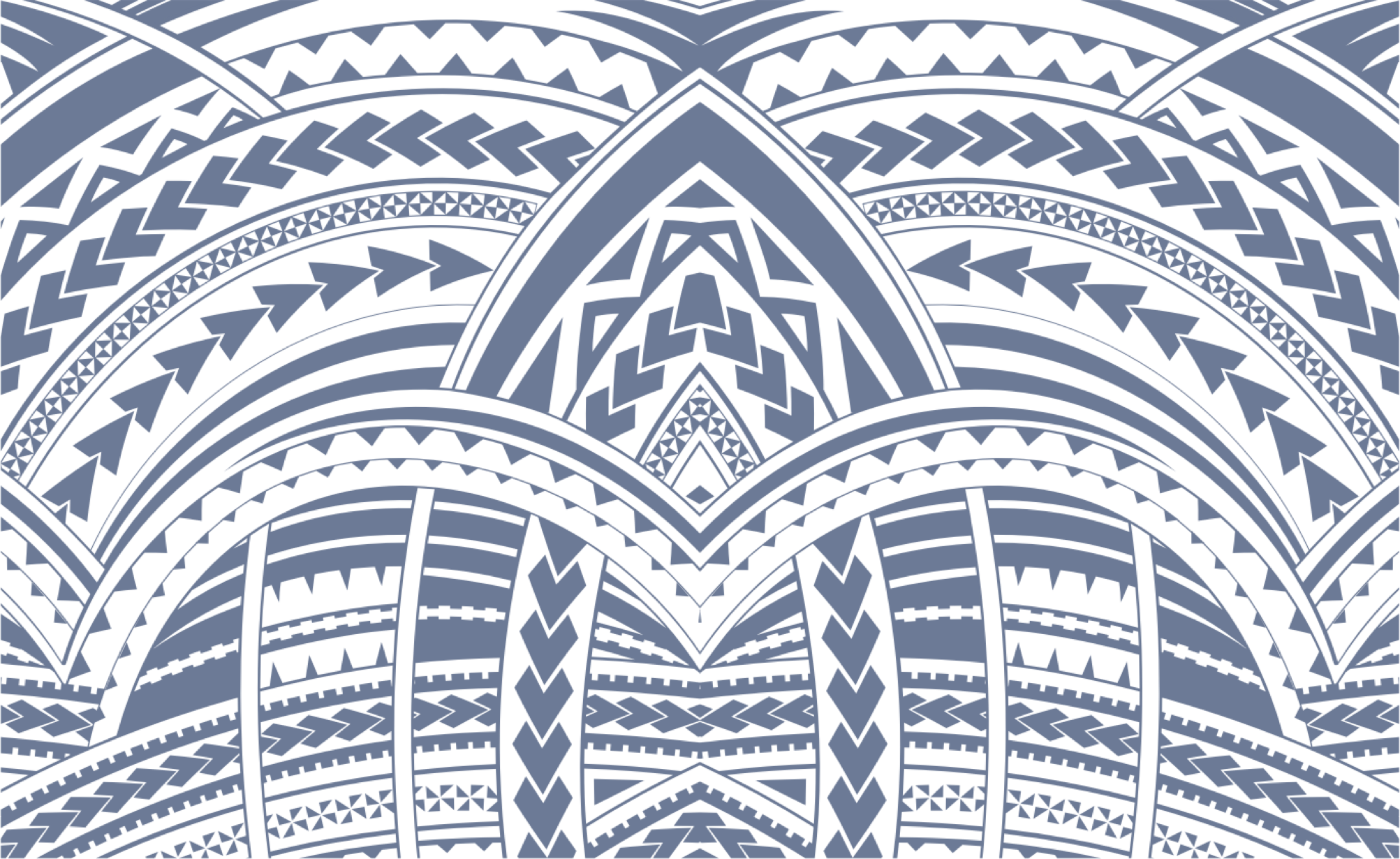 Sign In