Teaching them how to fish
Re: Govt. and debt  
Some villages are leasing out some of the families' lands for business ventures, i.e. the village of Salelologa that leased out their land to a timber mill company.
It would also be a great idea for the government to incentivize villages and districts on agricultural development to accommodate the high youth unemployment prevalent in the country. 
Salepoua'e is now on the news for her village council initiative targeting youths and families having plantation for commercial and self sufficiency purposes.
That is a great project on the part of this village, and imagine if that is promoted as a national approach covering all villages around Samoa?
Govt receiving grants after grants and loans after another just to improve infrastructure, is like a man receiving fish and he's fed for a day. 
But a government that receives grants to improve infrastructure and support self sufficiency initiatives in village units under village authorities, would be man teaching someone how to fish. He will be fed until eternity.
Ropati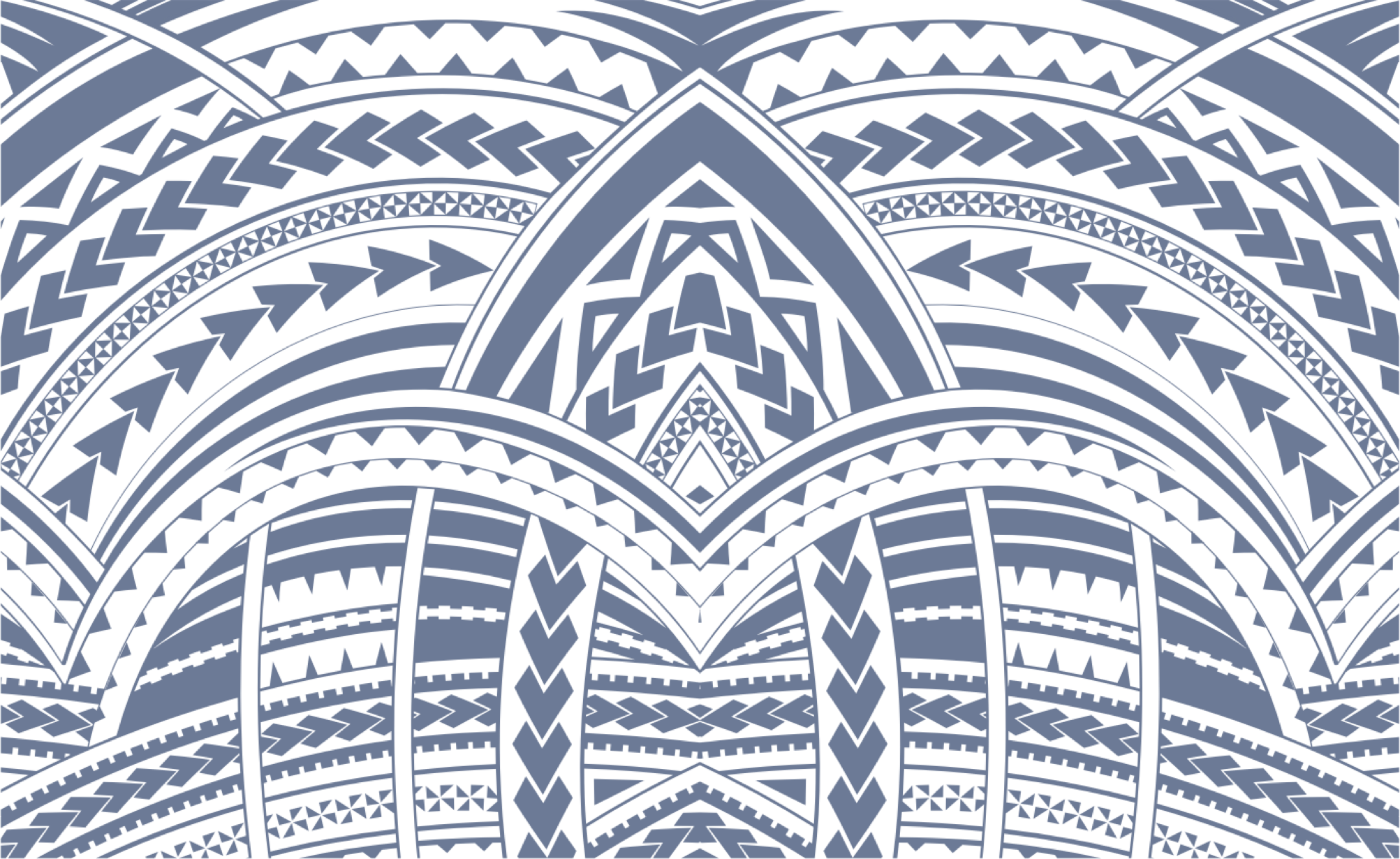 Sign In