Keep up the great work
Dear Editor,
I write in response to your story titled "Top cop responds" in the Sunday Samoan.
Well spoken Mr. Commissioner, and congratulations for the success of the work you are doing for the Police force in our country.
It is encouraging to see the changes you have implemented that I believe are long overdue. You have our unreserved support from the matai and business community including all God-fearing people who are praying and believing for your success in all your designed objectives and proven initiatives that are working in many first world countries. 
Many good people unfortunately may not fully understand and maybe will not be able to comprehend the impact of corruption that has crippled our police and government organisation for many years.
Please continue with the great work you are doing.
Taliaoa F. Maoama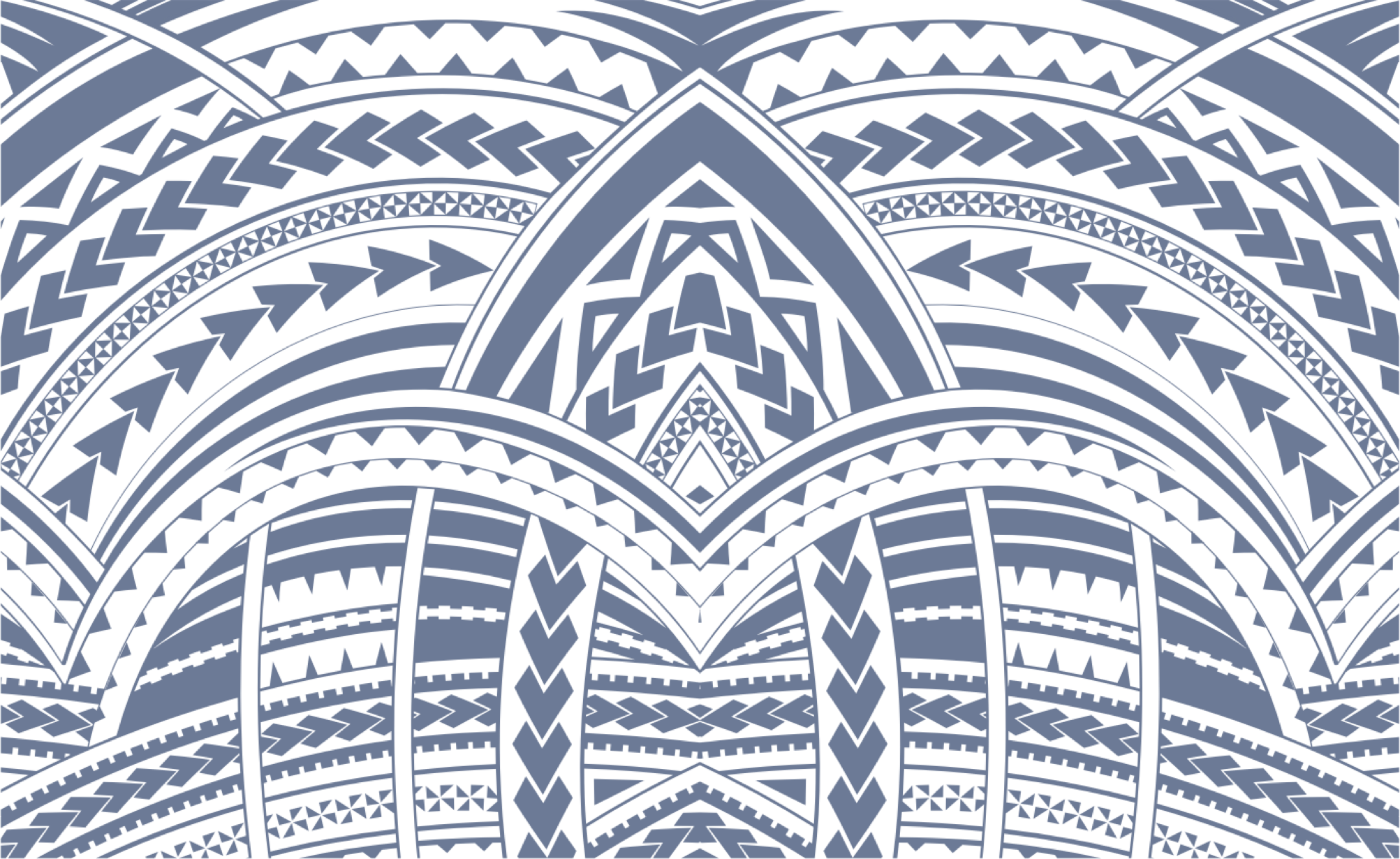 Sign In