Loving words from a caring father
Dear Editor,
Recently there have been publications on social media and on print regarding the Prime Minister's letter of advice to Heads of Government office regarding their spiritual commitments in the closing service of the Fasting and Prayer week.
Most of the comments are pretty much accusations against the P.M. for speaking in such a strong manner. Some strongly say that it was unnecessary and inappropriate. Others felt it was all dictatorship style in P.M.'s everyday effort to control people instead of giving them freedom of choice. 
Now we can't change what was said neither we can control Stui's mind and choice of words. 
But I think in the context of what was said and where it was said and why it was said, we can see a loving and caring fatherly advice. 
I know of a few C.E.Os out there with a stiffed neck when it comes to spiritual matters. They only care about work but have no interest or genuine effort in the spiritual life of others under their stewardship. 
Now how can you lead if you have no interest in your staff's interest and values? How can you lead the department if you don't have any interest in God's business? Everything we have and what we do in our office and department is God's business.
Some C.E.Os don't even attend church and are known for drink and driving on Sundays. Abusing government properties and vehicles. I think the call by Stui was absolutely right. It is a fair reminder that just because you are a C.E.O., it doesn't mean you are untouchable.
I have seen some C.E.Os who make fun of employees or pretty much look down on employees who are church going or spiritually tuned. They see them as the weird group.
I know for a fact that other C.E.Os don't lead with examples when it comes to timeliness. They don't even sign in when walking in to the office especially when they turn up to work at 12pm. 
Others call in that they are working from his/her own house. 
My goodness, I hope the call by the P.M. of this nation is a wake up call for all those C.E.Os who are still living in darkness including those with sexual affairs with their staff or others. 
If I were a C.E.O., I will heed the words of the P.M. to evaluate my priorities and my spiritual  commitment. 
I am not perfect but I know I would try and use every chance to improve in my spiritual commitment with the Lord. 
Let's hope the words from a caring father is a reminder that we are nothing but unprofitable servants of the Lord.
Manuia le tatou faiaga malaga Samoa i lenei tausaga.
Fale Jr Galuefa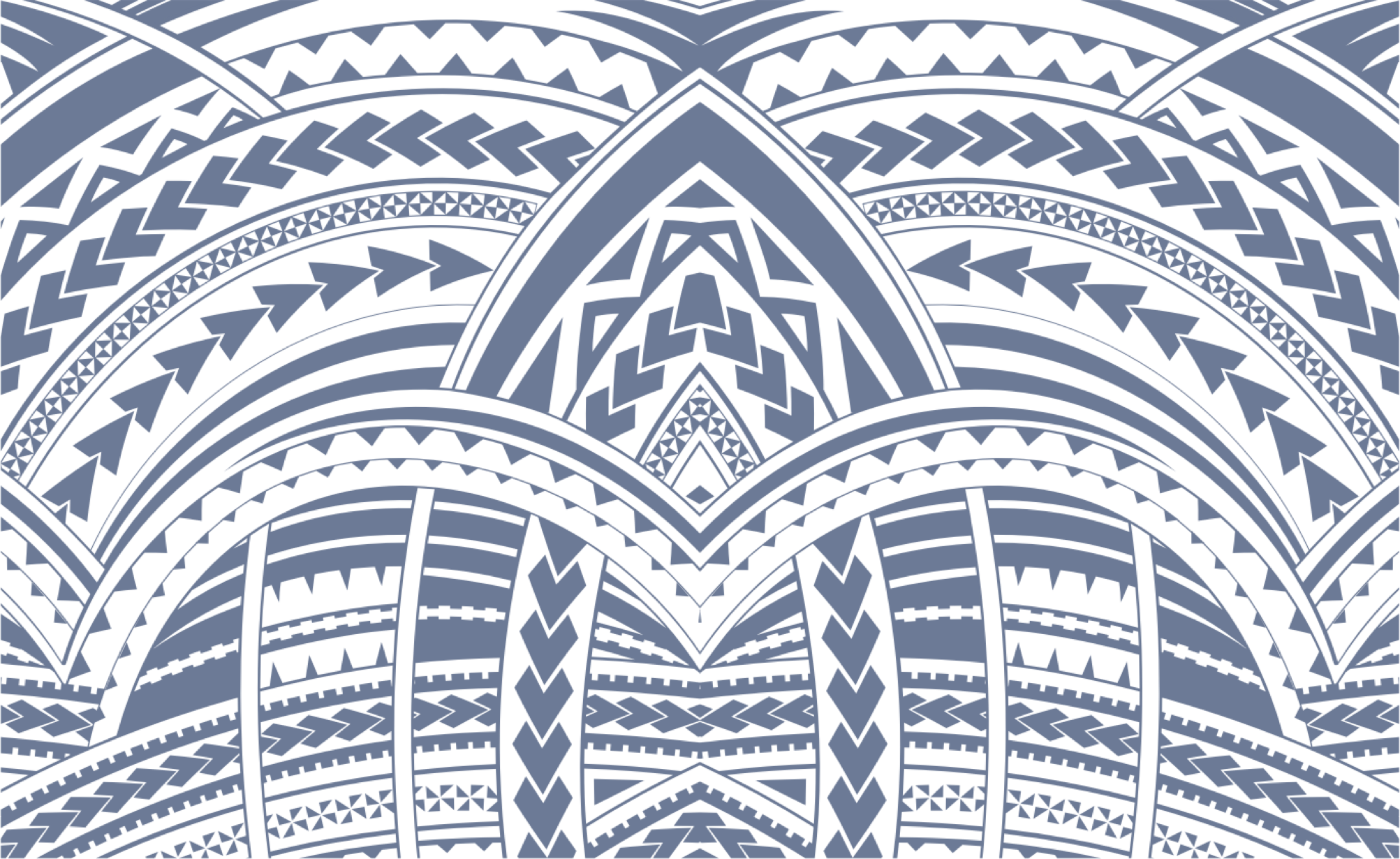 Sign In