Welcome 2016
2015 has come to an end, and we are welcoming 2016. Pai Mulitalo Ale asked people on the street on how will they remember 2015?
Saleimoa
2015 is about to come to an end, and only good things have happened in my life. I will remember this year, because it's the year that I reunited with my family. Also I'm focusing on my children's future.
Ieremia Ieremia
Vaitele Fou. 
Well I will always remember this year because I purchased a vehicle and it is the happiest things that has ever happened to my life. Another good thing about this year is God's love. There are no cyclones this year like there used to be when we got the bad weather at the end of the year. And those are the things that we should be grateful to God for his love and care for us his children throughout this year.
Banak Enos 
Faleula- tai 
I am so excited that this year is coming to an end. I can see that there are changes in our country this year. Many new projects going on at the moment, thank God that there are no accidents or deaths during Christmas. I just want to wish Samoa, Happy New Year.
Leiavai Palu 
Saina 
God's love is unforgettable we should thank him because he's our protector. We ask him for a safe Samoa and to protect us. We should all know that. Whatever happens this year we should give back to God.  And those will be my memories for this year; I praise the Lord for his love and care for Samoa.
Eti Leaaega Lesolo 
Vailele 
If we think about many problems from the beginning of this year we thank God that we have come to an end. We thank him that there are no cyclones. Not only that, but I will always remember this year because it's the first Christmas without my wife and my youngest daughter because they are spending Christmas in New Zealand and leaving me with my two other children. I know I will see them soon.
Siusega. 
I will always remember this year, because our roads are being fixed, even though they are not yet finished but we see changes made to some roads. It's one of the good project that the government has done.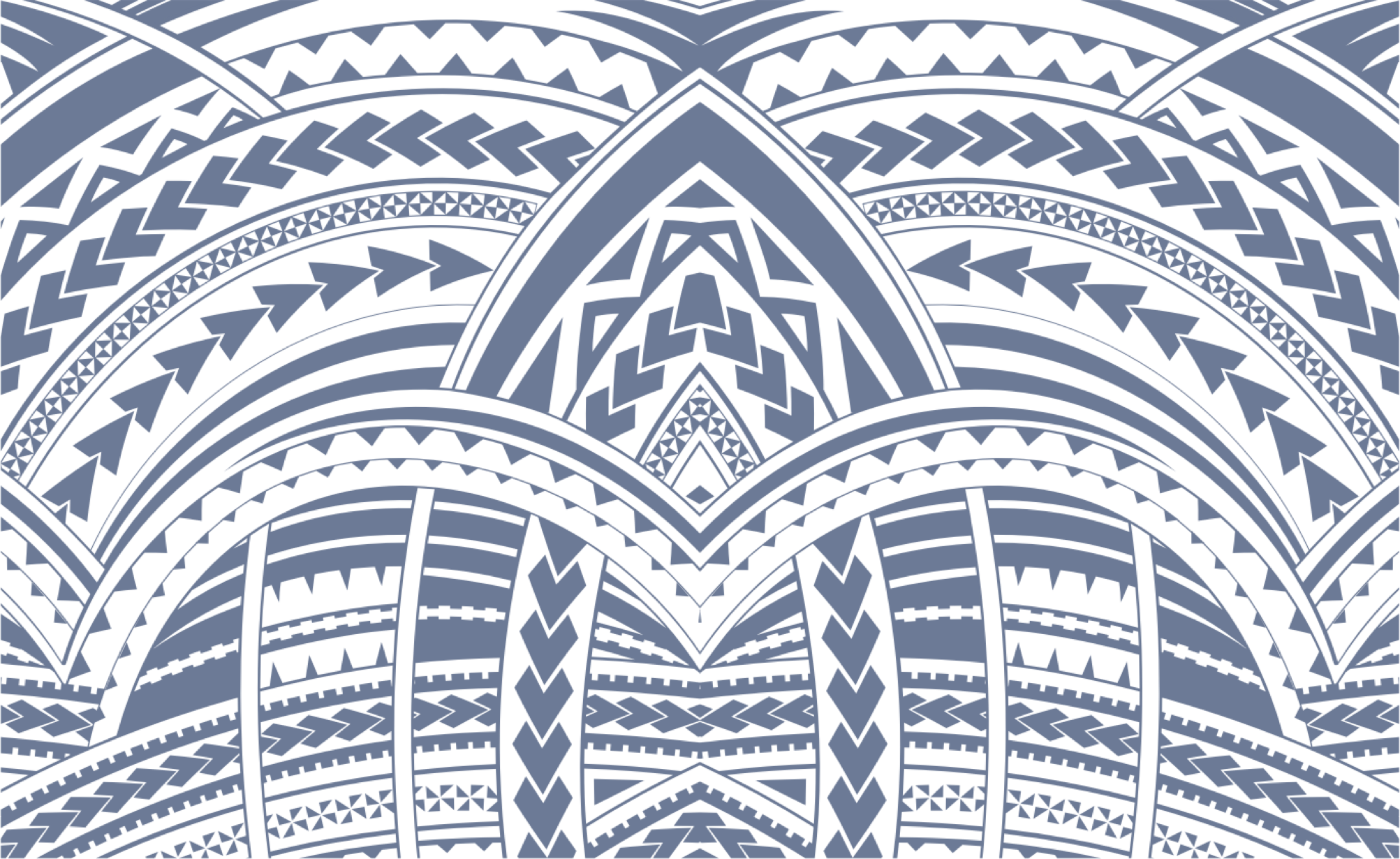 Sign In