My humble view on taxing of pastors
Dear Editor,
Thank you for your editorial about taxing pastors.
This is my perspective as someone who thinks we are a supposed to be a democratic country but also a very cultured country. 
I don't think our representatives of God should be taxed. 
Not only for the offering their churches give them but also for all the gifts they get. These men and women and their families have given up everything to serve God we should always look after them. 
Because it is not only the Faifeau but also their wife and children are all supported by that money or food etc. If the Faifeau/ Patele etc are going to be taxed then all the politician should be taxed for the same things their pay, all the meaalofa etc. 
And for a Christian nation who is also a proud cultural nation from my humble opinion this topic about money will make our ancestors move in their graves. 
I know a little bit about how Faifeau and their wives operate and they operate 24/7 e.g if there is a person who has gone to the hospital and they are looking at dying the faifeau will stay with them from whatever hours then they have to prepare for the all funeral preparation which is not just the family service. Moreover, they might have to do a wedding or a baptism on the same week then attend some fono as well as prepare for their usual Sunday sermons and attend to their own family and extended families. 
And most times people attend the faifeau's home for advice and it is never ending service. 
Most of us just do the usual 8.30 am to 5pm and have the weekends off. Or we go to the ma'umaga when we want then prepare food and then go the volley etc. 
I hope I don't offend anyone with my opinion but If I do please as a Christian and a Samoan only God can forgive us. Fa'afetai tele lava.
Murphy Sola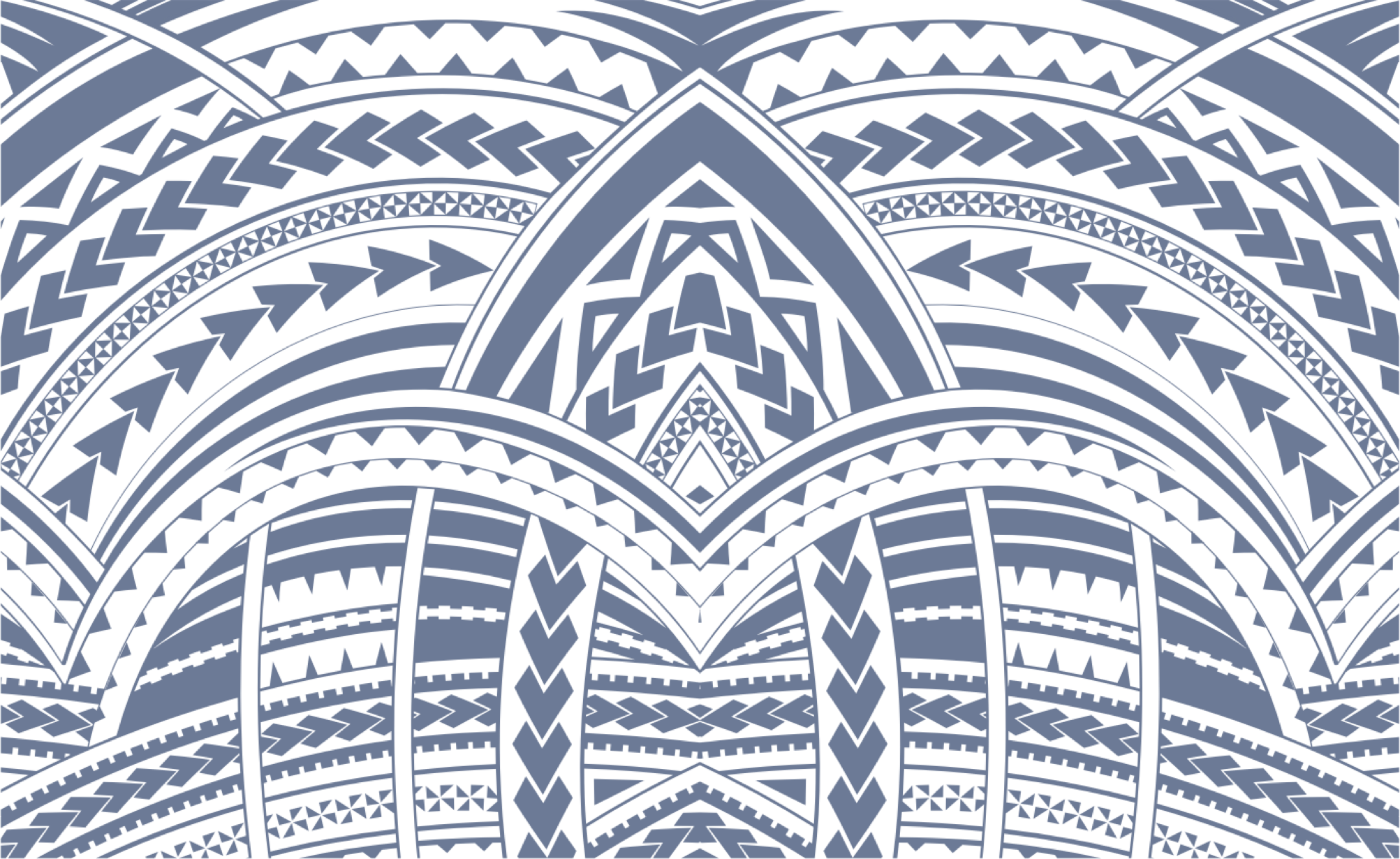 Sign In