It's not a secret
Re: Jeremy Dodson's letter 
Mr Dodson. You were correct to talk about the disgusting abuse of money you saw. Everyone knows it's true but the people who benefit have no repercussion so it's business as usual. 
Samoa rugby is a travesty. Sitting in the stands in Vancouver Canada watching the Samoan rugby team play fans sitting beside me were talking about the misuse of sports money. 
It's no secret what you said.
Wendy Wonder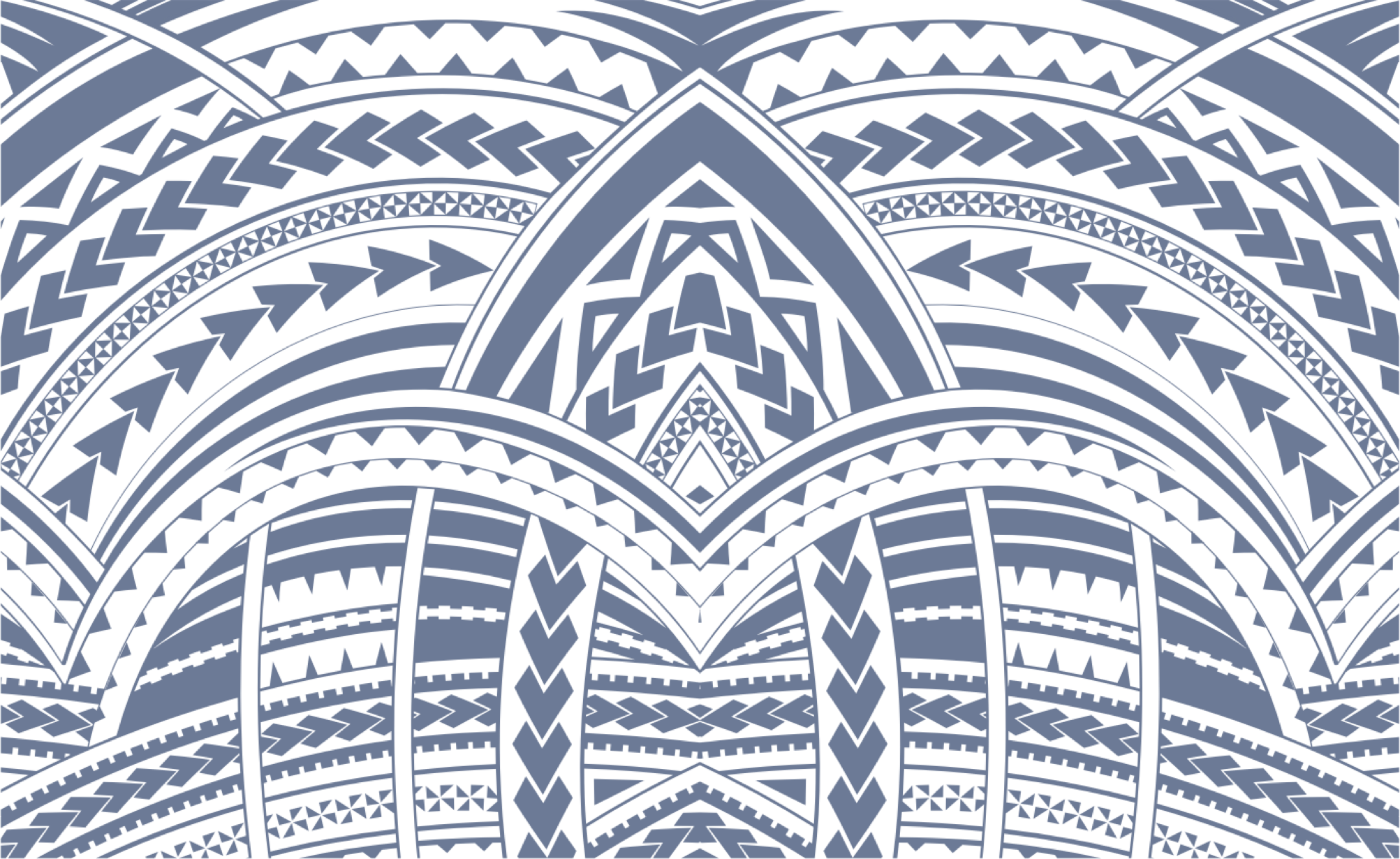 Sign In