It's all a show
Re: Samoa Airways winner at Mangere
Can't they just save all these money wasting on all these "launch" occasions?
It's all about the showoff showboat "fiailoa" ma "fiatagata" but figure out how to print out proper "boarding passes"
Stui, how are you going to continue with low airfares? Fuel prices are going up with operational expenses and you said it would be low prices to control monopoly?
I thought you are a master in Economics but you have no glue how monopoly works.
Air NZ can take Samoa Airways out of business in a blink of an eye, Air NZ can price your airfares out of business and use their "economics of scale" to sadly bankrupt Samoa Airways, and then you beg to your Chinese buddies to help you out, since you already tax the hell out of us.
And so much for tourism, this will go down the toilets in a hurry.
Fiaola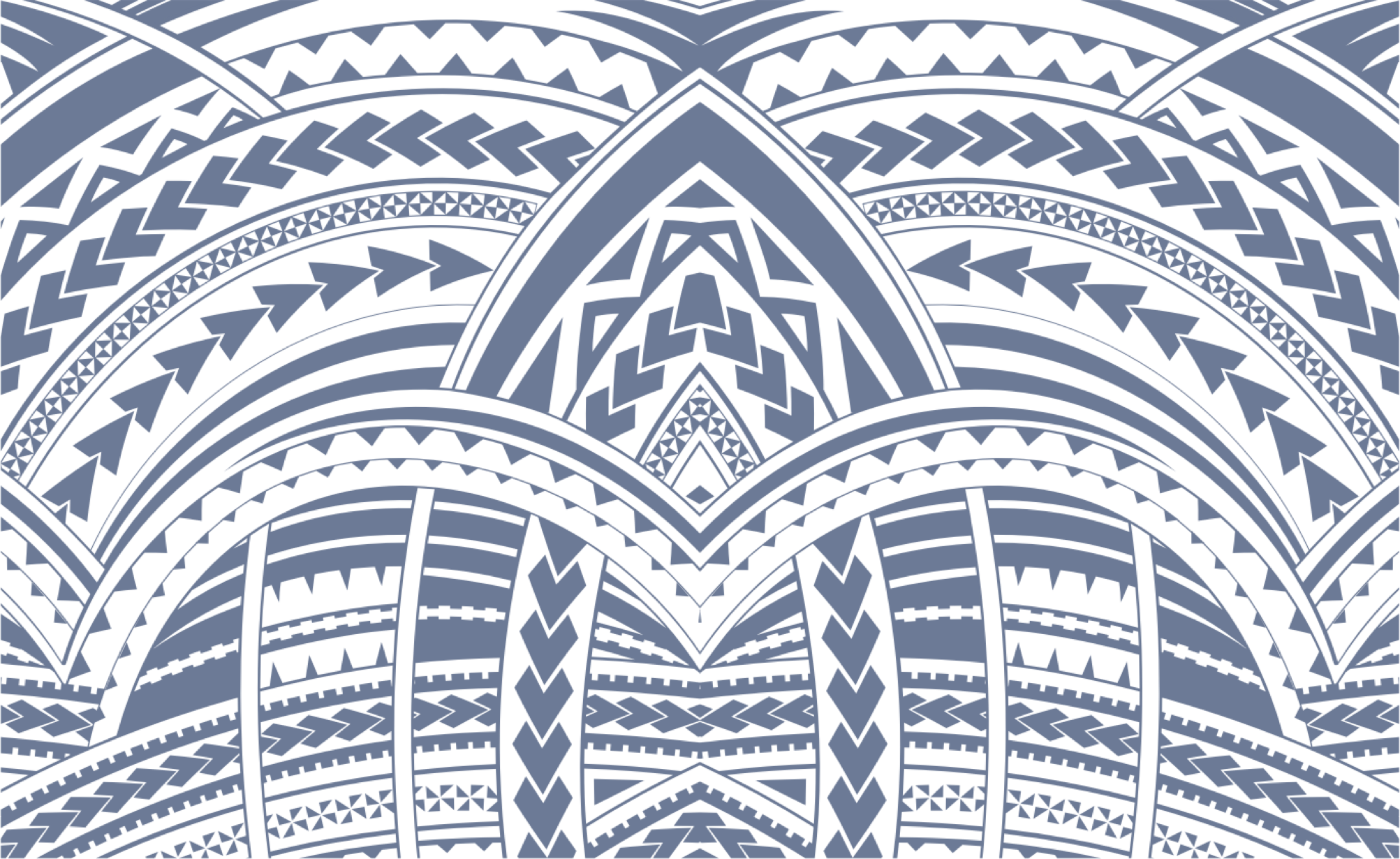 Sign In