Father and Friend
Think a minute…Not long ago I watched a television interview with a man named Kuklinski who is in prison as a "hit man" for organized crime, also known as the Mafia. He tortured and killed more than 100 people. He was interviewed by a psychologist who explained that a major part of the reason Kuklinski became a murderer was the kind of parents who raised him. Kuklinski's father often beat him terribly for no reason, and Kuklinski's mother never showed him any love or affection.
After years of both painful abuse and neglect, Kuklinski eventually had no conscience. He says that is why he did not feel anything or care about the more than 100 people he brutally killed. Since he has never been truly loved, he says the only thing that keeps him going in life is his hate for other people. 
Another man, Henry Luce, had a very different kind of dad than Kuklinski's father. Henry Luce is the man who started the highly successful Time-Life company which published both Time and Life magazines. In fact, many people say that Henry Luce probably influenced world opinion more than any other publisher in the 20th history.
Luce often talked about his early years as a missionary's son growing up in China. When he was a young boy, he and his father went for long walks and talked almost every evening together. Luce said:  "My father treated me as if I was an adult." Luce said that his close relationship with his dad was more than just between a father and son, they were also close friends. 
Remember, our children will become like the people who spend the most time with them. This is often why a teenager makes bad choices. He follows the example of other teenagers because they spend more time being his friend than his parents do. Jesus shocked everybody when he said that God created us to be not only His children but also His close friends. He said God loves us so much that He wants us to spend time with Him every day and feel so close to Him that we call Him "Dad".
Today, if you will ask Jesus to forgive you for all your sins and living your own way, you also can become His true child and friend. Then, as you learn to live Jesus' way, you can start becoming the loving parent and friend your child needs and was born to have. Just think a minute…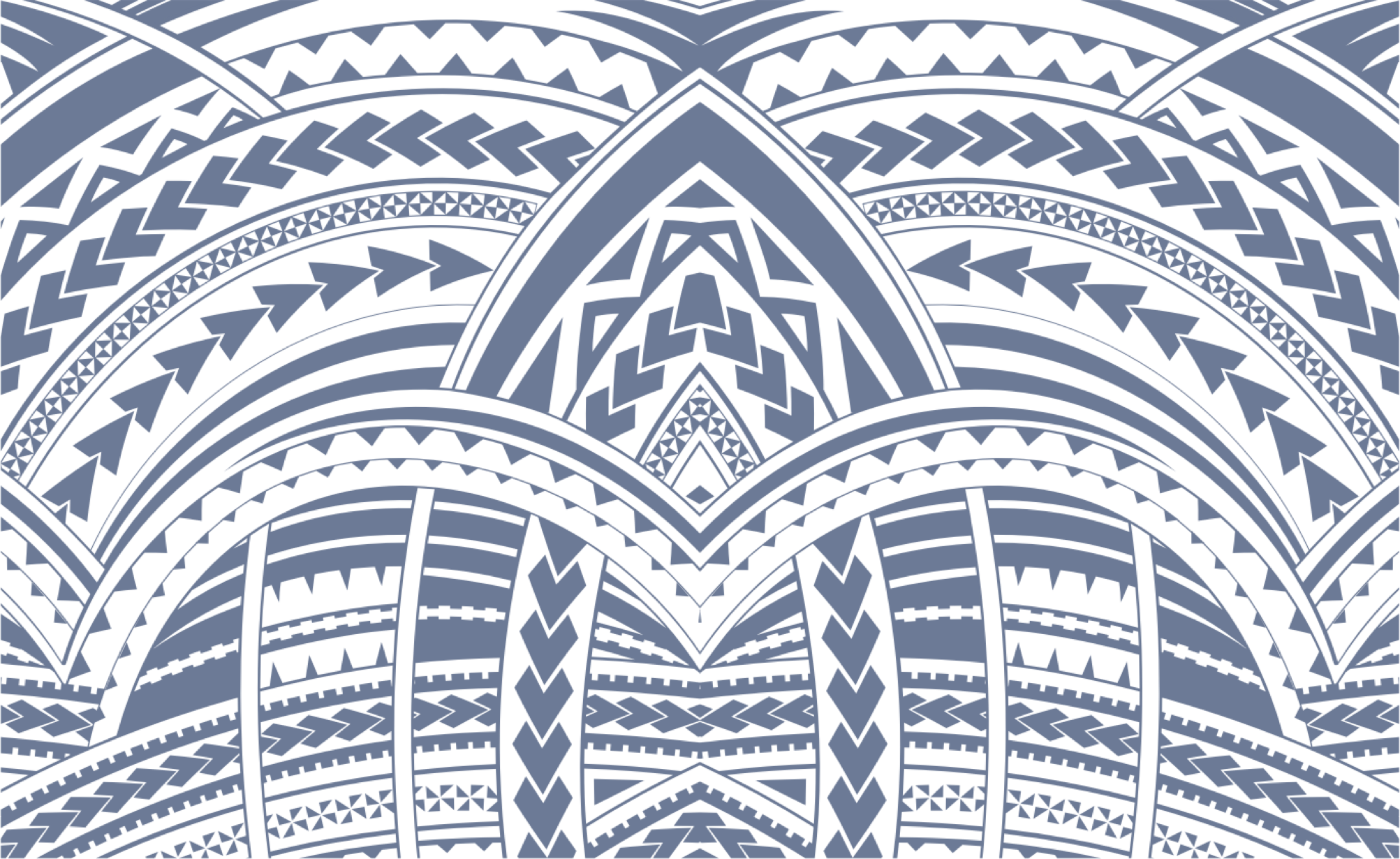 Sign In