Wrong to admonish the press
Dear Editor
Re: PM Tuilaepa attacks media for reporting on incest and rape! Why?
He's worried that without tourists, his new airline Samoa Airways will repeat the horror that's still haunting him today 
I just read some idiot got 15 years for the rape of his wife's younger sisters there in Samoa.
The PM is wrong for admonishing the press for reporting on animals like that guy.
Shout it from the roof tops! Incest and Sexual Assault on women and children is WRONG!
This always needs to be addressed and dealt with serious punishment. 
F&AM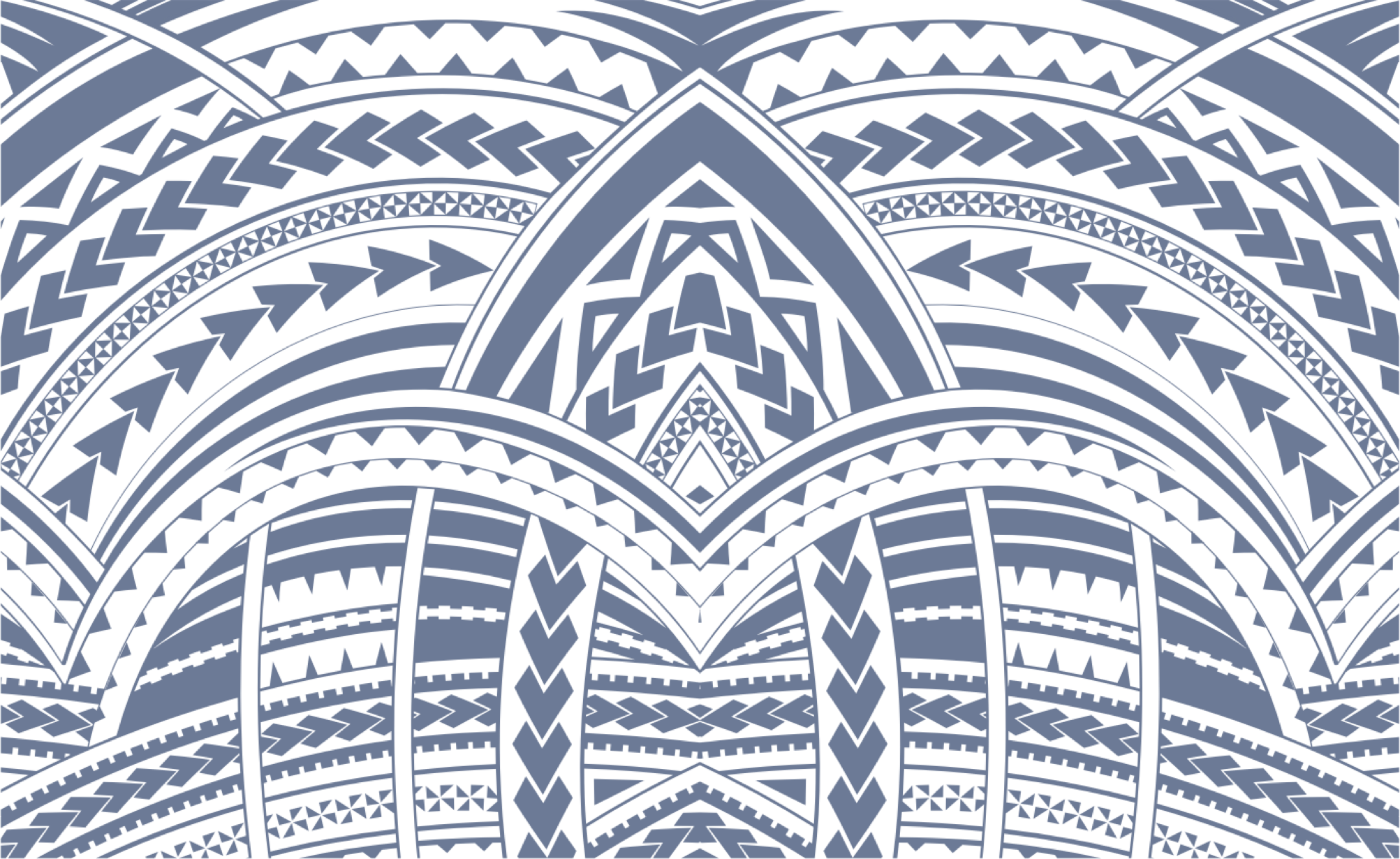 Sign In