Samoa's great youth potential
Samoa has a great potential to flourish and play a significant role  in the Pacific region. 
It has an  enormous amount of untapped resources than can be transformed into valuable and marketable products to boost economics, eradicate poverty and create employment.
This potential lies in one of the most neglected  but creative and innovative groups of society that is our youth, not only here but everywhere.
It is believed that for Pacific islands economies to experience much-awaited  structural change, there is a great need for industrialization. In fact, industrialization  is a pathway to economic growth and human development.
But before we start talking about industrializing the country there are some basic questions that we have  to be prepared to answer such as;
Do we have sufficient sources of clean energy?
Do we have the infrastructure to support industrialization?
Who will benefit from industrialization?
Is industrialization inclusive  and sustainable?
What impact have industrialization on the environment?
Do we have good governance? No corruption? No bribes disguised as tips?
Industrialization should bring about sustainability. 
Industrialization would mean shifting away from subsistence farming to agri-business and manufacturing—to develop industries that process farm products to add value to them, provide quality packaging, and sell them on local and international markets.
Industrialization would mean promoting trade and agro-industry. It is time for Samoa to diversify its economy. 
Our so- called leaders are very much aware of this pro-active goal, but they prefer to set up their own business (in government time) or create Green Lane at  Customs to allow even people to be smuggled. Why the hurry? 
Let the paid employees at Customs take their time inspecting every container, to match what is declared in the Bill of Lading. Then, and only then release the container(s). Everything else is plain smuggling and a poor way of thinking of those responsible.
Imagine, even the minister receives "tips". 
Where is the Code of Ethics for the government employees?
Samoa's wealth relies not only on tourism and fishing but must rely on its fertile lands suitable for agribusiness. Samoa continues to face  critical challenges—high youth unemployment and poverty all around. 
In the Samoan set-up green industrialization  is the perfect fit.
Industrialization has the power to create youth  employment, eradicate poverty, boost trade and investment, diversify the economy and maintain sustainability of resources by means of sensible environmental management.. Not only that,  industrialization could be a viable means of empowering  the youth, and people living with disabilities.
There is a need to promote  domestic manufacturing in high-added value and technology-intensive sectors
Government must support young people financially. Loans and other financial services should be made cheaper and accessible. Affordable loans can support youth entrepreneurship and Samoan to establish small-scale enterprises.
In fact young people need to sit around the table when decisions are made, especially the decisions that concern them, because it will be the young people  who will be the driving force for Samoa economic development.
In preparing to be an industrialized country one of the basic conditions, as far as infrastructures is concerned, is to have a solid intellectual infrastructure. In this case our youth; the future leaders of the country.
I am a strong advocate as to the point when youth reach the critical stage of choosing a career. Tradition, "common sense"(example: I "want" to be a doctor, teacher, etc.) and peer/family pressure take precedence to a more scientific approach (example: the SIMS analysis indicates me that I would be a good doctor, teacher, etc.)
 In this period of their life, that means so much not only for them but for the future development of the country, everywhere.
Basically the four pillars in which Samoa should show strengths are in areas of tourism, agriculture, education and health. Weakness in those areas. and for a long time, pushed us to become a third rate country. 
No matter our present title. Illusion that we show a good economic growth is just that, an illusion. 
When was the last time when any C.E.O. came out with a revolutionary, barrier breaking, innovative, creative  break-through idea/project that would take us out of the darkness of poverty  and snail crawling progress and into an enlightened developing country.?
Nowadays there are ways to find out "what you are good at". That Knowledge would guide you to the right path when choosing a career that " belongs" to you. Follow your DNA not your "I want "  to be bit. Let me clarify. 
There is nothing wrong becoming what "you want to be". If you have the money, time and some brain to acquire that information that would make you  "what you want". 
But, being what you want to be is not, and will not be a lifetime goal, neither a lifetime passion. Sooner or later those who became what they want to be become disenchanted or can't  be passionate about what they are doing. 
Point in fact, that is why we see a lot of professionals who just go to the motion from 9 to 5, aspire to nothing extraordinary in their profession and wait for the unavoidable TGDF, vacation and retirement. An unhappy, unrealized bunch indeed! In fact 80% of the employed people belong to that group. 
Result: low performance, inefficiency, dishonesty (easy to be tipped/ bribed), and most of them become "deadwood" in any organization. If these non-performers are hired by employers in the 80% group the results are even sadder.
This in contrast with those who follow the results of their SIMS analysis (System to Identify Your Motivated Skills—available at [email protected]). They know, for sure, what they are good at, and are proud of what they do well). Therefore, they will become good professionals and as such the best asset for any country's society.
This is what I call to have the right intellectual infrastructure. And their contribution of these well guided youth will beat any pessimistic idea that Samoa can't be what its suppose to be. A better Samoa.
We can't let our present (vulnerable) children start a promissory life by being food scavengers and the government remaining passive about this horrendous picture. No simplistic solutions must be allowed!
The problem with Samoa is that the great majority of the employed people (80%) in the government were hired the wrong way. In such a way that their low performance does match their big salaries and perks. Wasted money.
Result: the country does not march forward. People in their jobs are doing only what they are told to do, nothing else. But not what they would like to do. i.e. show their full potential, as per their SIMS analysis. All using their unmotivated skills, nobody put the extra mile, least come out with  a brilliant /revolutionary idea.
That is why the country most vulnerable people receive inexcusable poor service: no water, no electricity, no job creation, no nutritious foods (obesity, worse, food scavengers children). The government act as bystanders not as servants of the people. We wish we had a better government! The sooner the better. Or something is wrong with the "whispering" business.
We don't need a "Rocket Man" or a "Tipping Man" here.
*Orlando Huaman is a freelance writer. Malololelei.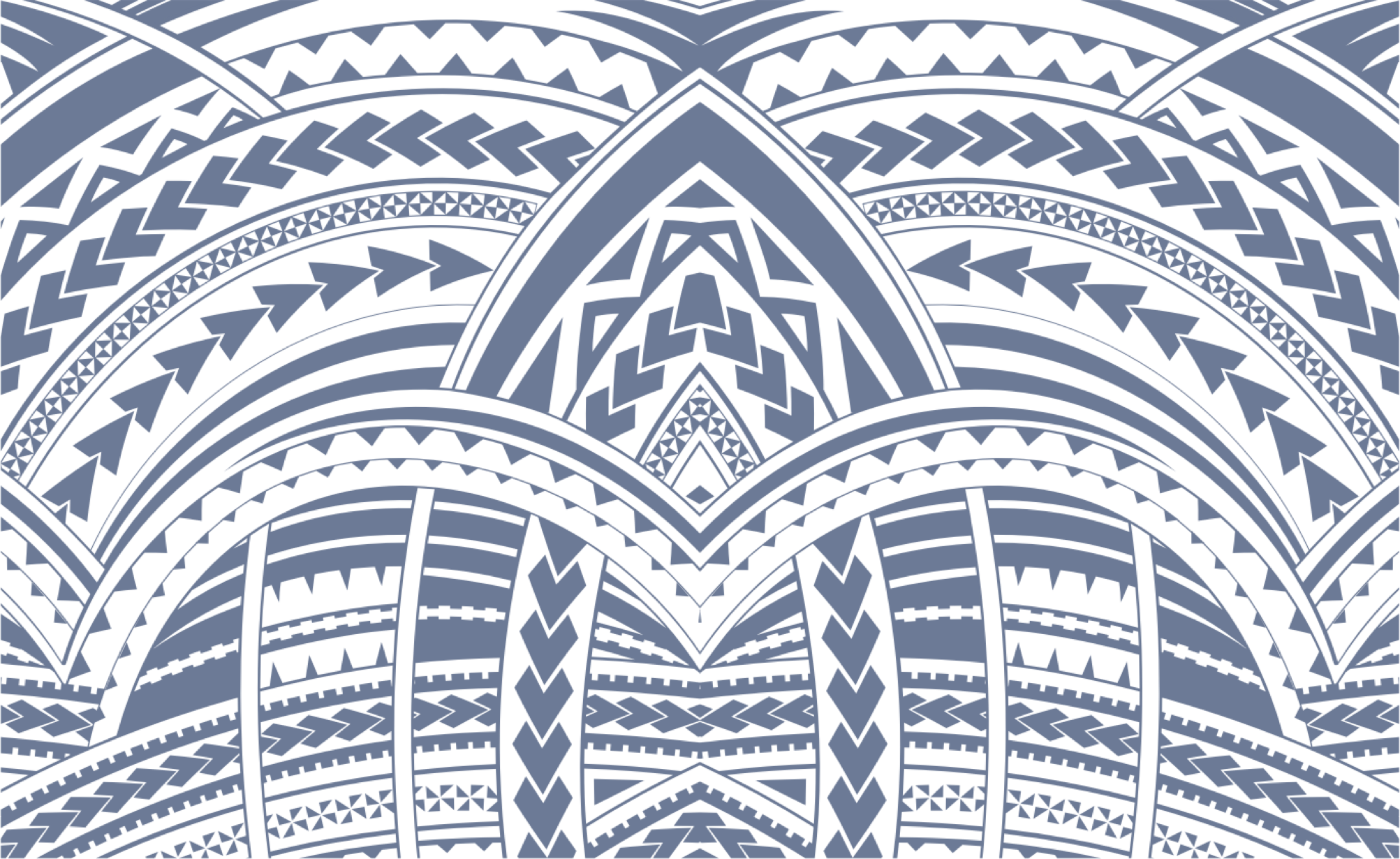 Sign In