Get healthy Samoa
Re: Jump in dialysis numbers 
Simple solution Samoa.
Do Not Fall asleep or Lay down after a meal! Allow your body to digest your food intake for an hour by simply sitting up or just take few steps to the front lawn.
The typical behavior of our people after a Sunday Brunch or simply an afternoon tea is to lay down and fall asleep. 
Dinner is served late into the evening which limited the amount of time for most people to enjoy the sunset or wondered about within the house.
Get healthy Samoa!
T. Leone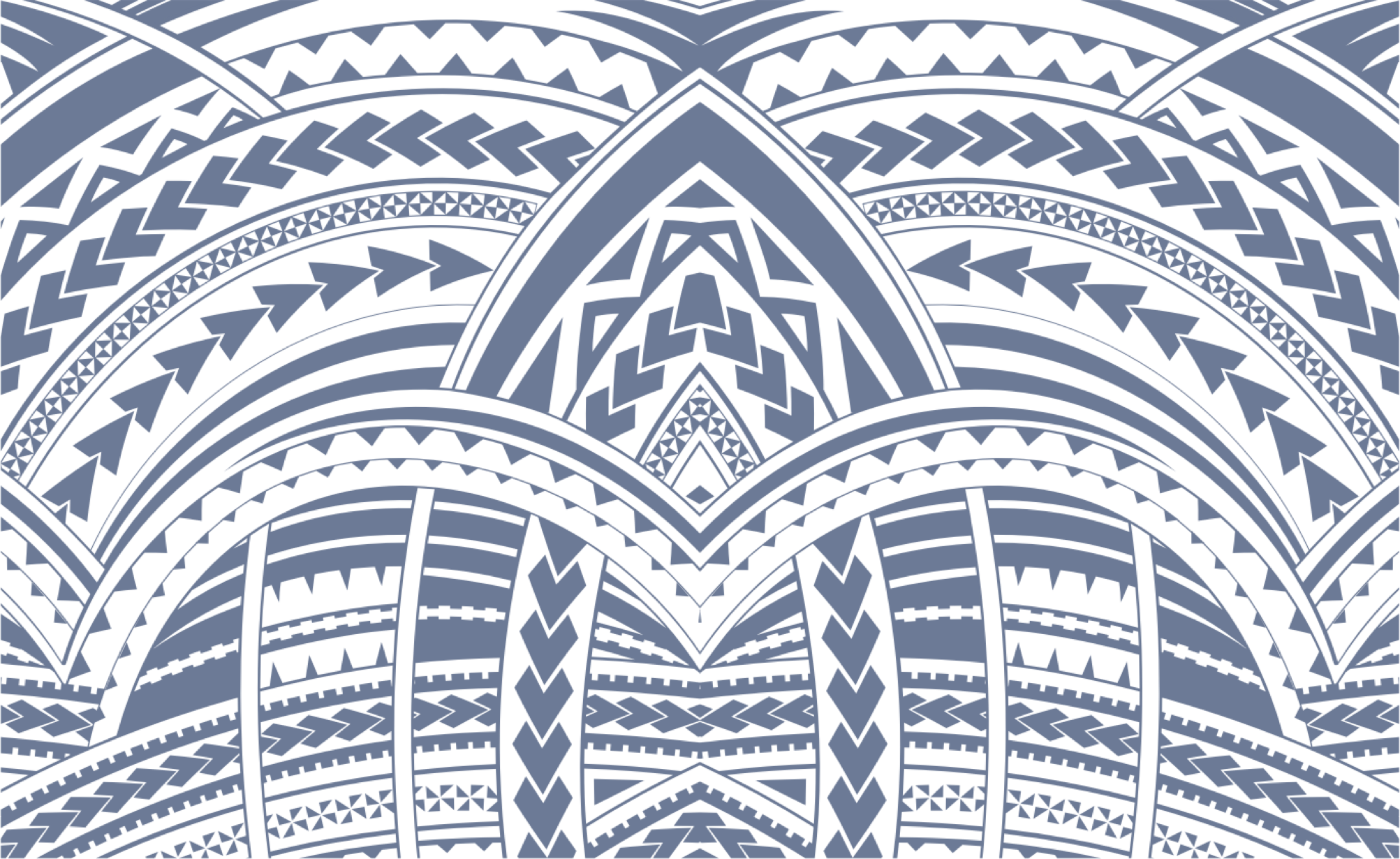 Sign In