Get people with relevant experience
Dear Editor,
Re: Advanced booking system for Samoa Airways 
There are few options that the C.E.O. and the board of Samoa Airways should have considered to avoid disasters. 
Polynesian Airlines already established a base with other G.D.S. systems like Sabre, Apollo, Worldspan and of course Amadeus.
There shouldn't be any issues at all in re-establishing that relationship and re-instate the account and get it ready before operation began. 
Unless Polynesian airlines owes any of these G.D.S. company from the past.:). Radixx is not a known system to the world of Aviation. Jetstar, Scoop and Virgin are all low cost carriers do not use Radixx. 
Samoa Airways should hire people with relevant experiences to handle the affairs of this new start up airline. Placing the right people with the right experience to lead the airline from the beginning will go long way with success. Wrong people with minimum experiences will lead the airline to NOWHERE and to financial disasters.
Jacey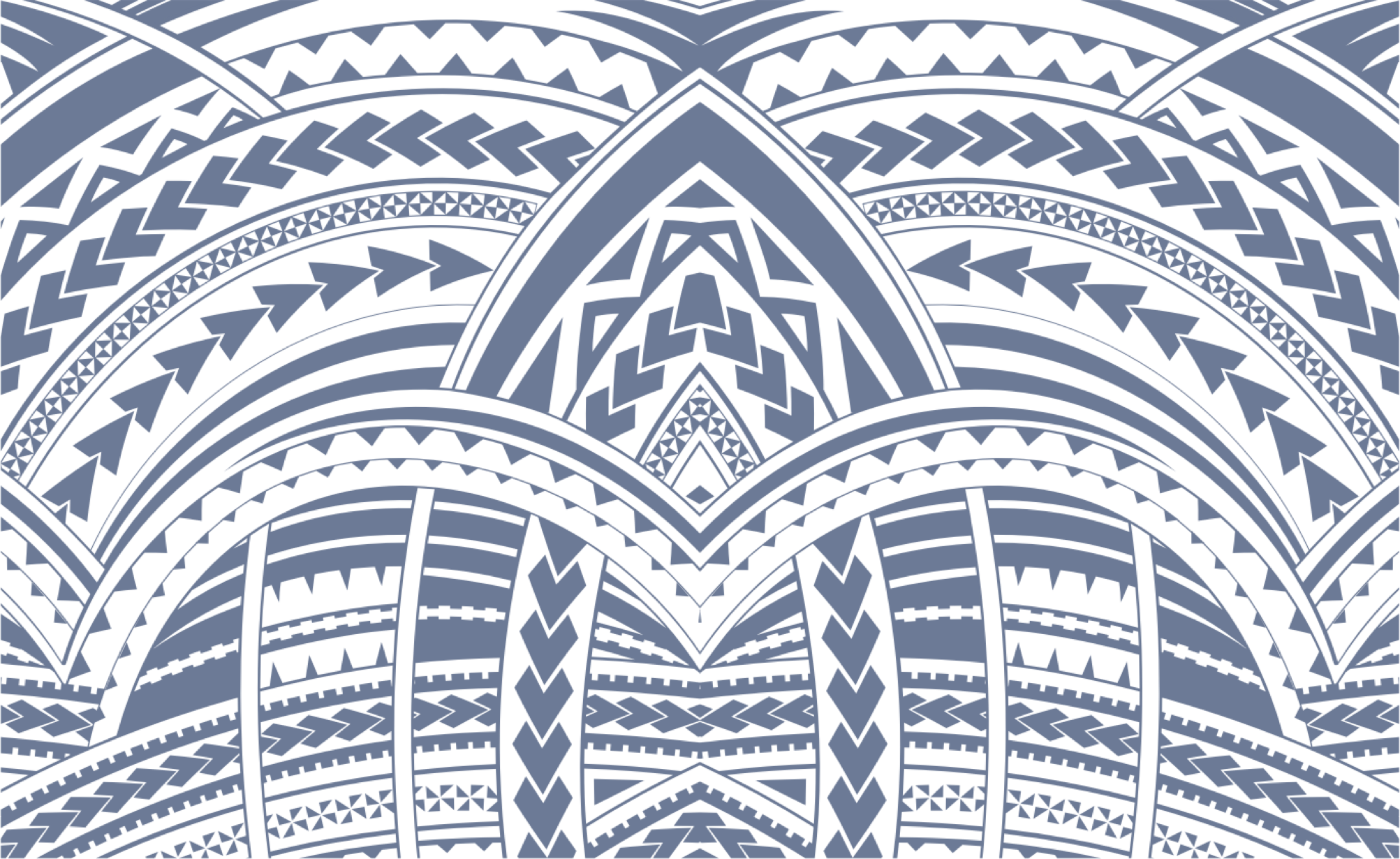 Sign In