Concentrate on what matters
Dear Editor,
Re: Bad start for Parker camp 
I think they should have clarified their roles and stuck to what they were suppose to do.
(1) Kevin Barry - the Trainer, Fight Analyser and Fight strategist. 
Kevin's goal is for Joseph Parker to Win the Fight.
(2) David Higgins - Fight and Fighter Promoter.
He achieved getting this fight now he must sell the fight. No more trash talking Anthony Joshua but give him the credit that is due because the "big, big money" is not because of Joseph but is because of Anthony Joshua. Please show more respect.
(3) Joseph Parker - Boxer/Fighter
His role is to train hard and find a way to win the fight. 
Be prepared mentally and physically. 
No need to get into verbal sparring because that is not his job.
This fight will sell itself and sell-out so there is no need for any more promotion to be done by Joseph Parker or Kevin Barry.
Joseph must remember that Anthony Joshua didn't say anything mean. 
It was Graham Norton that said it. So he shouldn't have reacted that way.
Anyways the Joseph Parker camp should change tactic and move on. 
They should concentrate on winning the fight. Good luck to Joseph Parker and his camp.
Siaosi Siomia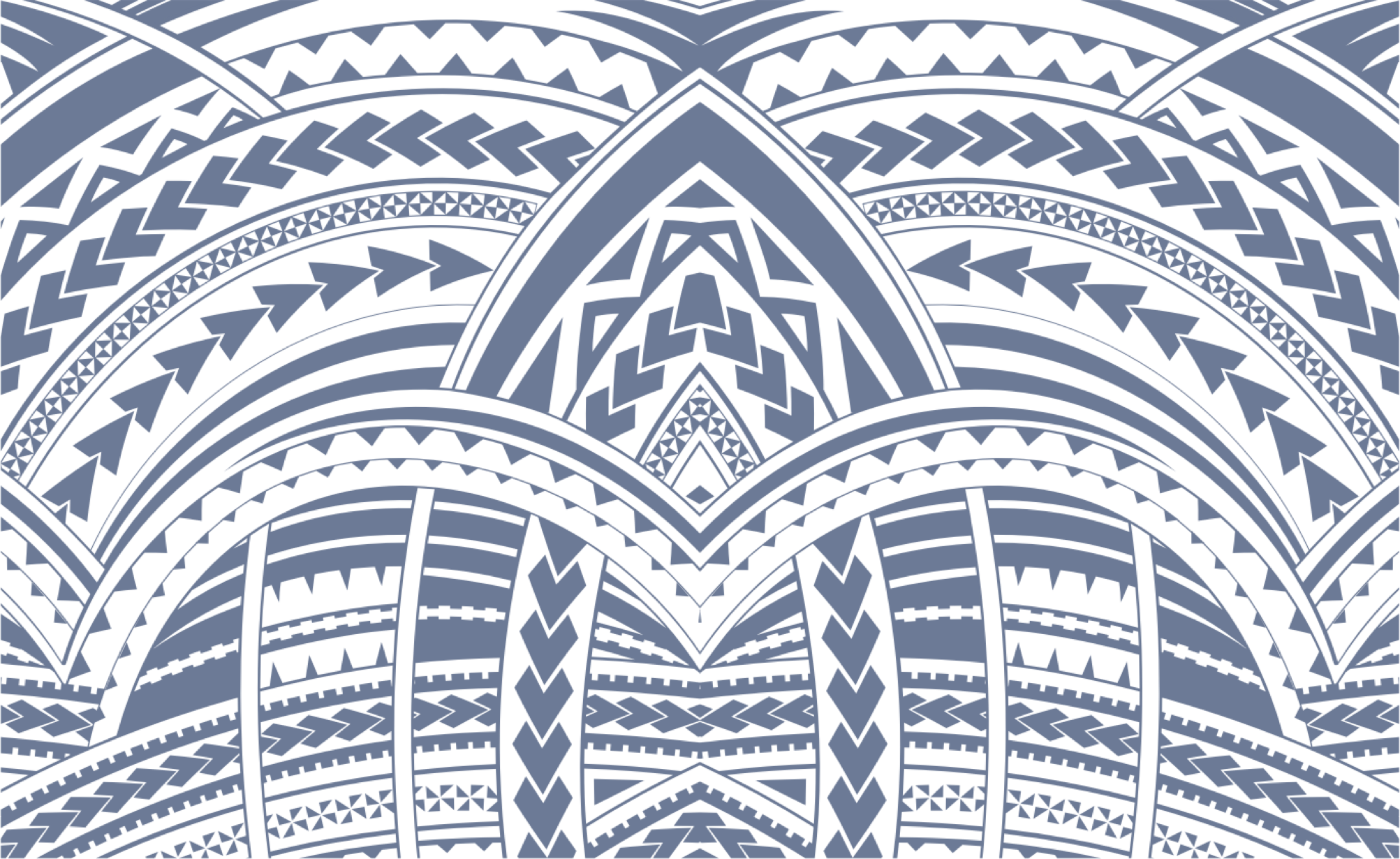 Sign In