Parker needs all our support
Dear Editor,
I write in reference to your editorial "Bad start for Team Parker, they need to do better."
I'm with you Mata'afa with your views and concerns on Parker's Team in their first press conference. This is the normal preparations and formalities in world championship and title fights where the fighters and their teams meet, look at each other seriously in the eyes then either shake hands or push off your opponent as an act of who's the winner in the eyes of the people who are there.
Whatever the fighters said and their teams, most of all are absolute nonsense and must be forgotten. 
Segiali'i the promoter's mumblings probably was the result of either nervousness or caused by first time involvement in a historical conference of a World Unification fight they have now finalised and he may have been thinking too much on the financial side of the deal or other things we don't know.
For us here in Samoa, it's a historical fight we should all back and give our fullest support especially in our prayers.
Parker is the first Samoan to win a W.B.O. Heavy Weight Title and he's fighting Joshua who claims that no human can defeat him. 
This is where he is wrong. Remember David and Goliath? 
I know Parker as he's my next-door neighbour at Fale'ula, all I say is that he is a very humble person but brave.
Let us all pray for Parker and his Team for this historical fight. Remember actions speak louder than words, Parker and Team needs all of Samoa's support and prayers
Morris
Fale'ula.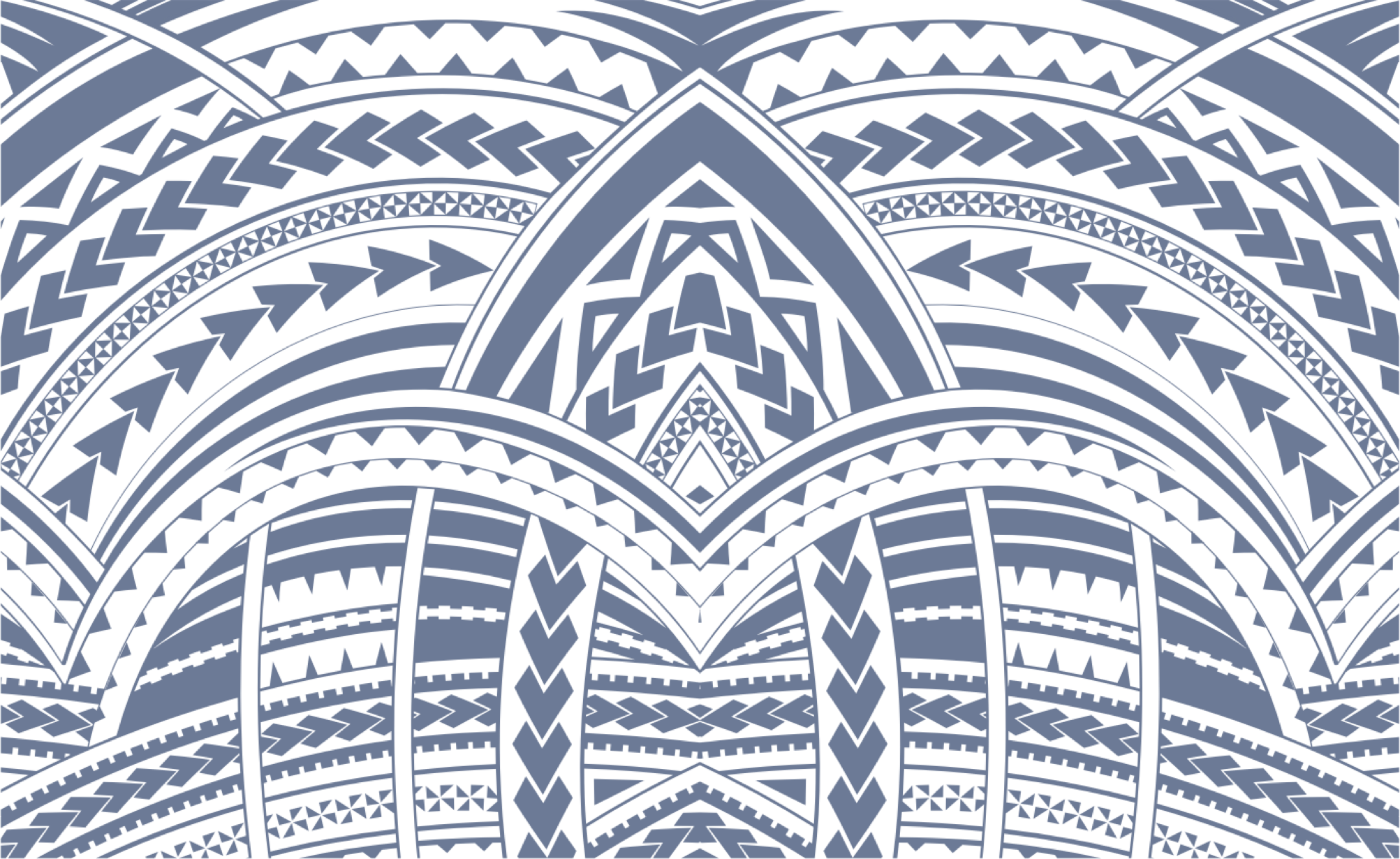 Sign In