Teach them how to tackle properly
Dear Editor,
As a rugby fan, I have watched with great sadness the recent performances by our 7s players, and wondered whether the current coaches and S.R.U selectors are watching the same games as we, the supporters, are.
Time and time again, year in year out, our selectors have continued to pick players that don't tackle or don't know how to read defensive lines. 
Now that teams know our boys can't tackle, they will continue to run at our boys as they know that two to three Samoan players will be involved in their attempts to bring them down, or they will completely miss a tackle.
What's even more saddening is that, this is not a new problem. 
It has been around for the last couple of years, and coaches have tended to focus on attack, and left tackling to the players own devices, or they would continue to mislead themselves by the pathetic attempts of our boys during trials and practices, when they can see for themselves the reality in the tournaments that they had participated in.
We are also sorely lacking in sizes despite the evidence of teams picking bigger and faster players. I know we can't match the overseas teams pool of players. 
But have we gone out to scout for size, physicality and speed? Don't think so.
If our S.R.U had invested in a scouting programme here in Samoa say three years ago, we would be reaping rewards right now. As such, we had continued to rely on the then crop of really good players who have all moved on, aged or playing overseas. 
So much for succession planning and foresight.
So Mr English coach and our own Manu's greatest tackling legend-Mr Chiropractor himself; stop trying to offer pathetic excuses for the poor performances and get our boys in Blue to tackle their hearts out or else scrap them or yourself from the team.
Ielome Lakapi Lelei
Devout rugby fan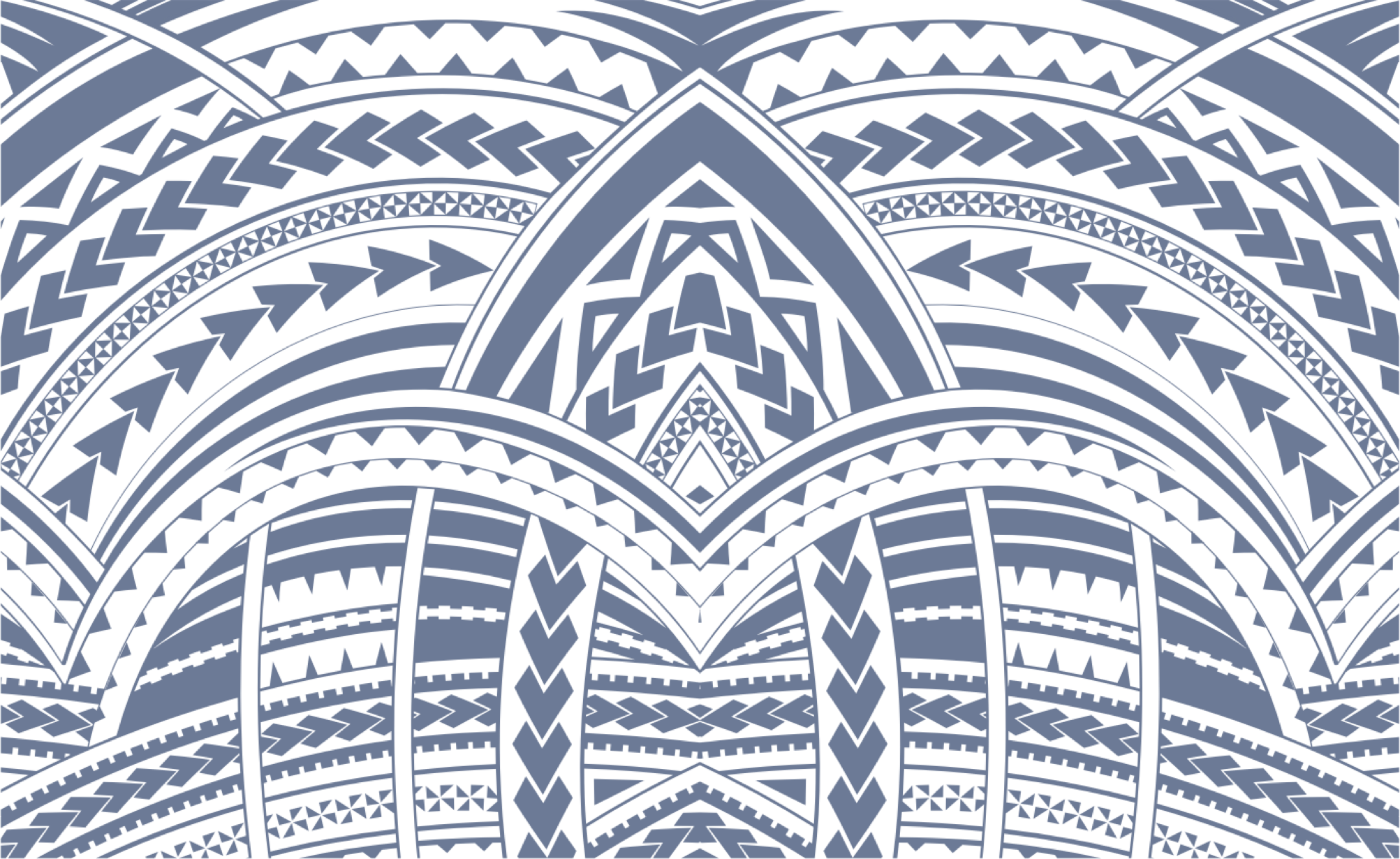 Sign In