Let them pay taxes
Re: Church Ministers tax bill 
Some (not all) of the richest people in Samoan communities either in Samoa or overseas are church pastors. 
It is a disgrace that in Samoa these high-income people are living on such a huge amount of money without contributing to the upkeep of roads, the health system, or the school system.
If any faifeau tries to get their congregation to pay their tax for them, they should immediately be investigated by the I.R.D and prosecuted for tax evasion. 
The more money they receive (even if it is for the purpose of paying tax) means the more tax they should pay. If they earn 90,000 for the year and their tax comes to 20,000, if the church tries to give them another 20,000 to pay off their tax, it actually means that his income rises to 110,000 for the year and he needs to pay tax on 110k rather than 90k. So all those people wanting to pay for their faifeau's taxes, forget about it. 
The more money you give, the more his income rises and therefore the more tax he owes.
PS Jeffrey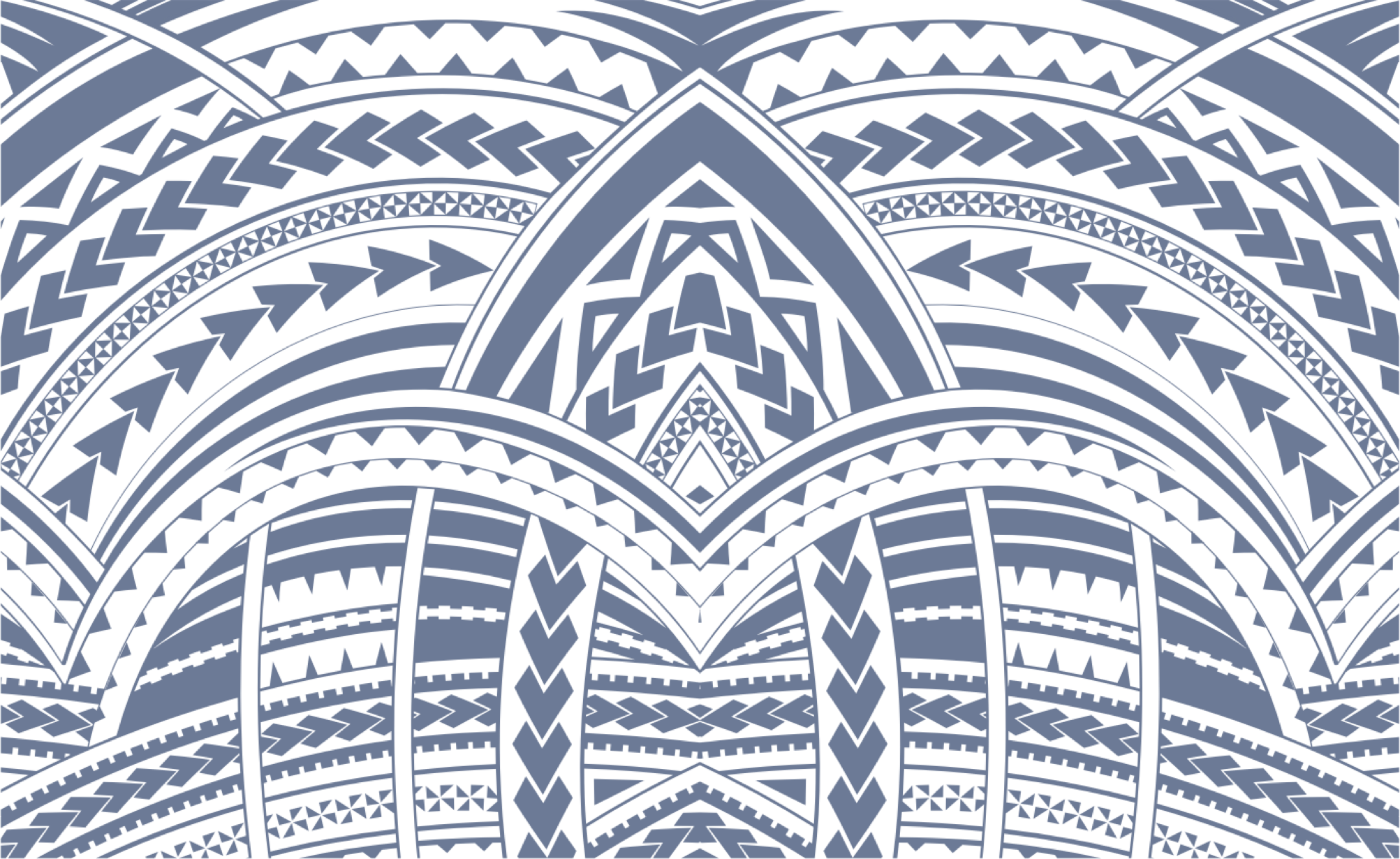 Sign In