Address the dog problem
Dear Editor,
Re: Fix the small details
We've shifted the international dateline, shifted the way we drive from left to right, change the voting constitution a half a dozen times over the years but still cannot fix the dog problem.  Can I offer a suggestion? Tax the dog owners, ie $80/pa and tag. The rest put them down. I mean really put them down for real this time. 
We have to start the control somewhere. 
I understand that maybe the PM is procrastinating on this measure because he has some uncontrolled dogs himself attacking passerby's on his street, but real leaders should at least have a clearer vision on the bigger good.  We're great full to organizations from overseas and domestic that are doing some voluntary work from time to time, like the S.P.C.A from NZ and Aus, to control breeding but clearly it's not working. 
Our people are still in the survival mentality, immature of this caring nature; humans first and the poor dog gets the rock. 
The authority must surely take the leadership initiative and put a control on this problem once and for all. Tough love is sometimes the only measure that'll work. Let's fix this problem for real now.
Steve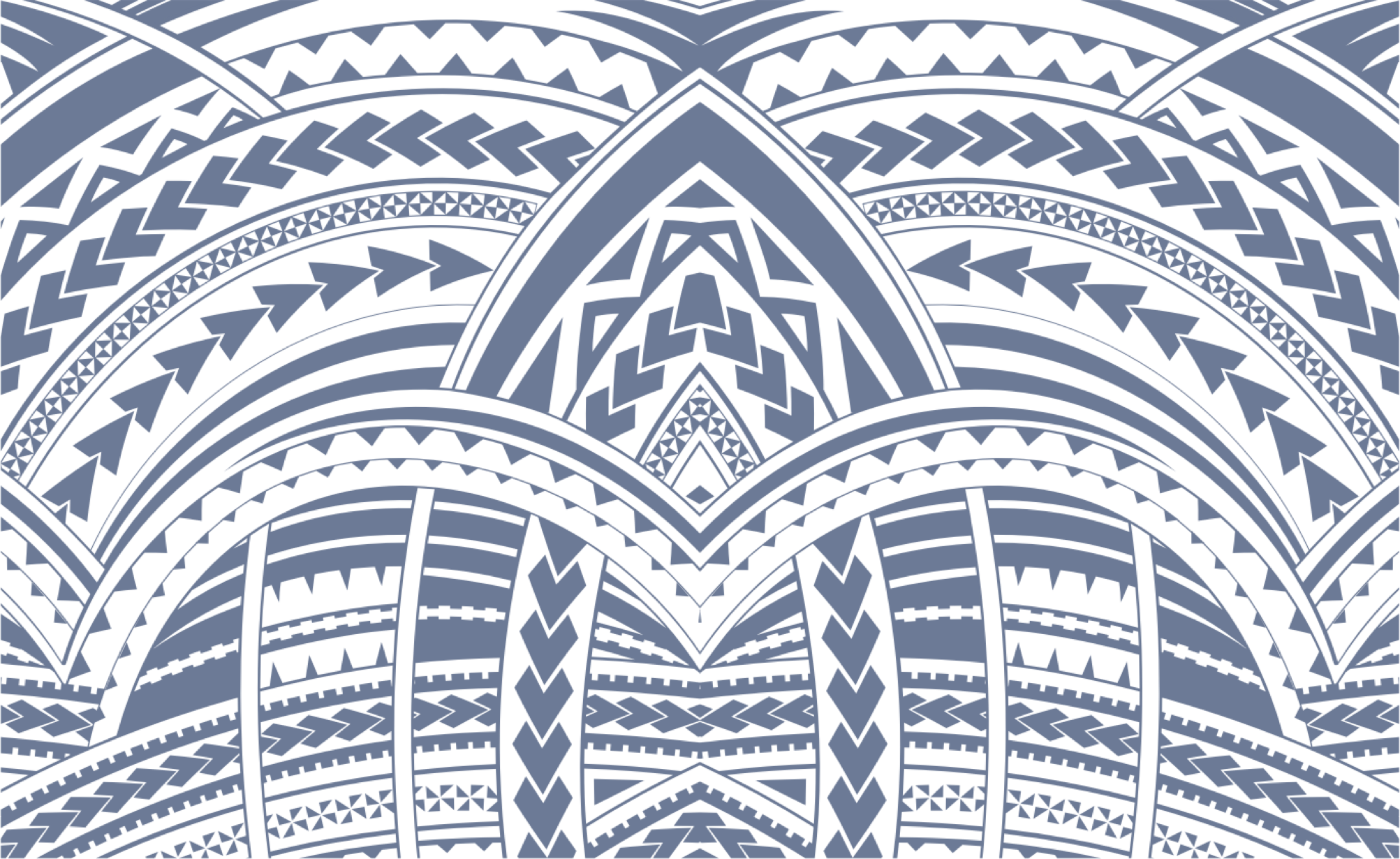 Sign In