Land and hope
Re: Determination and will to succeed 
Very true, our land is the source of or being, no land means no hope. 
The farmer knows better. When they become more knowledgeable of how to grow things and see them grow in its own natural setting, you feel appreciative of the blessings it provides to care for their families. 
Organic farming is the best way to go. 
Go straight to the source (nature) to extract all the mineral salts that our body needs to function properly. The (twelve) main minerals salts that our body needs to maintain our (twelve) main systems in our bodies. 
Notice the appearance of number twelve in everything. That's why there are a lot of sick people around, is because the food has been tainted with genetically modified foods. 
Our land is rich with mineral salts and it's the envy of the world because their land is depleted with minerals.
Leituala Roger B.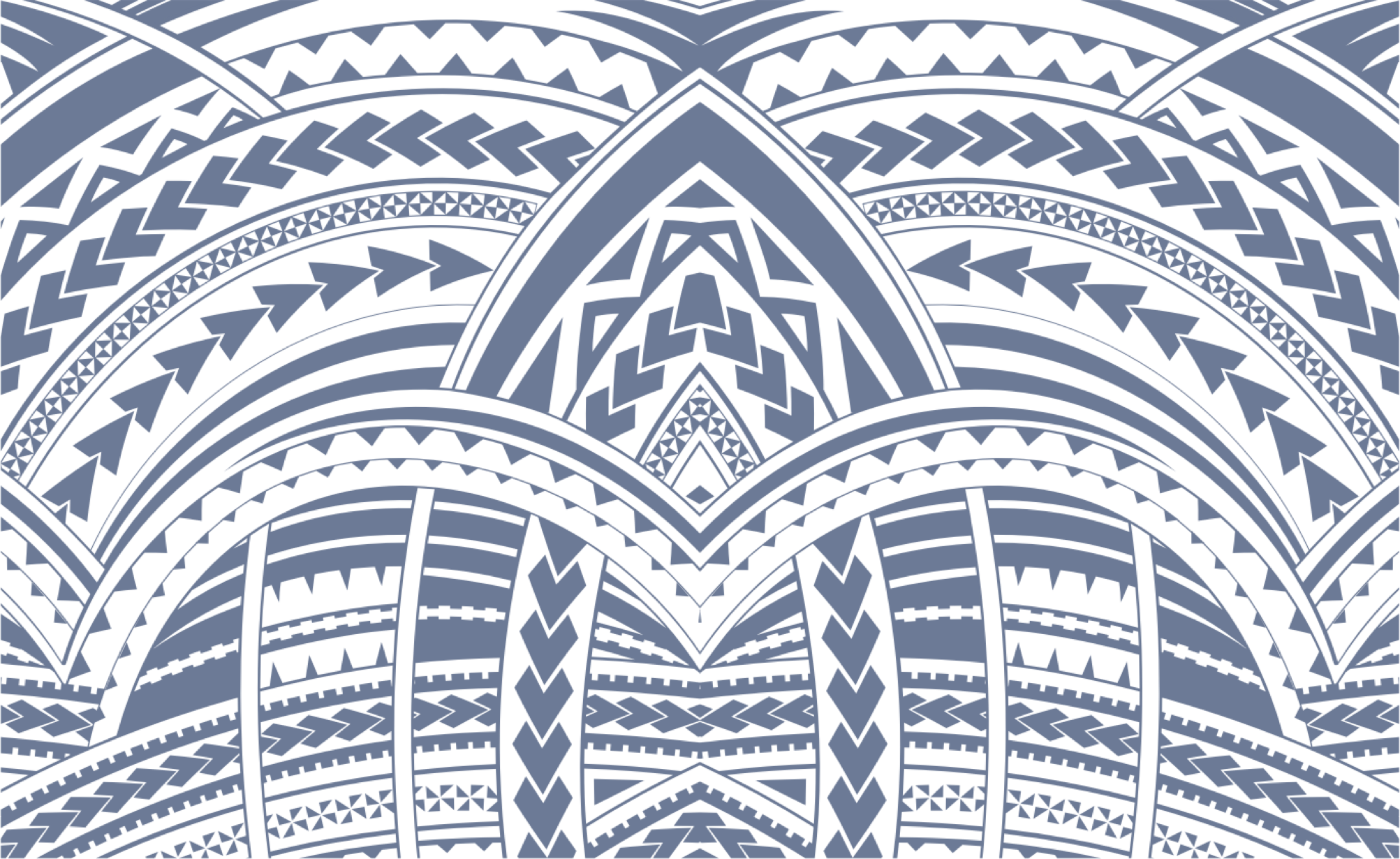 Sign In