Where is our dignity?
When I read poetry, in my solitude, I often think of my love for my country and yours too. 
I think of the beauty of it, and how the essence of it all is a sweet caress on a troubled mankind's forehead. 
Yes, I believe, that at our best, we are a nation that turns heads of mighty and small nations, because there is something inherent in us, that the world is empty of. 
It is our own truth. And our truth is cozy and warm in our own inborn Samoan dignity. 
But where pray I, is our dignity? 
To find it, we must know first of all what it is.  It is a sweet warm feeling that you and I share when we land at the airport returning from a far-away place. It is a softness that we sense when we are looking at the palm trees swaying in the winds. It is the refreshing feeling we breathe in with contentment when the sea breeze plays with our hair. 
It is the smile we wear when we think of the hibiscus floating along the rivers which follow us around the islands we own. Our dignity is a living thing. 
Yet, something loud is screaming unheard from beneath our skins. If we bow our heads in deep silence we will hear it. Looking up and down ourselves, as paradise inhabitants, it seems to me that the cloth of our pride is tattered and torn. We are as a lost paradise, standing by the sea, vessel free, wondering where the wind will blow. 
But I am an optimist. 
I hope more to write to rescue rather than to ridicule. Isn't the world ridiculous enough with mindless thoughts? Have you heard the song that sings about how the mountains win again? I love it because it is well, cheerful, and it takes me away from the mundane things we worry about. 
And it sings of the mountains, the rivers and the conquering trees. 
As a child of Samoa, I too, wish for the best in all of us. 
But good intentions surround us always. Yet, what is good enough if we are no longer proud? Like anything, too much insecurity is a bland thing to watch. But pride is a strange thing.
It forgets that without love, it is not worthy. It forgets that without compassion, it is useless. To be humble is a brave thing. And if we look at our makings, we influenced modernity, with a strong humility.  
But it is as clear as the blue sky we hold that we are no longer the untouched paradise we started with. The influence of modern things has clouded us. It has burned our souls, and ruined our bodies. It has brain washed our minds even. 
I guess the only thing we have left is to think like a poet, and have faith in nights. Somewhere in the darkness, we may find each other holding lanterns. Perhaps we will see through the distant stars which once led us, the dignity we have lost. 
Maybe finally, in realizing our truths, as peaceful dignified paradise inhabitants, we will again see, eye to eye in there.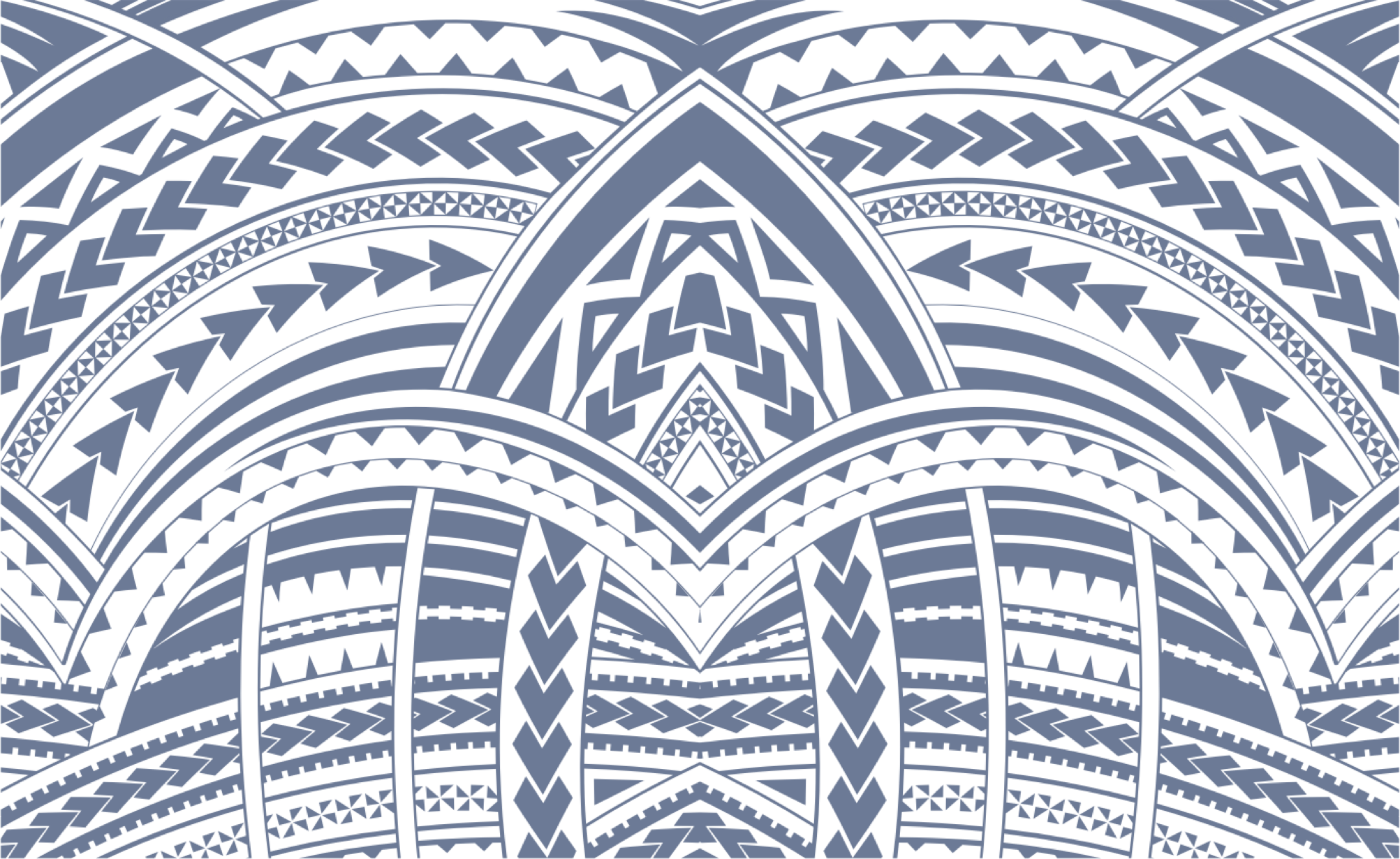 Sign In