A real tourism picture
Dear Editor
Re: Collective tourism earnings
Samoans travelling back and forth between NZ and Samoa, Australia and Samoa are the main 'tourists'. 
Families are bringing into Samoa millions of dollars for funerals, weddings, family gatherings, saofa'i, church gatherings and meetings like Fono i Malua. There is absolutely no evidence to show that foreign tourists choosing Samoa as a destination for a holiday brought in $300 million dollars. If 140,000 visitors were indeed palagi and Asian visitors, what did they spend $300 million on? The numbers don't add up.
Samoans are spending heaps on fa'alavelaves, it's common practice now to spend at least $30 - $50 thousand on weddings and funerals. Bulk of that money comes from overseas with families participating. 
I've heard of saofa'i with budgets close to 100,000 dollars. Family gatherings have contributed enormously to the economy as well. Family members from overseas are classified as 'tourists' and their expenditure and currency exchanges made up the bulk of that $300 million from Tourism. 
Vanuatu received about $300 million also from their tourism industry and the majority is from tourists choosing Vanuatu for holidays - real tourists. That's how you measure your success; you don't count your own people and their money as tourists. 
So when you finally get over the shock and crunch the numbers, you will get the honest picture of an industry clearly struggling to compete in a very lucrative market in the Pacific and it's now using its own people to 'cook the books' - typical H.R.P.P. ploy. 
Credit goes to Mr Frederick Grey and the family for bringing Sheraton to Samoa, it can only be good for the industry. The challenge now is to have real palagi tourists coming to Samoa with $300 million dollars for the economy, don't muddle everything up. 
Bad publicity affects tourism like the violation of tourists and that childish interview on 60 minutes. Are you telling me that tourists are dumb people they ignored their own security and are now flocking to Samoa after that interview? - Get real government officials, stop spinning lies.
savesamoafrommadmen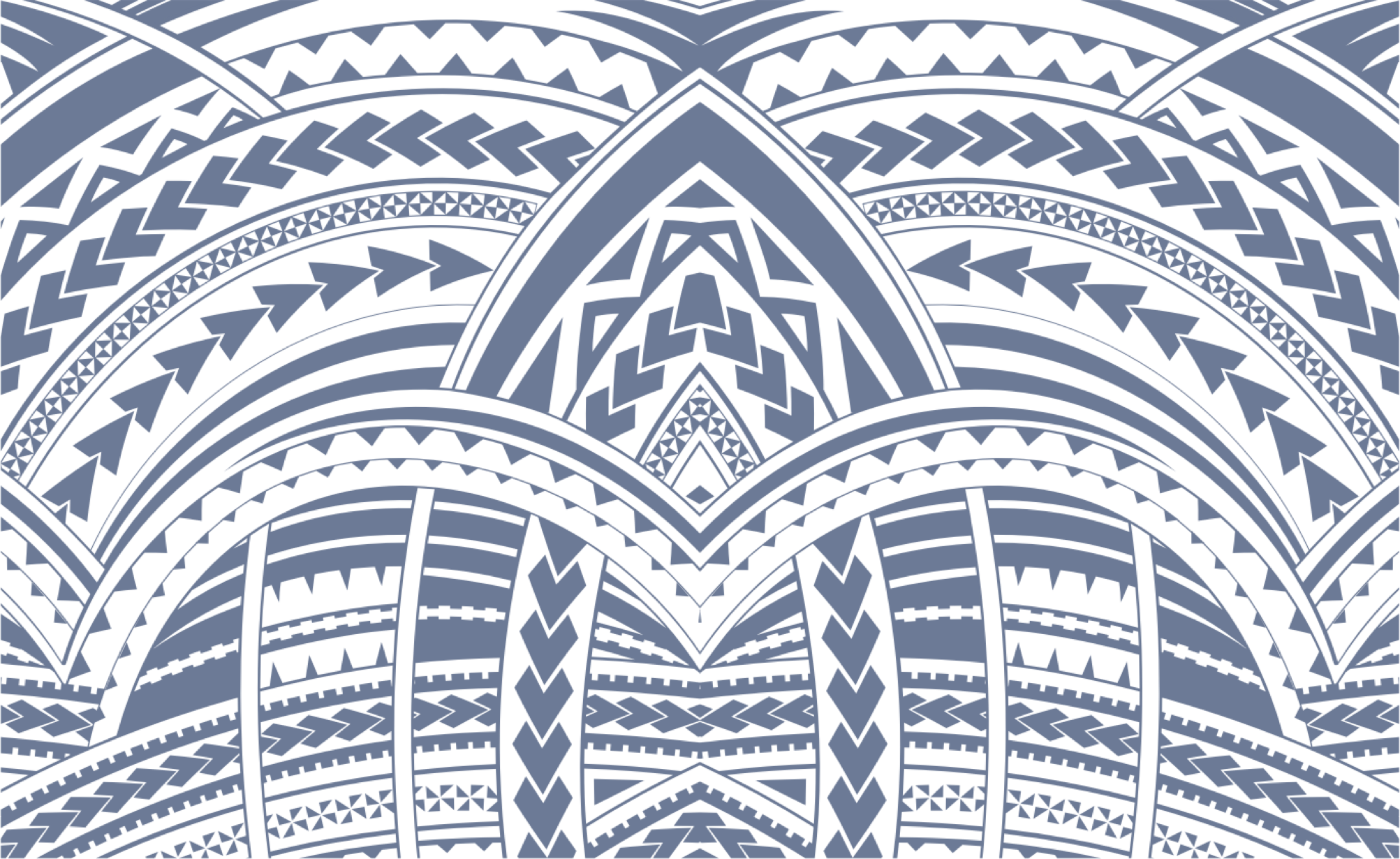 Sign In