Go Manu Samoa Sevens
Re: Manu Samoa Sevens 
Everybody expecting a championship caliber 7's rugby team in the short time Sir Gordon has been in Samoa are nuts...
You must learn to walk before you can run.
And when most of Samoa's better players off in foreign countries, Samoa has to make do with what's left.
We will overcome this. Malo Sir Gordon and GO THE MANU !!! GO BLUE !!!
Proud supporter of The Manu Samoa,
From the 684, village of Vaitogi, Isle of Tutuila, American Samoa.
Michael Walker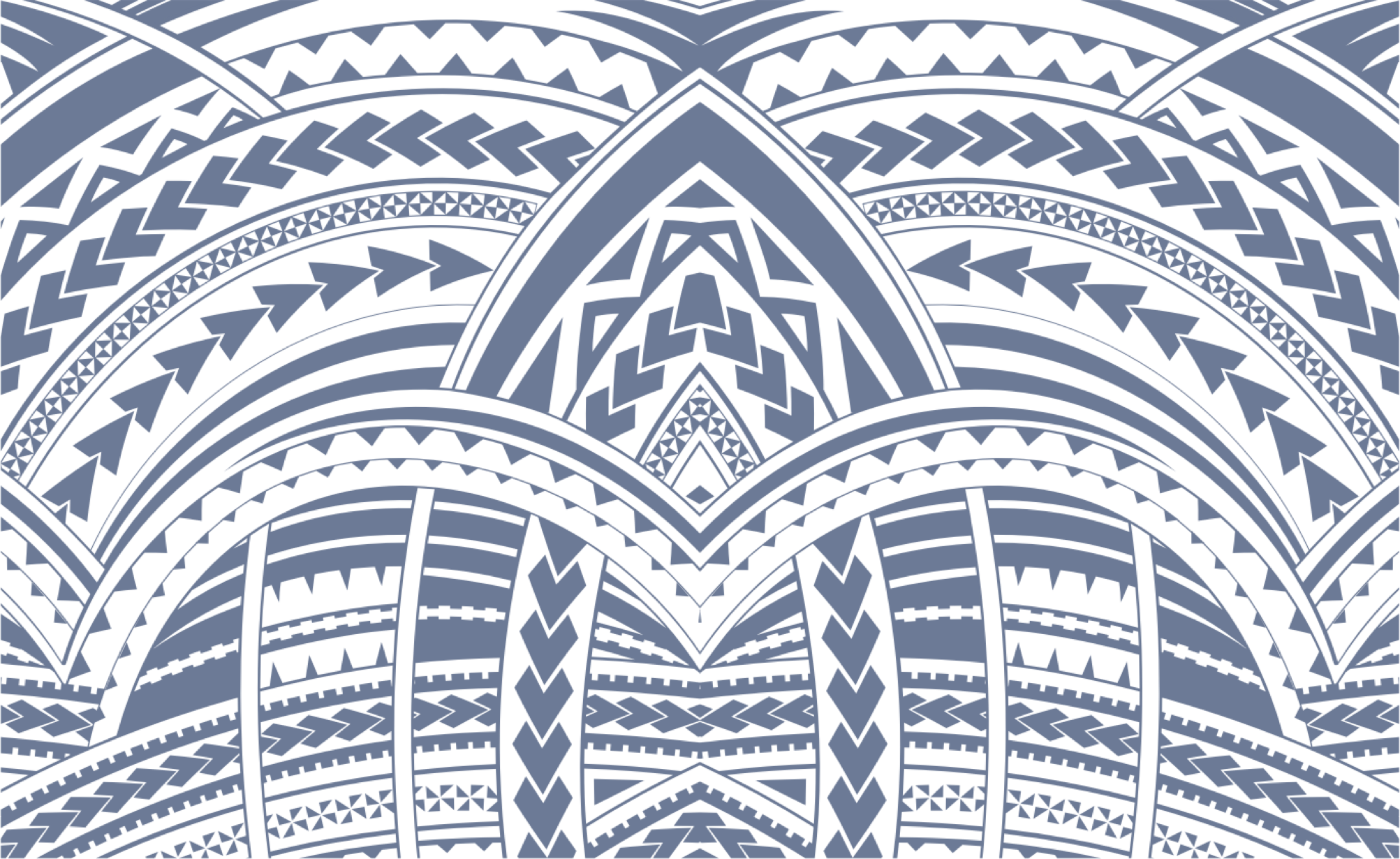 Sign In