COMMON SENSE ROAD SAFETY
An afternoon reflection.
Can the L.T.A. consider removing that small intersection in front of the S.N.P.F. Plaza and D.B.S. building in downtown Apia where people continue to cross the road even though there is no crossing there? 
One of these days, a careless driver (or careless pedestrian) will get run over due to pedestrians not obeying road rules. 
Given the current traffic congestion problems in Apia, if we removed that intersection and had two lanes for traffic, this would be a more practical arrangement than the risky set up right now. 
What do you think people?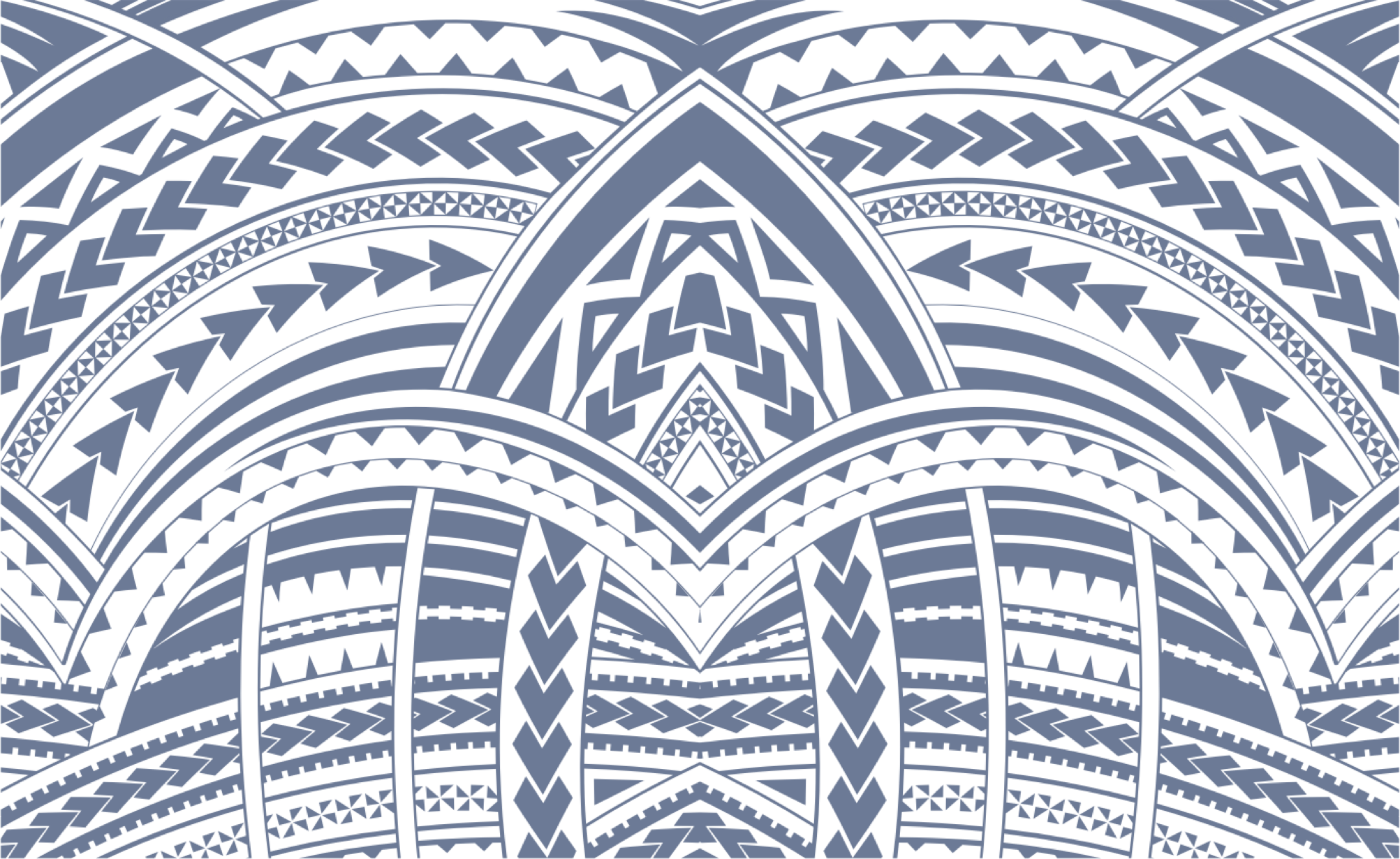 Sign In