In memory of Hans Joe Keil
Dear Editor,
Hans Joachim Keil will always be remembered as one of the kindest men I have ever known. 
His love for Nathan and the Baby Miracle has touched countless lives. They way he intertwined the Ms. Samoa girls with Miracle was so touching. 
Two very different types of beauty that were equally loved by God. 
He was a quite man with a very powerful spirit. His light extended far beyond his family and friends. He was a mentor, guardian and I'm so thankful to call him friend.
His reunion with Miracle is something that brings tears to my eyes. It must have been so incredible. 
Nathan is a shining beacon of light...that is every bit Joe's and Celine's love ignited by God.
He will be so missed…but remembered always with a smile!
Kristin Taylor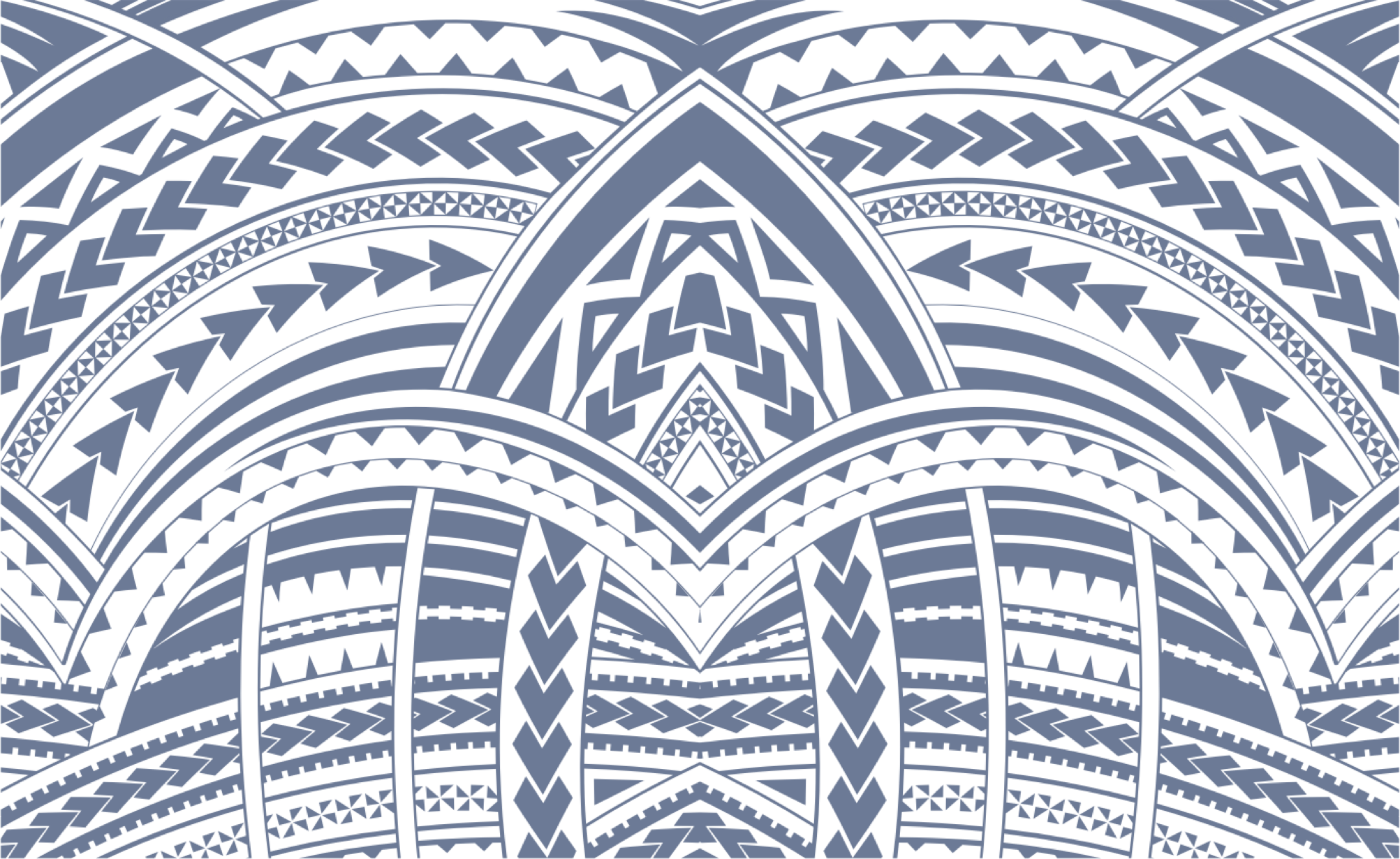 Sign In