Human rights
Re: Samoa a shining light 
How shallow are these four so-called advocates of human rights. Feels like their scope and narrow-minded vision is limited by what manners of control as per the H.R.P.P's collective mandate. 
Let start with the Criminal Libel... An infringement into human rights; that is freedom of speech and exercising ones' natural right of existence...to express his / her right/s as a Citizen of any country.
Government/s which dictates it's subjects are always guilty of indirect or direct enslavement whether visibly or implied by the creation of laws that protects its(government) evil intentions instead of brainstorming ways to better its services to its people. . 
To Simi and Sione in the villages means nothing as the matai system looks after these rights. 
Then came the LTR08 ...what can I say; ...there's the best topic for the four of you to discuss with those other countries or your counterparts! They might show you why you should call yourselves... Enslaver of Humans & Their.. ".'.No Rights' ".... You need to Mend this side, our fence first before exploring beyond your boundaries.
I advise that you should think further and outside what those words mean.
L.T.N.C.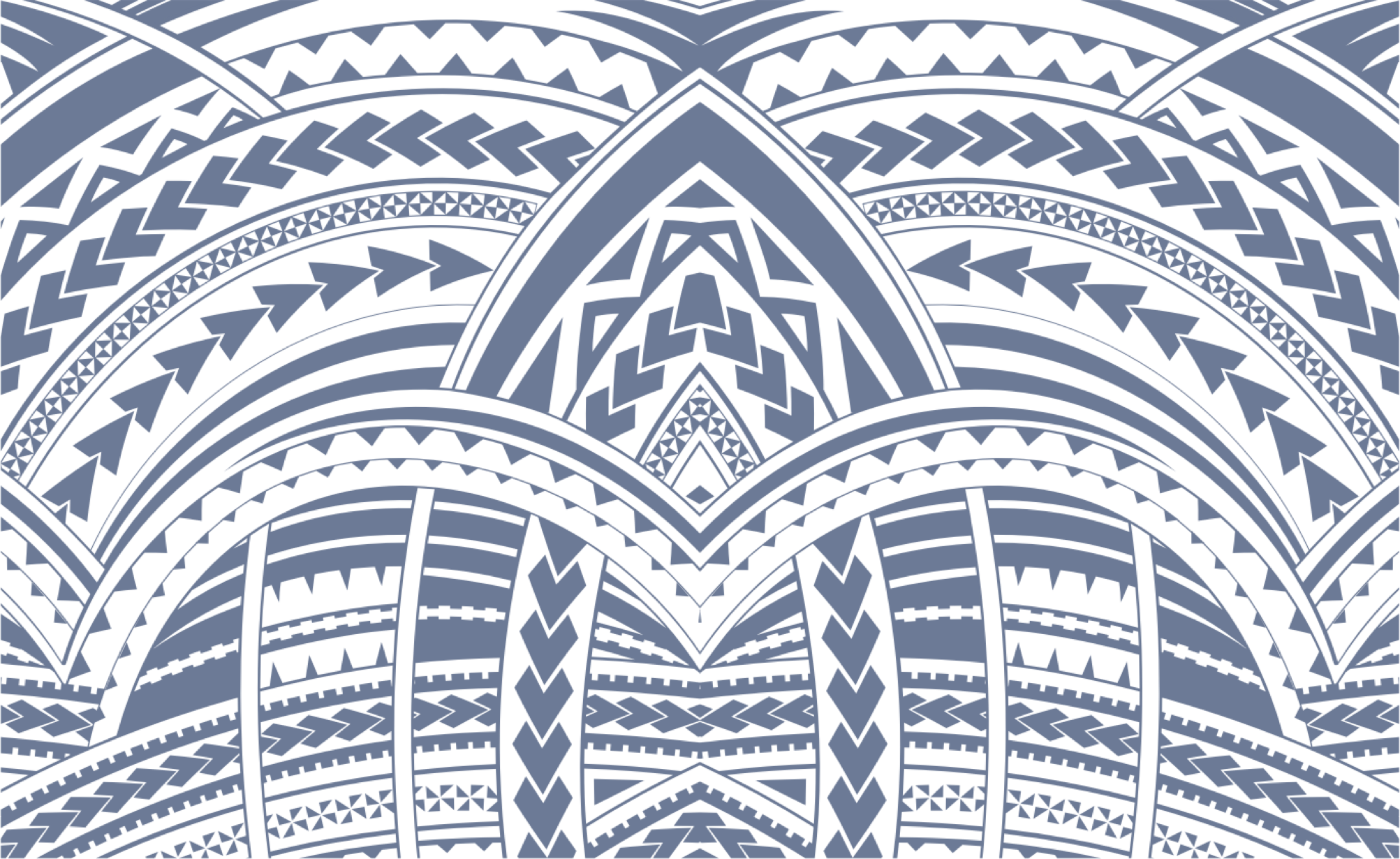 Sign In