Kudos to the P.M., chairman and S.R.U.
Dear Editor
Re: World Rugby hits back at P.M. Tuilaepa, disputes bankruptcy claim
World Rugby has to dispute any statement by SRU because of the worldwide media and so they did just that. 
It makes broad statements without details. 
SRU has an audit report out and that is a hundred times more honest, real and believable.
As the PM states, the budget to run SRU is just over WST$11 million. World Rugby provides about WST$ 4 million. The government and private sector in Samoa, plus the goodwill of the Samoans public pays for the WST$7 million.
A massive job, and kudos to the PM, Chairman and SRU for keeping SRU and Samoan rugby at a very high level. In terms of delivering quality skilled players locally, SRU is among the highest performers. Budget-wise, it's a miracle each year to keep the show going with just token World Rugby support.
Who knows if their goal is to keep the world order of rugby as it is? Only theorizing :-)For World Rugby's statement to be believable, it would be great to read their audited accounts; similar to what SRU has done - just give the last three years' audited accounts.
How much money actually goes to SRU and each union? How much of World Rugby's WST$4 million actually goes to Samoa and what amount is spent on European, NZ and Australian companies and written down as support to SRU and Manu Samoa?
Samuelu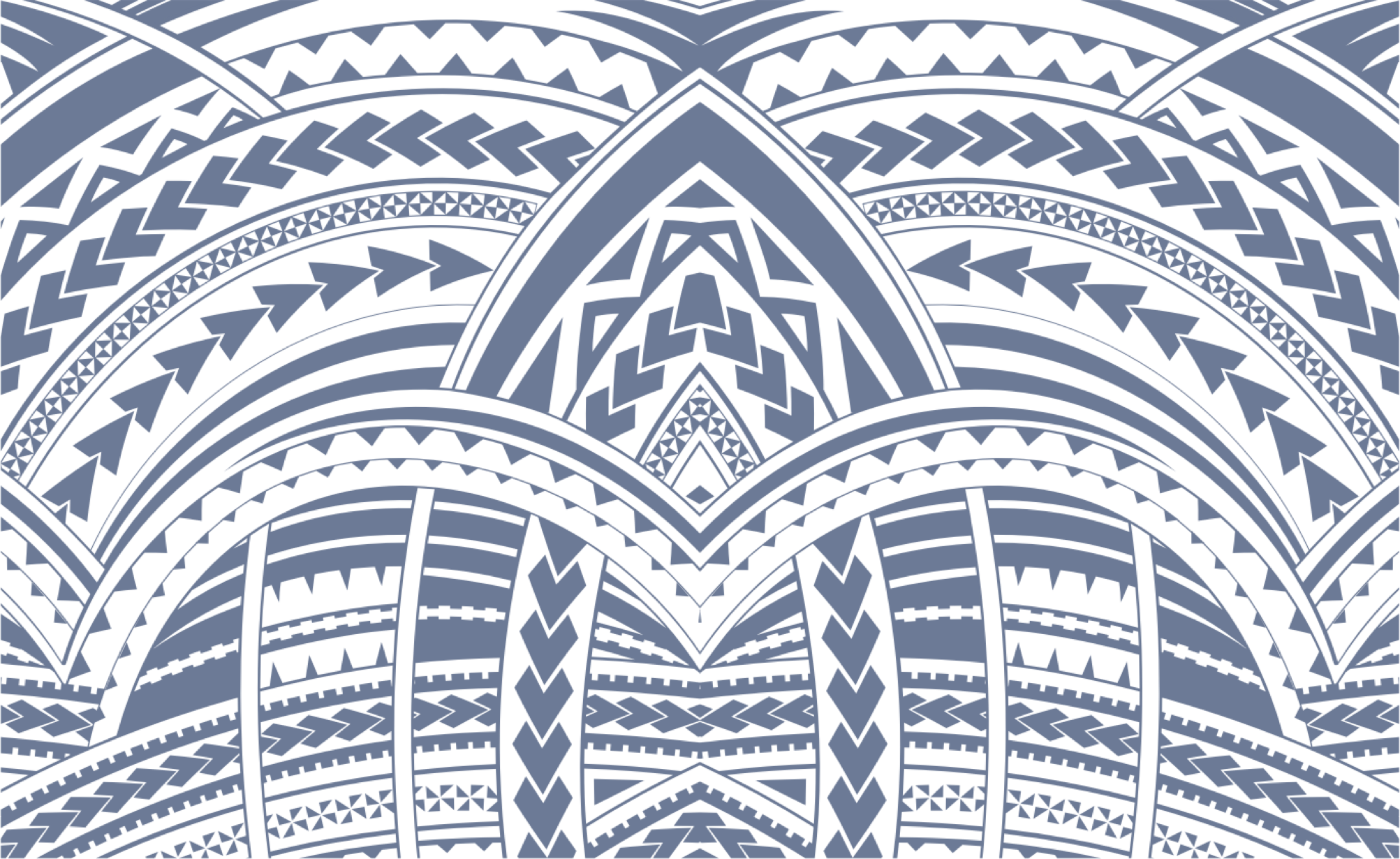 Sign In