What they will do next
Dear Editor,
Thank you for your editorial in yesterday's Samoa Observer.
I guarantee you, however, that if this government wins another term they will introduce property tax on customary lands next. 
This is a government initiating desperate measures for desperate times. 
This P.M. and his H.R.P.P. minions have got Samoa so far into debt because of their grandiose lifestyle on the backs of the poor they are desperate to pay the piper. 
Another term, expect property tax on customary lands. Just saying. 
Time for someone new in office. Samoa First Political Party led by a woman up next.
Ueni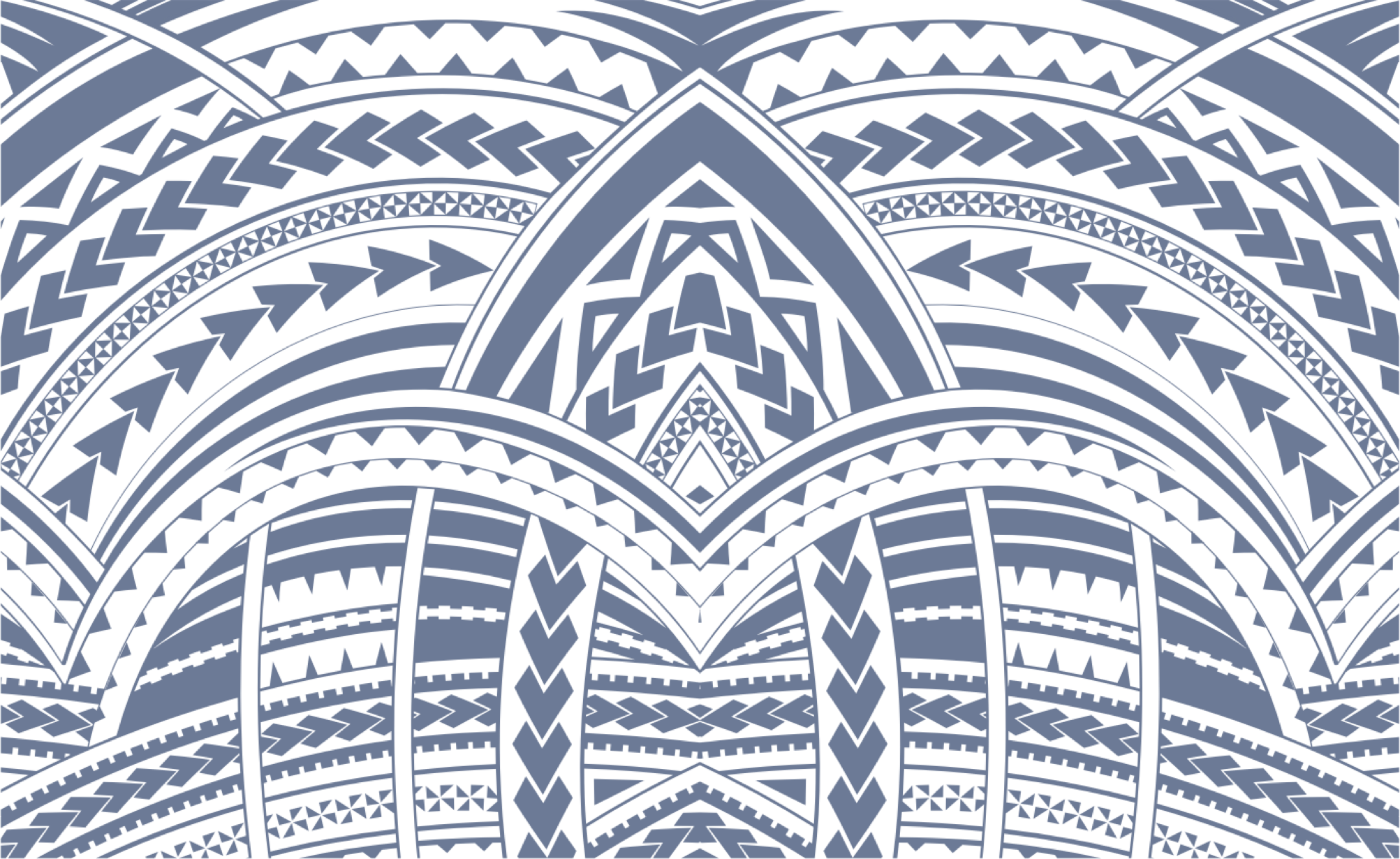 Sign In