Too little, too late, too long ago
Questions I have
And answers I do not
Confusion is a friend
And all that I've got
So prayer is the only cure
To my plagued and troubled mind
I just fear that one day
I'll run out of time
Shooting stars seem to mock me
With their freedom and frolicking
Their heavenly glow shines 
down as if to say
"Your time is ticking"
Shutting and shielding
Giving up things around me
Closing off and burning bridges 
while standing on them
Sacrifices just to feel free
Thoughts and doubts
All the same now a days
Life is shifted and disfigured
I dread it will never be the same
Crossing back over bridges that 
are broken
And mending torn relations
Building back what was lost
Finding new aspiration
"I was lost, and now I'm found…"
So says the song
I had gone astray and fallen off
 I have wondered for too long
People often tend to experience a time in their life where they have turned away from something.  For some, it may have been bad habits or foolish decisions, but for others it may have been something good.  
For those who turn from good people, habits, places, or even from a better version of themselves, it's always hard to turn back when your back has been turned for some time.  I have turned from a few good things myself and I think I should start changing that.
For me, when I shut myself from the good things I had, life started to become harder and less enjoyable as it did back when I still had them.  
Music didn't speak to me and inspire me the same way, I was more stressed and grumpy. My writing like poems and such weren't the same (like I had the longest and most annoying writers block!). I lost the will to do a lot of things because I was focused on other things, and I began to feel as though my relationships were weakening between both friends and family.
If I have learned anything from my mistakes, it's that shutting out anything from your life, especially the good influences, upsets the flow in life and throws everything off balance.
I believe life is like a peach tree, at first you see this tall beautiful plant that is doing what it was created to do, being a tree.  But take away the bark, leaves, and fruit of the tree and now you have a tall hunk of wood, unprotected, uninteresting, and plain.  Now what you see is the lifeless husk of what was once a peach tree.  Because we have taken out such great and important things, we have taken out the best in the tree.  Life's fruits, leaves, and bark are the people, places, and wonder around us, and by removing them, we ruin and spoil the beauty of life.  
But put all that back where it is supposed to be and find you have the potential to inspire, astound and uplift any and all, just like the majestic blossoms of a peach tree.
So if you are on the wrong path, I advise you turn around, fix what you have unbalanced and live life the right way.  The beauty in life is not cherry picking the details that we want, but doing what we were created to do.
So do what you were created to do and simply be you; with every bridge intact, every song sung, every relationship strong and healthy, and every detail in life cherished.  
It has been a while since I have done anything to face the right way.  I know it's not too late but it has been long enough.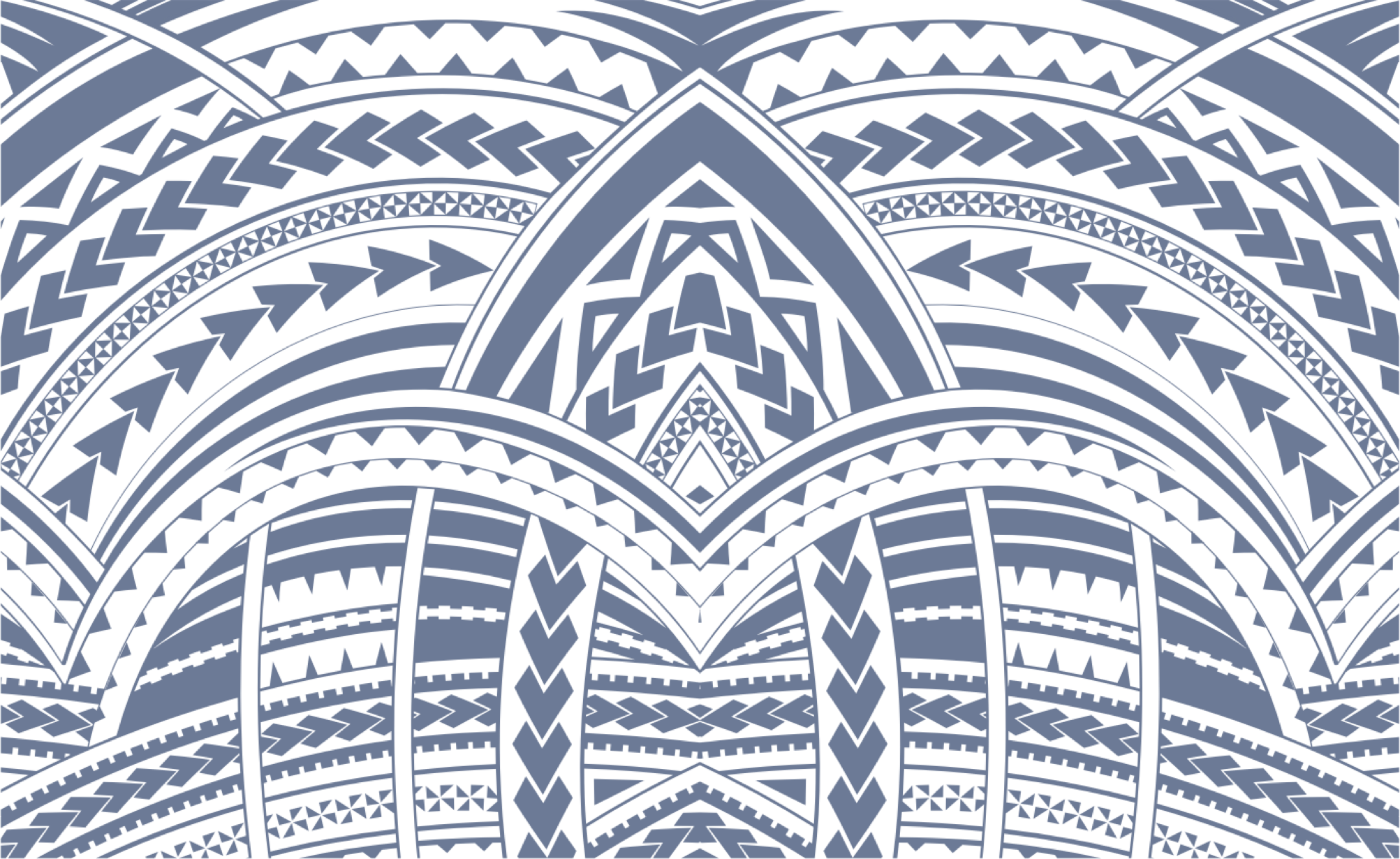 Sign In