A public holiday to celebrate with Ele
Dear Editor,
You have said it Mata'afa Keni.
Kalofa e, ia Ele, the most true champion in the truest sense of the word. Don't know the girl personally, but she is the best role model for any Samoan female of any age group. 
Born and raised in Samoa, from humble beginnings, came a story of a girl that has beaten all odds, and has triumphed in her quest to be the best in what she does. 
Goodness gracious me, to say Ele Opeloge's story is better than a fairy tale is the understatement of the millennium. O fea e alalai iai Cinderella ma Sleeping Beauty, not mentioning Beauty and the Beast. Ele is the Heroine and the Hero in her own script.
Ele had waited eight long years for a medal that truly belongs to her, but was taken away because of thieves, and yes they are thieves; the officials involved in this should at least give her the time so she can finish her papers in NZ. 
Do not rush her, she deserves it.
I say no to another venue for Ele's Medal Ceremony. Samoa it is. If she was denied her rightful place on that podium during the medal ceremony in the 2008 Beijing Olympics, the next best venue is her country.
Suggestions for a celebration for Ele Opeloge:
1. Medal ceremony in Samoa.
2. Public holiday so that citizens and visitors alike can witness this monumental feat
3. Monetary gift [ga ole lua lava gi SUV ga e ka'a'alo ai le malo e koe sell maua ai se kupe a si keige]
4. Name a building or something after her, she has more than earned the right.
Aunty Kancer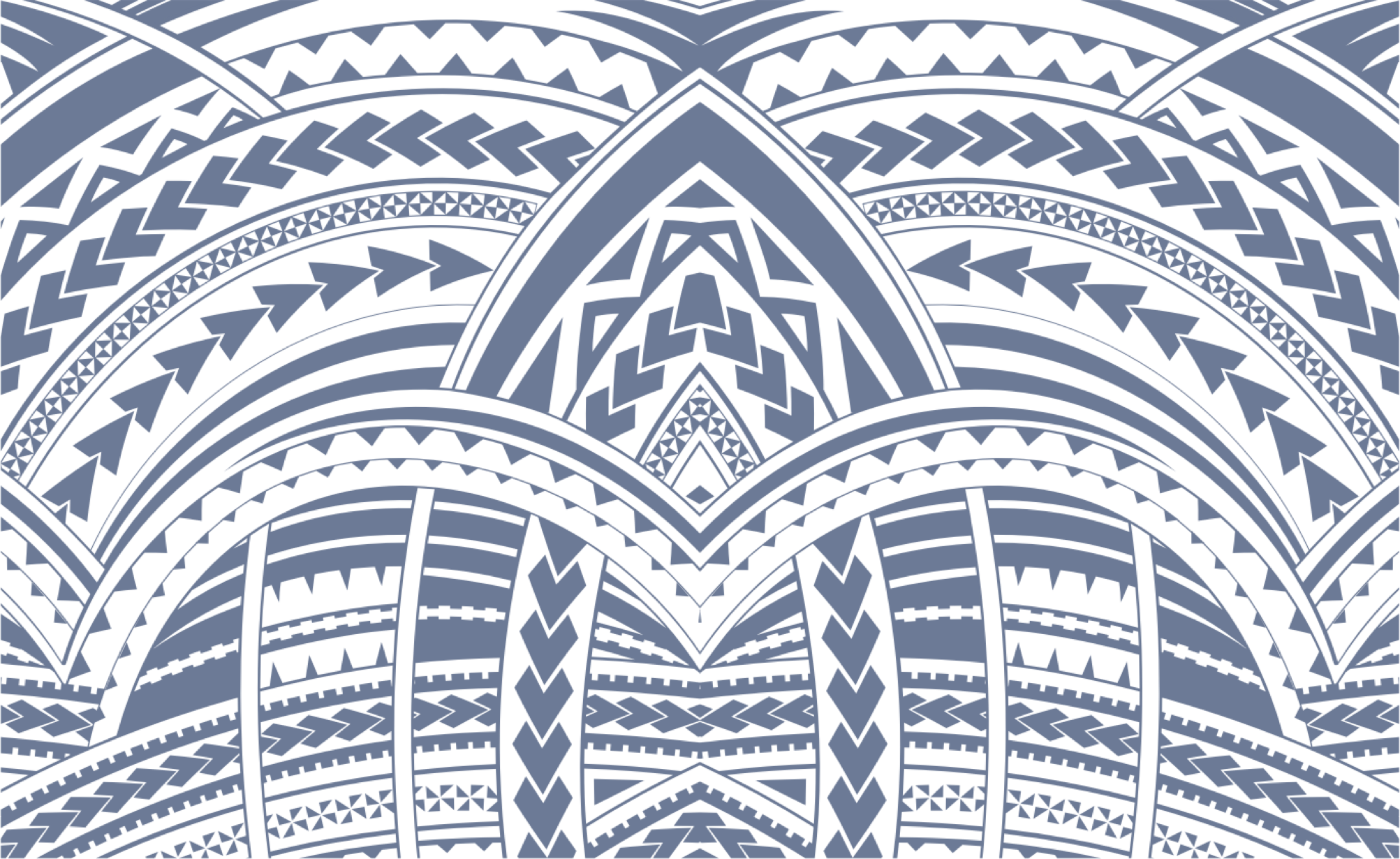 Sign In