Please don't mortgage our future
Dear Editor,
Re: P.M. on Parker fight 
First of all, this is another idea to scheme our people out of hard earned money. Our government contributed a great sum of money to the last fight with the P.M claiming it is to promote our tourism. 
With the large some of money that was paid to the promotion team for the last fight, the Samoa logo should've been in the middle of the ring! 
If a person who is not familiar with our Island Nation was watching that fight, he/she couldn't make out the name or what was advertised during that fight. Corner men were standing on the logo between rounds when the camera panned over to each corner.
Second, these fights are being billed and promote as World Heavy Weight Fight. However, none of major production attended the last fight. According to people in the U.S, the commentators on HBO which broadcast most of the Heavy Weight Title bouts never bothered to send people to the fight.
As a matter of fact, they were watching and commentating on the fight via live stream a the comfort of a studio in the U.S. When Tua was a contender and fighting in N.Z, major U.S networks setup camps there to broadcast his fight live. Tua was touted as a Samoan boxer. His fight promoted Samoa and our government didn't spend a sene on Tua to promote our tourism.
Third, heavy weight title bouts are the solely responsibility of the promotion team. 
Both respective team promotes the fight. They are responsible to obtain sponsorship for the event.
Based on the last event, the Team Parker is not trying to sell or promote the champ. They knew that our P.M (his rich uncle) will step up and make us pay for the next fight. They knew shortly after the last fight that our P.M will use his authoritarian dictatorship approach to make this fight happen.
I am proud of Parker and his accomplishment. 
However, he is the CEO of his brand. He needs to get his team to promote the fight to major cooperation to sponsor his fights. He should not rely on poor people of his race to pay for his endeavor. His team will pocket all the money while Samoa continues to suffer.
If Parker wants to be acknowledge as a TRUE heavy weight champion, he needs to fight in Las Vegas. 
I rather have our government pay invest the money if he fights in Vegas. It's a much larger audience and the value on the returns for the investment will grow beyond our Pacific Island borders.
There are no true heavy weight class in boxing today. I wish Parker and his team would take advantage of this great opportunity to promote his Heavy Weight Championship Reign. There are true promoter of the sport that may want to lend their names to a title bout at the moment. 
Perhaps he can push the heavy weight division to its rightful place in sports. The heavy weight division is a non existence at the moment. With the lack of big names in the UFC at the moment, he can make a statement by returning boxing to its rightful place in the sports world.
He can also help promote our tourism without our Nation providing money for his fight. I would like to see our people get some return from the previous fight Mr. P.M.
Please Mr. P.M Tuilaepa, lets not mortgage our children's future to support your nephew. I am certain you have enough money in your personal bank account to pay for the next fight if it pleases you. 
You can call it a personal investment that you and your family are only entitled to. But do not mortgage our future.
T. Leone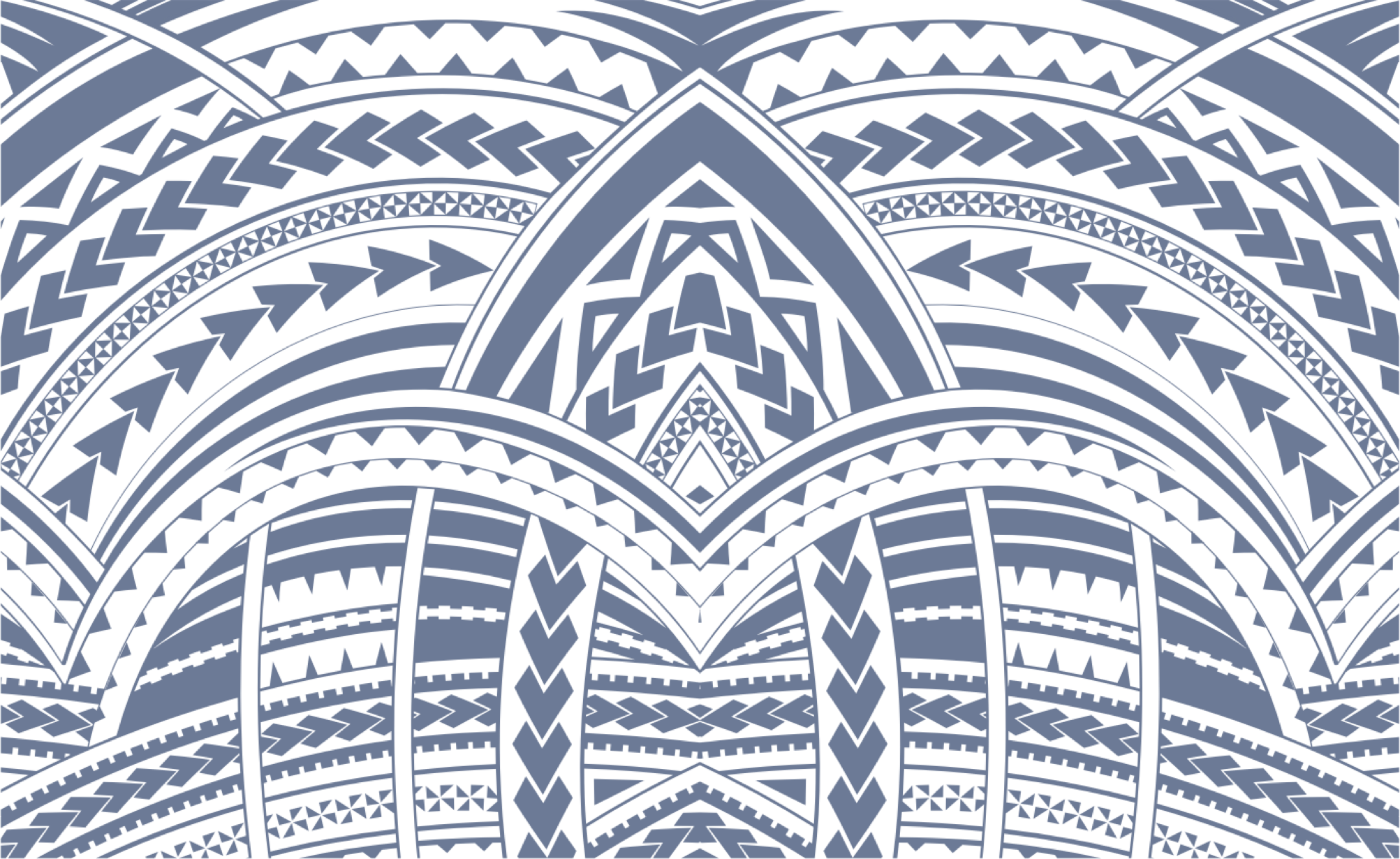 Sign In