Just do what is right
Dear Editor,
Re: Corporal punishment 
"The Ministry of Education, Sports and Culture (M.E.S.C.), has rescinded its earlier call for corporal punishment in schools."
Exactly what I thought, they can only think about it but they knew they cannot do it, they have to ask our colonizer the U.N. permission for us Samoan to live as Samoan, and to raise our children the way we used to.
Now we are becoming like other countries who stopped disciplining children at home, and pushed God out of schools, they start talking about solutions that will evade them forever. 
They try sounding politically correct and all ended up wrong, violence will rise in schools not by teachers but by students, who are free to make mistakes and never learn from them because there are no consequences. 
Now the police talked about utilizing principle of Christianity to empower them to deal with any given situation, 
But just don't do what is right.
Galufaito'o Tautuailevao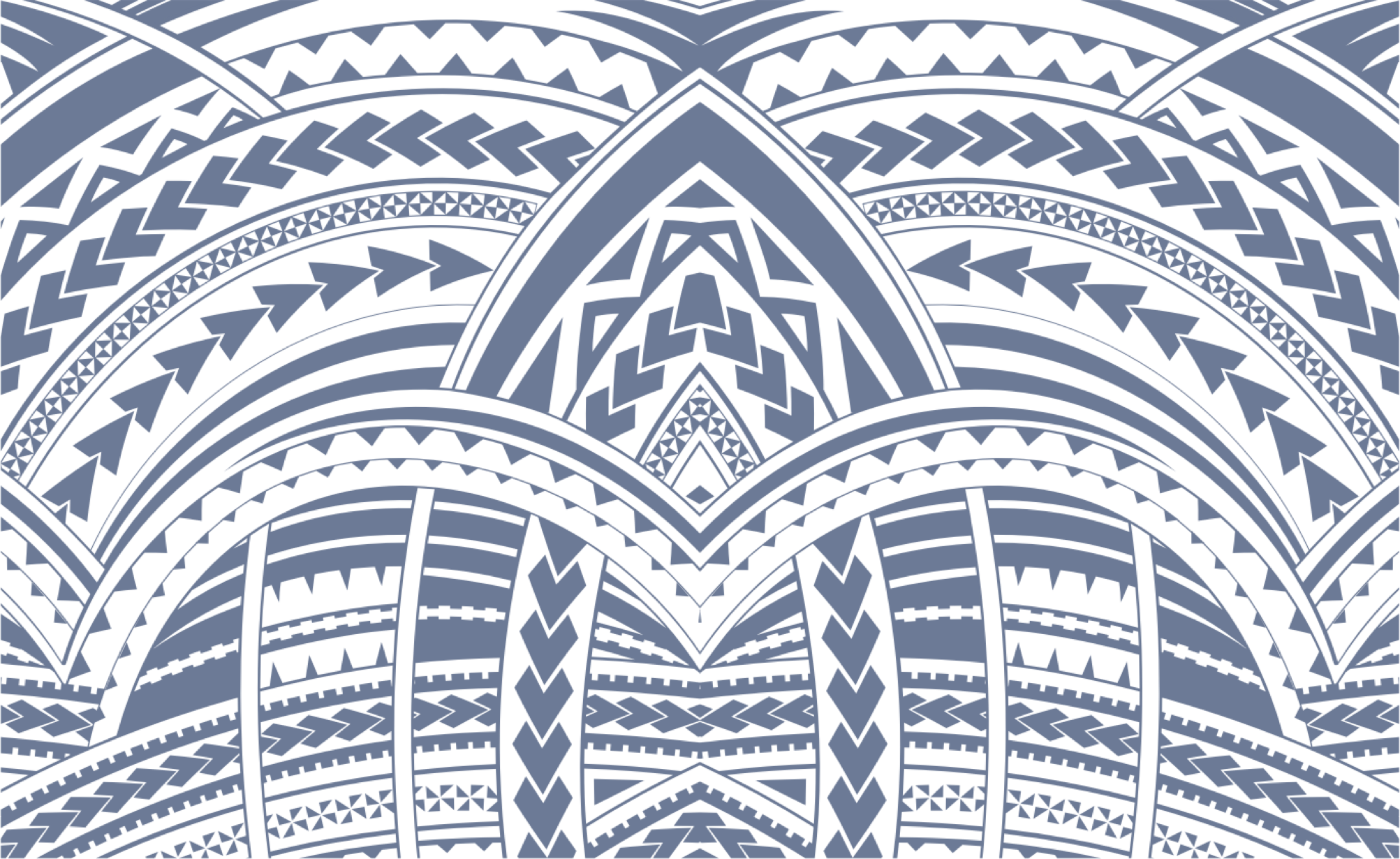 Sign In