Time to give it up, move on
Dear Editor,
Re: New era begins with a draw 
Talent is not enough anymore, full credit to Georgia's management for the excellent conditioning of their players. 
The future looks bright for Georgian Rugby; perhaps they're looking at joining the Six Nations in the future. For S.R.U they desperately need a charismatic, innovative and credible professional who can take Manu Samoa forward and be able to adapt to demands and ever changing landscape of professional rugby.
Clearly the Chairman of the S.R.U is not that person; his involvement with Toa Samoa is very limited and look where Toa Samoa's at right now. 
It's time for Stui to hang up the boots and let a credible business person take the helm. All second tier nations are catching up to Samoa because they have credible professionals making good decisions concerning their organisations.
The leadership of today is one of the last remnants of a bygone era, a legacy that includes Samoa's foreign debt of more than 1.4 billion dollars and climbing steadily.
 Corruption in government eg, O.P.C Report 2010, money missing from S.R.U eg, Audit Report 2012 and of course attacking players who blew the whistle on corruption activities and the lack of professionalism in the old S.R.U. 
No professional organisation overseas wants to associate themselves with such things. Manu Samoa is missing out on opportunities because of egomaniacs and narcissists who put themselves and their interests first. 
Faimai le upu "a man of honour always knows his limitation" and we have seen most of the board of S.R.U resign when Audit Report 2012 came out. 
Not some people though, their arrogance defies logic. 
What's there to achieve when your skill set as an administrator and chairman have been exposed as basically 'non existent'? Where is your honour? 
It's time to move on, there is nothing more to achieve in S.R.U. 
In fact your continual presence is like a bad omen or apparition haunting the living daylight out of S.R.U and Manu Samoa. 
There are 'Alo o Samoa' and professionals who are well qualified administrators with business acumen and seriously credible to run S.R.U. 
Fai loa se fuafuaga and save Samoa from this madness.
Le Mafa P
Samoa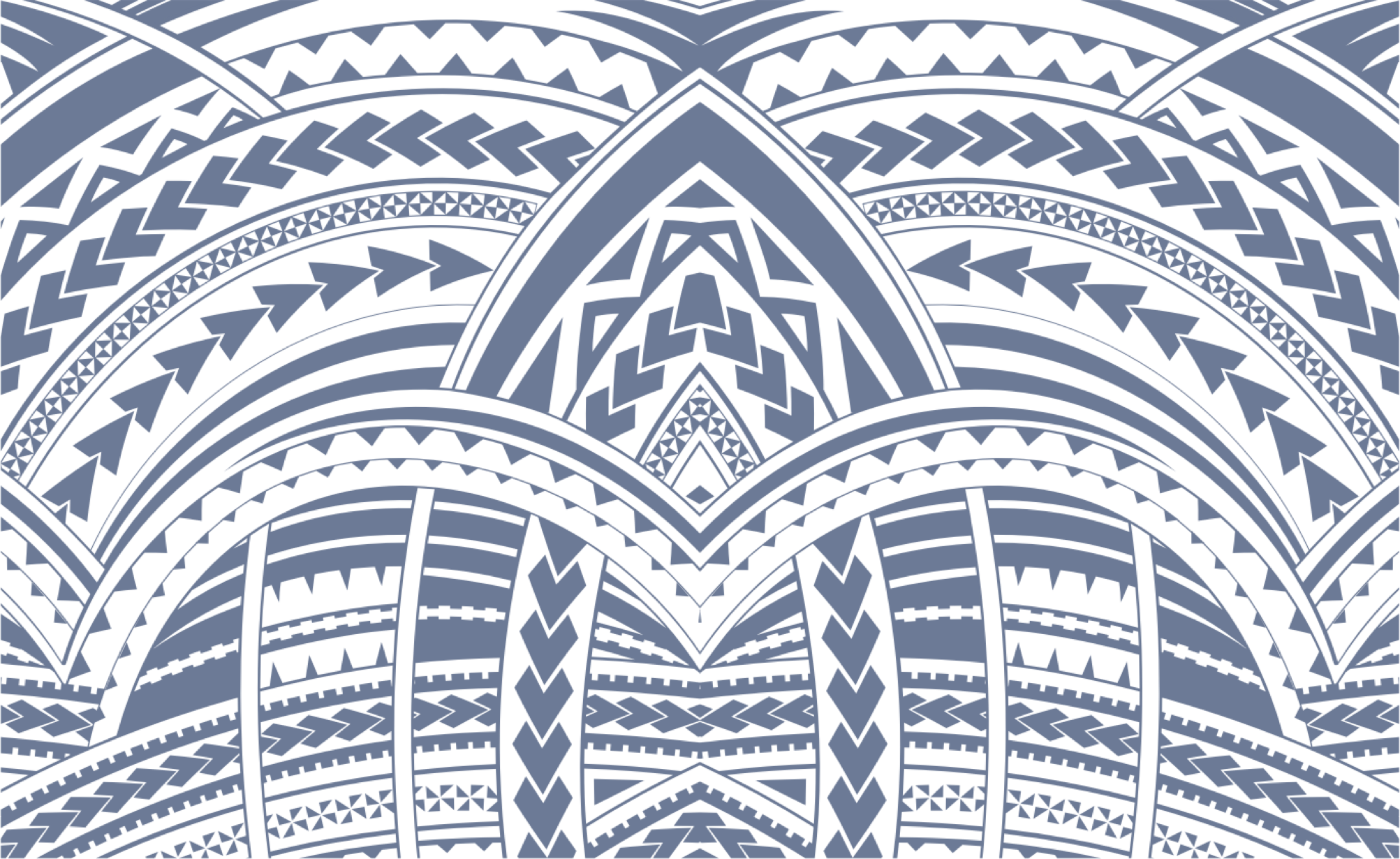 Sign In