Dear future husband
Hoping to meet you half-way across the world
Willing to accept your proposal
Down the aisle towards to you
Taking that journey together
Ready to tackle down any obstacles
But before all that.....
There's the list of things you must know
Under criteria it's a MUST
Under expectations are things you must do
No complaining since you sign up for this path
You just have to follow
Otherwise no point of marrying you.
No hard feelings really!
Criteria...
Must be inches taller
In that way, I can rely on your height for anything
Must have muscles but not too muscular
So that I can rely on your strength whenever
Must be gentle and kind
So that I don't have to worry about our "ever after"
Must have a master plan (career)
So that I don't have to doubt whats the future may hold for us
Must be loyal
So our vows won't have to be broken and go to waste!
Expectations....
A morning kiss everyday is very romantic
Breakfast on bed is even more charming
Cuddling every night will keep that love flowing
Knowing you will always be with me
Surprises with flowers and my favorite things
Straight to my heart I'm overwhelming
No regret but forever in-love 
Romantic dinners are very alluring
So as the love in those brown eyes
Very captivating!
These are the things I'm wishing for,
My dreams and my hopes are on your hands
Please don't crush them
If at the end, you break them
You have KARMA to deal with!
Even so, I'll make sure my crazy-mates will each have shovels!
Not to mention tequilas to downsize the moments!
Don't be scared yet hunny,
I'll be with you along the way!
Always,
Your Soon to be Wife!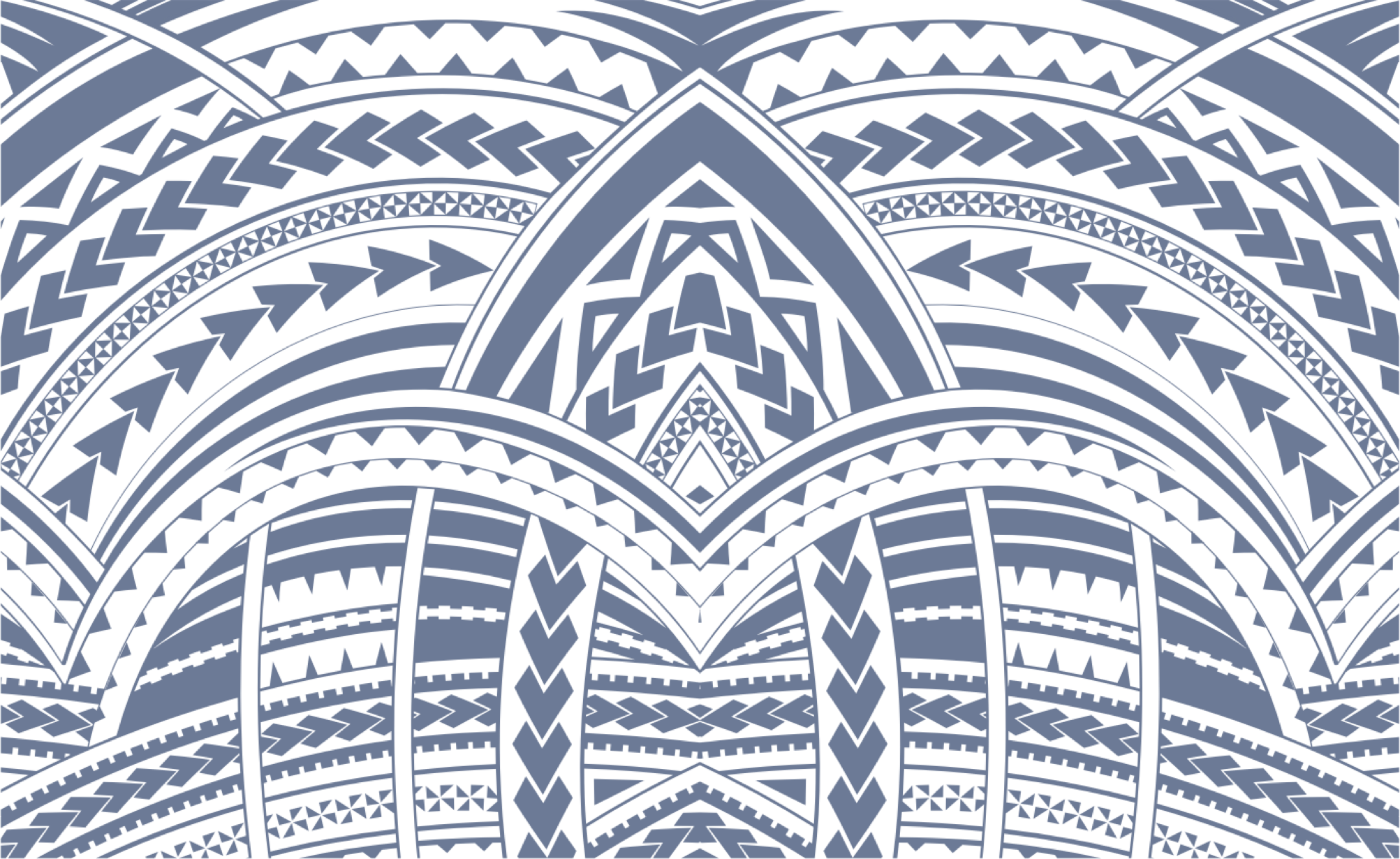 Sign In