We have come a long way as a sovereign nation
Tuilaepa Dr. Sa'ilele Malielegaoi
Prime Minister 
Remarks at the VIP Luncheon to celebrate 56 years of Independence
Taumeasina Island Resort, Moata'a
On behalf of His Highness the Head of State, I wish to convey our heartfelt appreciation to you all for joining us for the celebration of the 56th anniversary of independence of Samoa.  
We acknowledge especially the presence of His Excellency the President of the Republic of Fiji, and His Excellency the President of the Republic of Nauru. 
We thank you for joining our people for the first time in celebrating our independence. Earlier this year, I was invited together with the President of Fiji to the fiftieth independence commemoration of the Republic of Nauru, and we witnessed the strong sense of nationalism and belonging among the people of Nauru. 
The same spirit is very much alive in our country as we had witnessed this morning in the March Parade. 
Let me acknowledge with sincere gratitude the Governor of American Samoa and the Titular Head of Tokelau. Thank you indeed for accepting our humble invitation. 
We have come a long way as a sovereign nation. The government of Samoa today echoes the dream of our forefathers from 56 years ago - to shoulder the responsibility of self-governance and a destiny firmly placed in the hands of the leaders and our people.  We owe everything to God for keeping Samoa stable, peaceful and harmonious. We have had our struggles and difficulties and have learned that we do not have all the answers. That is why we need each other.
Durable partnerships and mutual relations are vital to collectively respond to the daunting challenges of being small with scarce resources. Climate change, transnational organized crimes, cybercrimes, and alarming rates of non-communicable diseases require closer social and economic relations and shared responsibility between our countries.  
As stewards of the world's biggest, most peaceful and abundant ocean continent, we draw strength and confidence from our culture and traditions, and our Christian values that bind Pacific peoples and communities together. Our vision for the Pacific as a region of peace, security, social inclusion and prosperity calls for stronger regional cooperation, so that our people can lead free, healthy and productive lives.
We look to the future with unwavering faith that despite the difficulties we all face as independent countries. God is in control. He will continue to direct our paths if we continue to abide in Him. 
This luncheon is a small token of our appreciation, and a space to share a meal and fellowship with you all today. We hope that you will enjoy the rest of our programme this afternoon. 
God bless you. Soifua.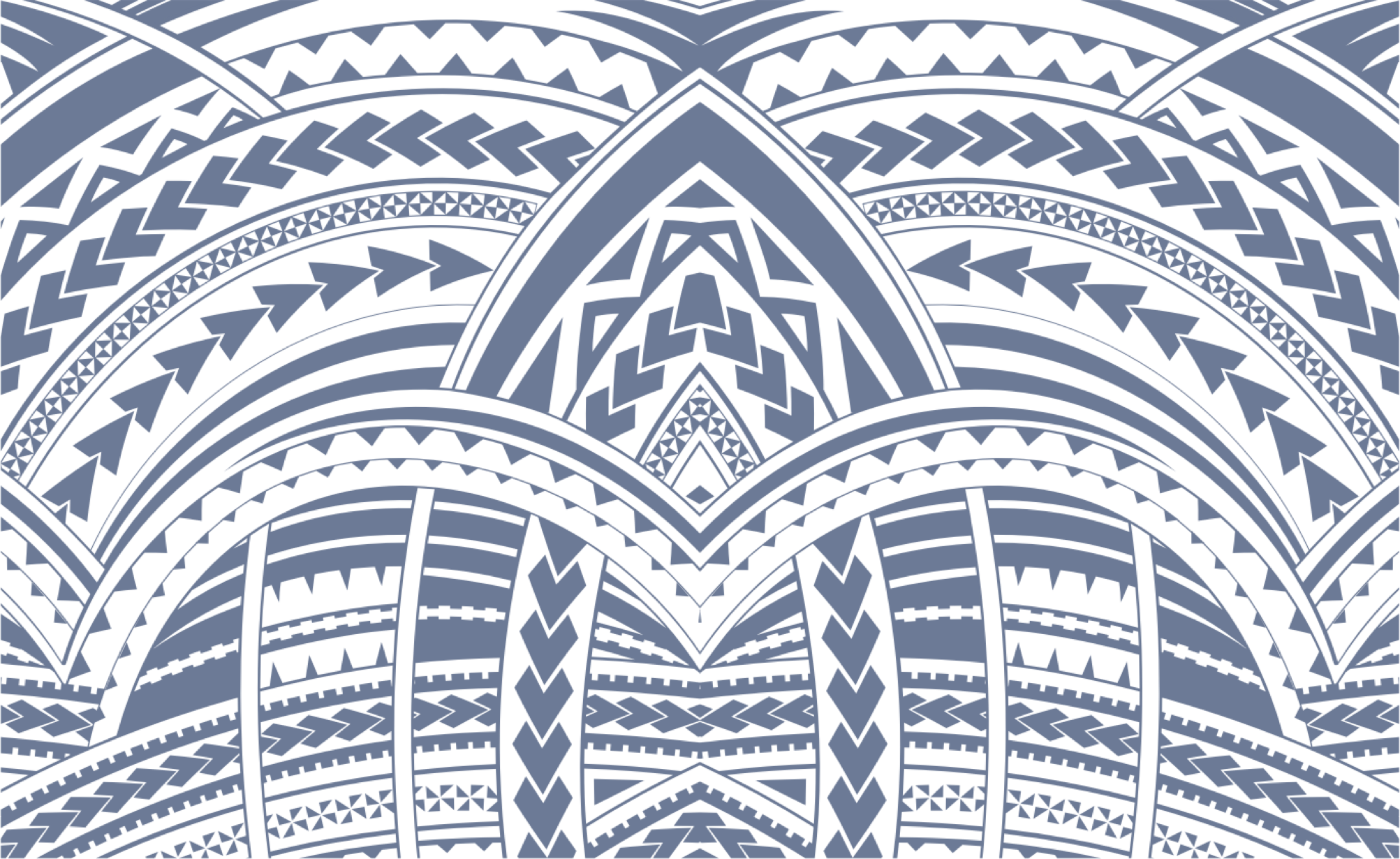 Sign In