Oh stop it please
Dear Editor
Interesting reading the editorial yesterday.
But I must say the P.M. and this government have been failing when it comes to business ventures for the last 20 years. 
So we are not be surprised with another business venture that now includes Chinese Tourists. 
So this business venture will be added to the P.M. and the government's long list of failures. 
You see in case the P.M. has not noticed - Samoa is a Samoan and English speaking country. 
From the 1800s Samoa has been aligned with New Zealand (and the U.K.) so everything they do, we copy, but we don't do it as good as them (eg government systems, schools, religion, etc). 
Nearly all of Samoa's families have relocated to N.Z. and Australia. So we are familiar with all their systems.
 Now the P.M. is talking about China relations but everything in Samoa is not designed for China. 
Why doesn't he consult the people first before jumping into these silly failing business venture? Oh stop it!
Siaosi Siomia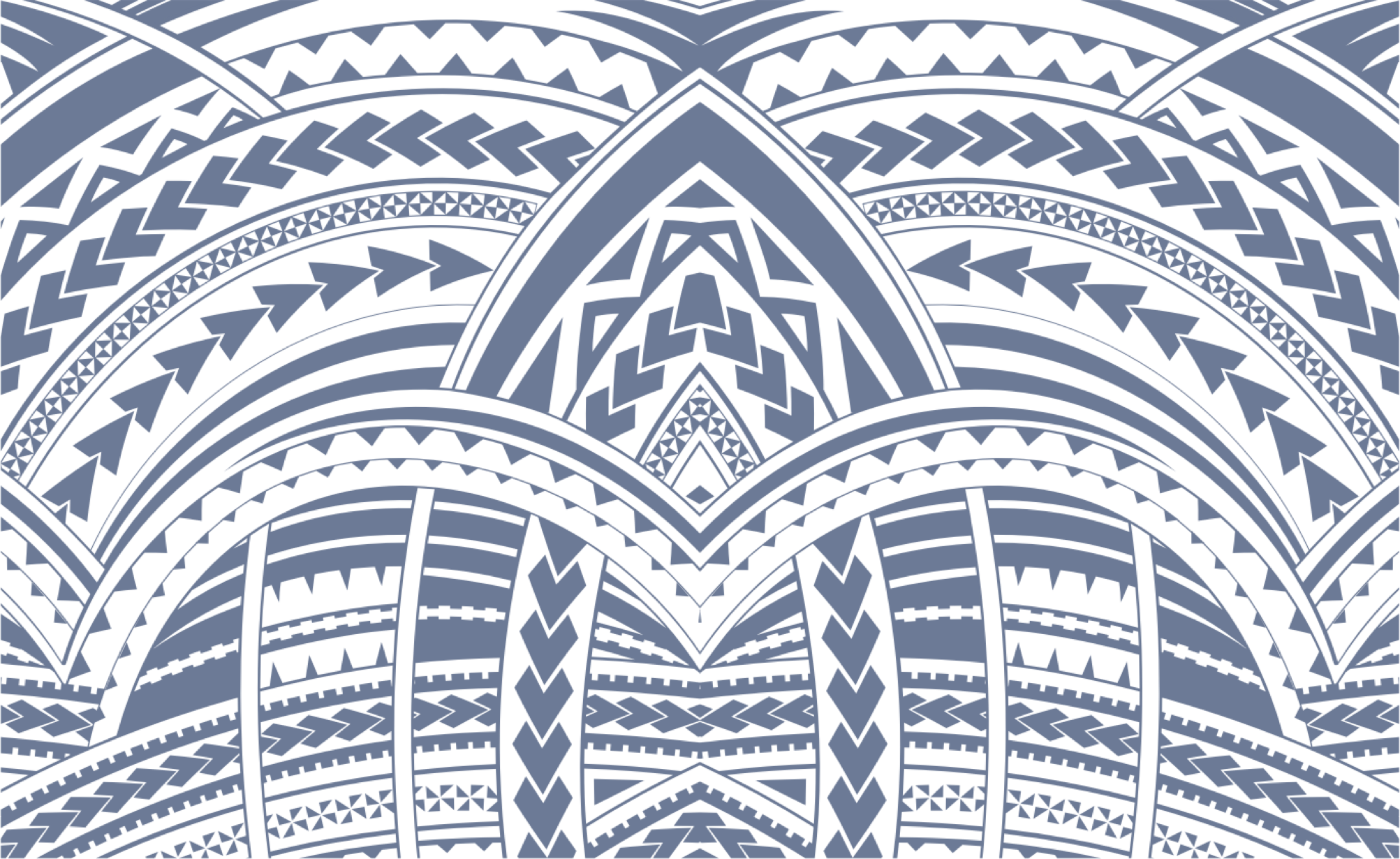 Sign In