Cry of the coloured
What colour am I?
Black, brown, mixed or white?
Am I brother, friend or enemy 
Or am I different because of the pigment in my veins and lines?
Freedom, freedom, freedom
We chant, but do we feel?
Talk of peace, integrity and love
Yet the gun shots still don't heal
Who are we to point and blame
System, judiciary or family?
The hurt, pain, tears and grief
Victims, friends and loved ones have to carry
Cant you just look at me
And acknowledge me equally
Skin colour and differences aside
Standing together in UNITY
Black lives matter
Actually, ALL LIVES MATTER AND ARE THE SAME
Your colour, religion or culture don't define you
We are the Human Race
Stop the killings, mass shootings
And lets all be unified
A world colourful like a Crayola box
No more BLACK vs WHITE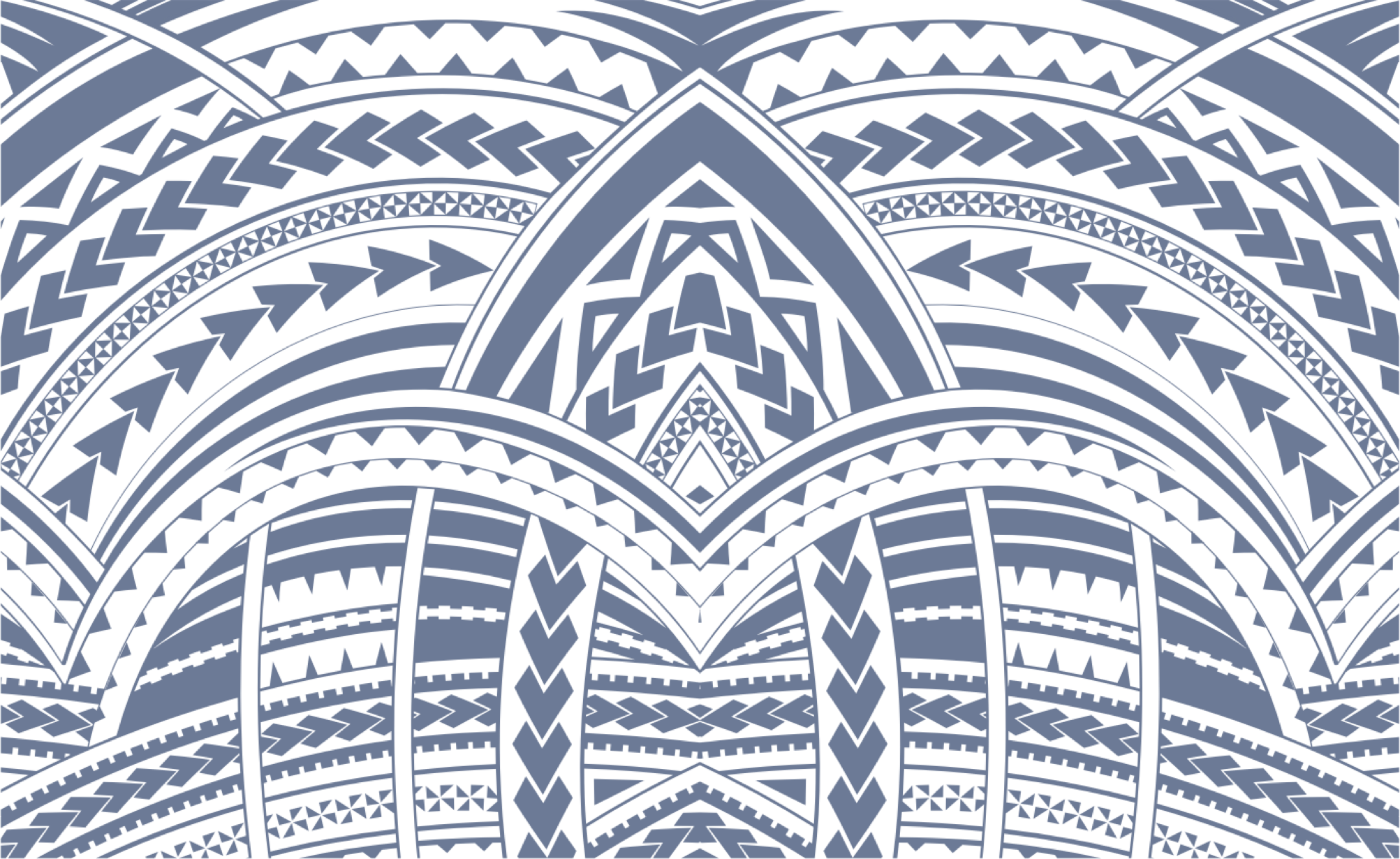 Sign In