Friends of Tusitala
Dear Editor  
Included herewith is a recent piece of correspondence and announcement from Scotland regarding  a similar programme based on the same objectives as the effective and much appreciated, SAMOA OBSERVER Tusitala writing contest.
I send it with the best intentions just to show that the world of R.L.S. is alive and well.  
Also worthy of note is the fact that John and Felicitas MacFie who have announced the competition actually occupy the boyhood home of R.L.S, (17 Heriot Row - Edinburgh)  
"This year's RLS Club-Edinburgh Napier University Creative Writing Competition Inspired by RLS has come back around.
The competition is, we hope, a fine opportunity for S4-S6 or equivalent students in all Scottish secondary schools to show off their writing skills in fiction, reflective writing or poetry, in Scots or English.  While I hope that many of you will hear of this from other sources (in which case please forgive me for doubling the blanket), I attach the poster, flyer and leaflet giving details of how students enter, etc., hoping you may be able to spread the word and encourage entrants.
Thank to the efforts of our friends in schools all over Scotland, the numbers of entrants over the past few years since the competition was re-established has been very encouraging, but the more we can do to spread word and encourage our young people, the more welcome it would be!"
The MacFie's relish the fact that they live in a historic home and try their best to carry on with the memory of the STEVENSON Family and their contributions (individually and collectively) to the legacy of Tusitala and who he was and who he became.  
The OBSERVER event takes its place and is equal in importance to any other R.L.S. event in the world and we commend Sano, Jean and Marjorie for the hard work and especially for the results of their efforts.
We are proud to be associated with STEVENSONIANS from all over the world - wherever you are.
Regards,
JSW
Jim Winegar, 
President, R.L.S. 
Foundation Inc.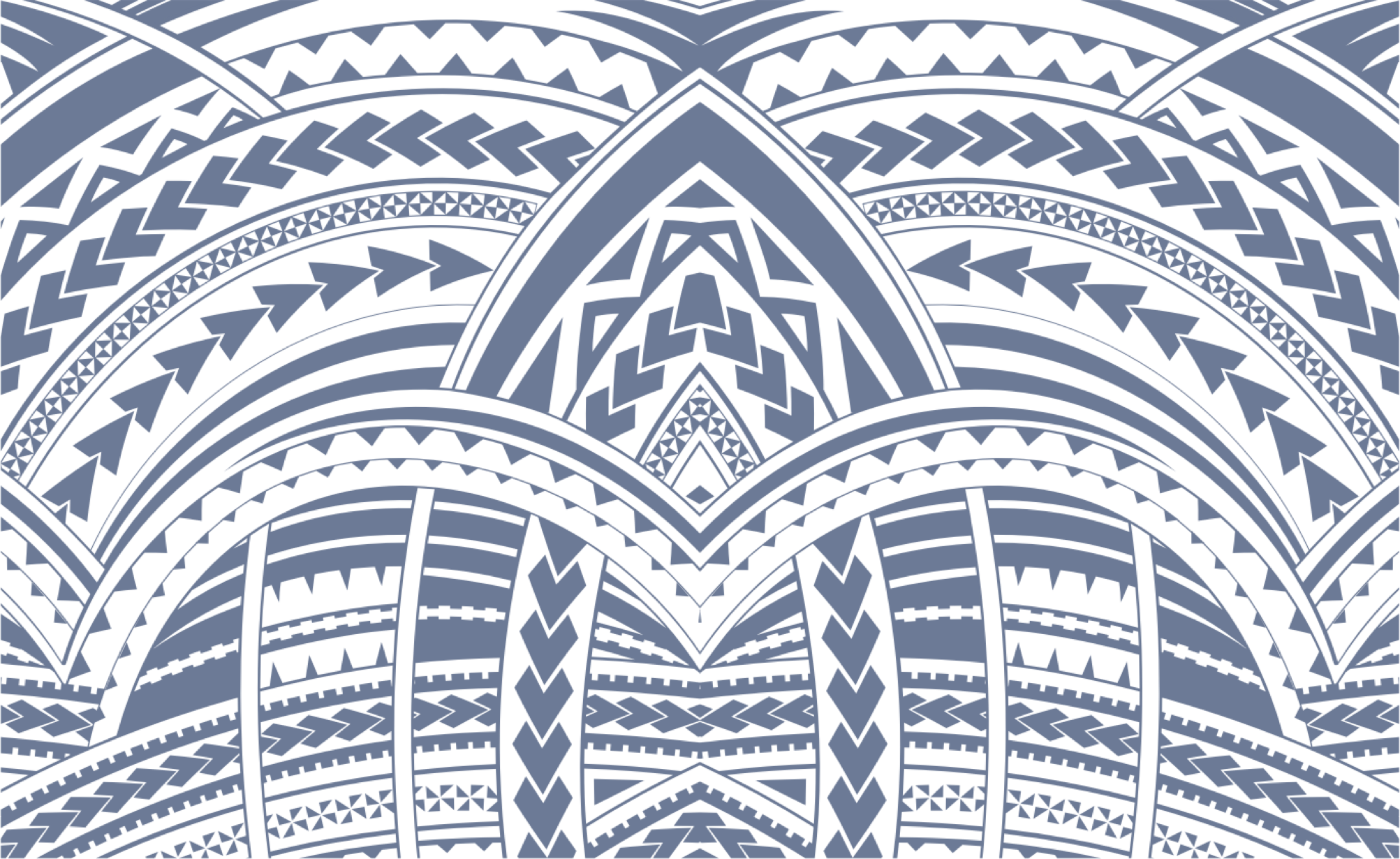 Sign In