Those trees are not invasive species
Dear Editor,
Re: Invasive species could be turned into renewable energy
According to your article on a new project using local wood to generate electrical power, a short list of trees has been published as being invasive species.
I have read this article with great concern, as after more than forty years of environmental studies in Samoa I have a different opinion of what is an invasive species and what should be done to serve both ecology and economy.
At least two of those few species mentioned–aoa and tavai- are not invasive but indigenous to Samoa, and moso'oi has been taken along by early voyagers a long time ago. All three species provide indispensable food for all of the native birds including the National Bird, the Tooth-billed Pigeon, manumea.
Moreover, moso'oi is being cultivated in many villages and plantations for its fragrant flowers. Many birds, especially pigeons and doves, feed on the berries of this tree, coming right into the villages.
Many of the aoa, Banyan trees, have suffered a lot through cyclones. These huge trees are indigenous to Samoa and are not invasive. 
They form a world of their own, providing food like berries and insects for almost all Samoan birds, breeding sites and also shade if standing within cattle farms. 
Turning them into firewood would be a disaster for Samoan wildlife and a shame for any environmentalist. 
For further details the books on "The Birds of Samoa" and "Rainforest Trees of Samoa" might be helpful to revise the list which might contain more mistakes.
Other species like the tamaligi seem less important at first glance, however, they provide a high canopy, flowers and food for e. g. the rare Samoan Honeyeater, Maomao. Tamaligi often grow on steep slopes, and harvesting them would destroy gullies and would lead to more erosion and polluted water.
Other species like puluvao or pulu mamoe may be used as firewood without ecological impact. Dead logs of niu may also be used, as this will remove lots of breeding sites for Rhinoceros beetles, manu ai niu.
Nevertheless emphasis should be taken on wind and solar power instead of turning backwards by burning trees without knowing their role within ecology. Soifua.
Dr. Ulf Beichle 
Germany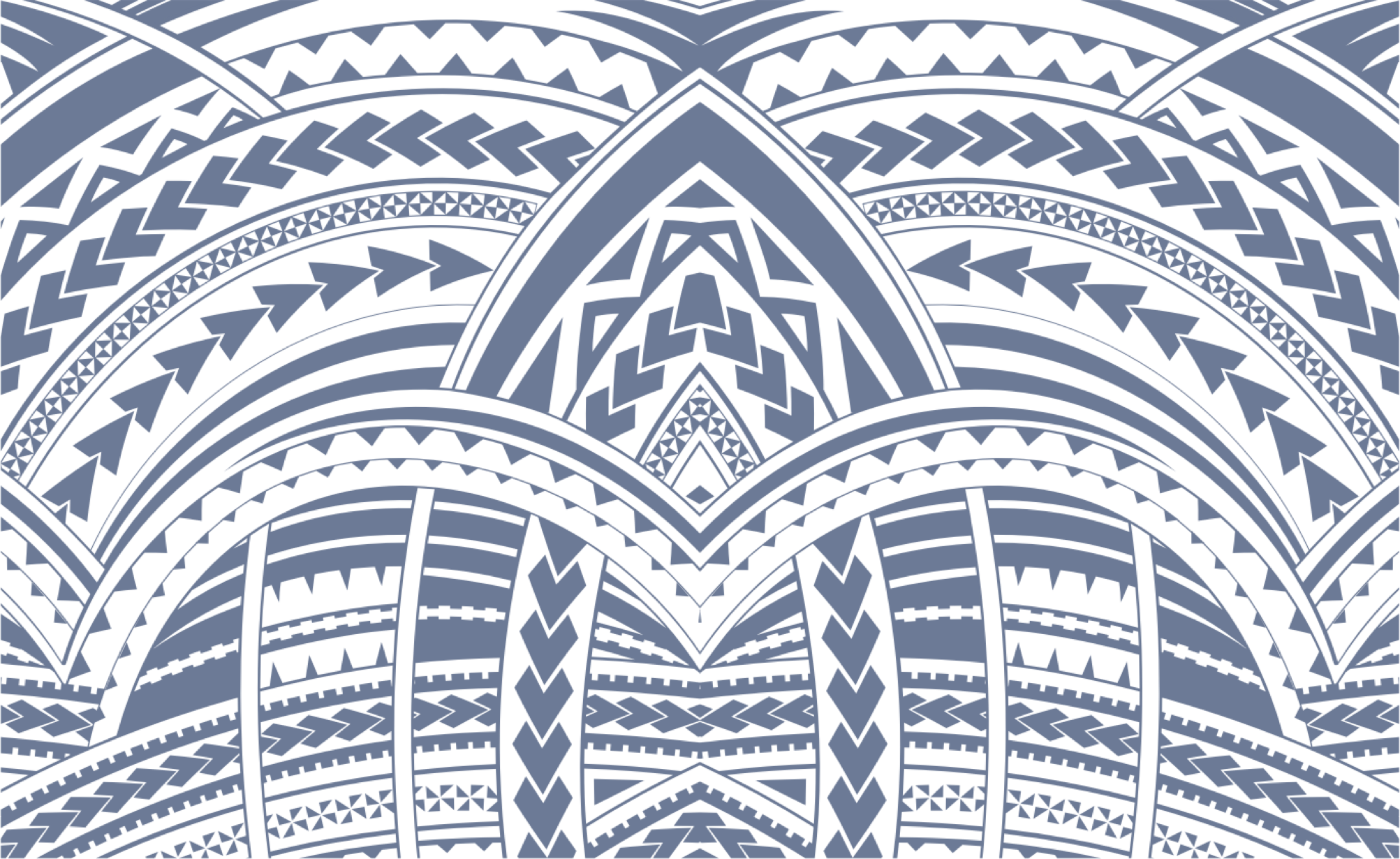 Sign In