It's time for change
Dear Editor,
Re: P.M. rugby and Roman Coliseum 
How many countries in the world has their Prime Minister to be the chairman of another organization? 
Samoa rugby had been kindly funded by donations from our own people and as well as millions of dollars from other countries who want Samoa rugby to succeed. 
The corruption needs to stop. 
The P.M. also needs to step away from S.R.U. World Rugby should take over from here. Bankruptcy did not happen because of paying for facilities, coaches and players. They barely paid anybody any money, there is more happening to the donated and hard earned funds.
He said the last three years S.R.U paid all its expenses. They did not pay the former 7s coach D. McGrath what they owed him.
Mauga Tuioti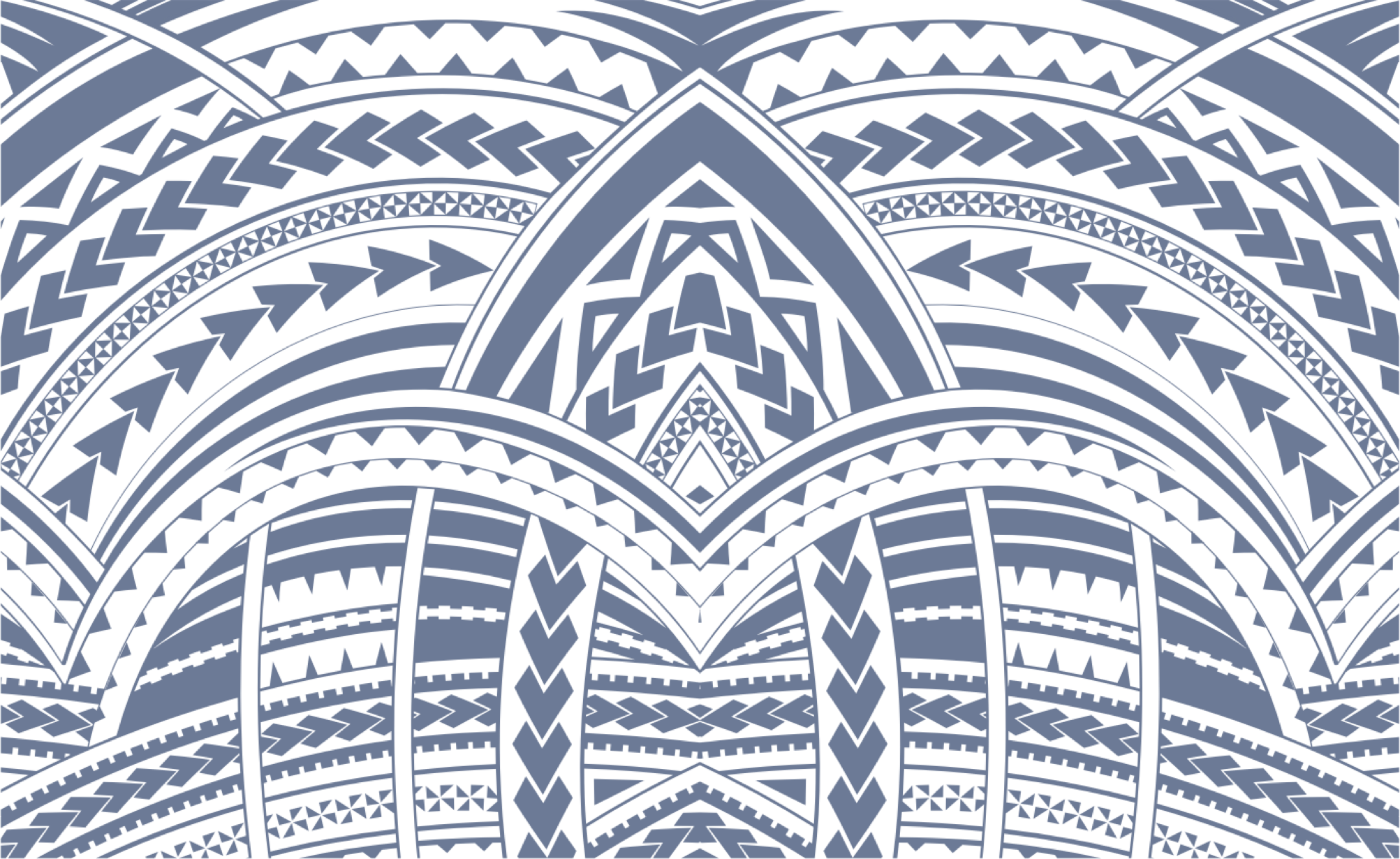 Sign In