Think before you speak
Dear Editor,
Re: Don't listen to 
customary land advice 
Firstly, Samoa is Samoan property, whether you're full blooded or afakasi you are Samoan through blood or heritage. 
Secondly, this isn't any other country like what you mentioned above, this is Samoa, in the Pacific, which was the first Island Nation to gain Independence through blood, sweat and tears from a bloodied history and that Samoans are proud to prove that it will not lay down its arms without a fight. 
Thirdly, you seem to be missing the point by involving world affairs of non-importance to the issue that is at hand. 
If you had really sat down and read the comments made by Sala Josephine Stowers-Fiu, and understood what she was trying to explain, then maybe, you would understand that this article is about a person's choice, their freewill, to do as they please, but under the protection of certain articles or provisions to protect them, that has been put in place by law for many, many years through the government of Samoa. 
It's a shame that you single out only Josephine thru her last name Stowers. 
A rant like this, can only be a person who is racist against afakasi names?
If you don't know who Josephine is through her bloodline and her family heritage, (which you should have checked), then you shouldn't have written so much senseless garbage against a person you don't even know from a "bar of soap", when in fact you have only degraded yourself, by entertaining us with your mental perception of your intelligence of a befitting child. 
You should have thought about your name as "Wendy in Wonder."
Michael Enoka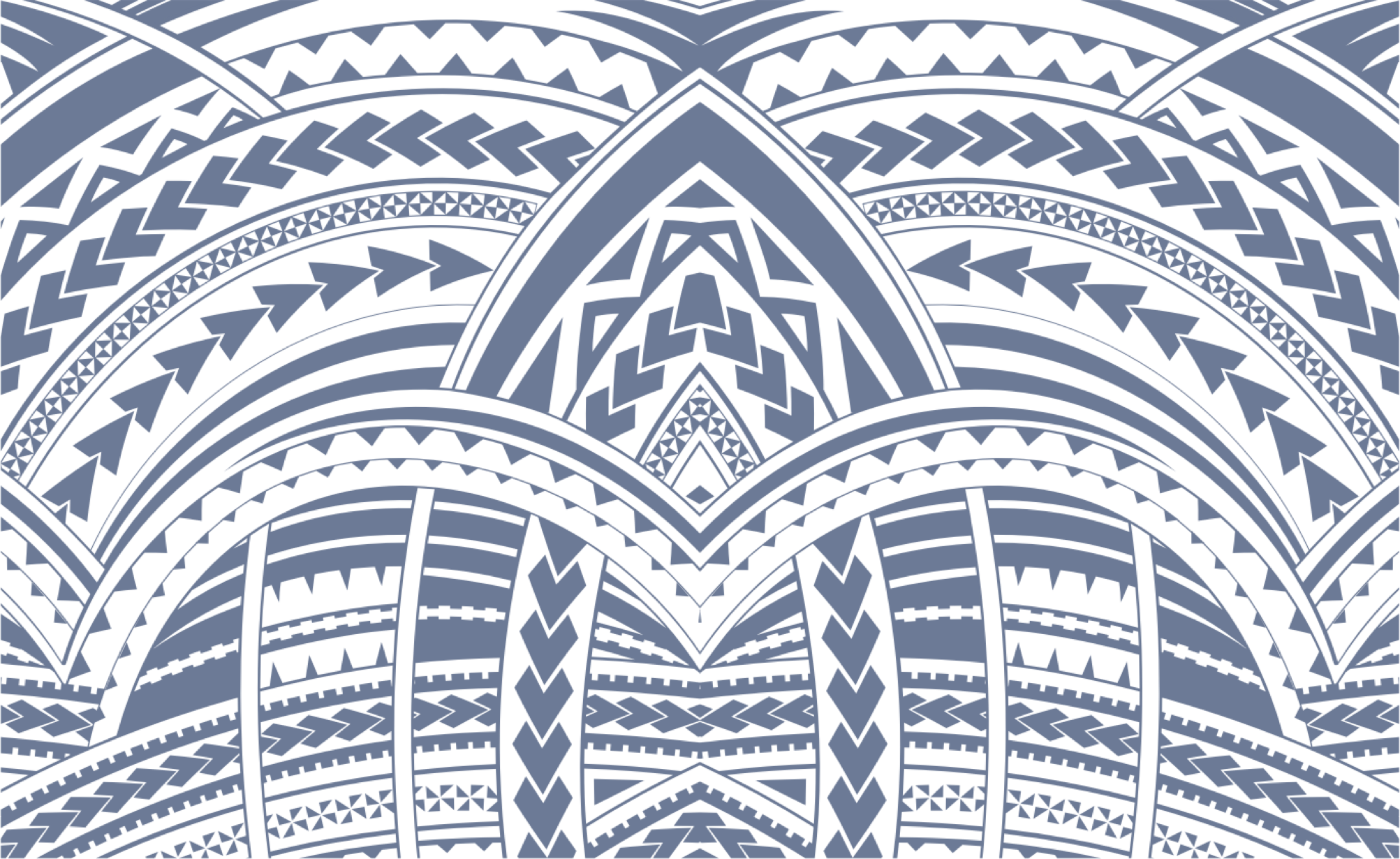 Sign In