Congratulations Lupesoliai Joseph Parker!
Dear Editor,
First and foremost, congratulations to the matai Faleula and Lepā lau Afioga Lupesoliai Laaulialemalietoa Joseph Parker for your victory over Hughie Fury on Sunday though you did not knock him out. 
The decision was 100% right and Fury's defeat was long predicted as evident from the following ugly incidents I have noted leading up to the fight. I mean before the fight, Fury has already lost on my score sheet. 
At the outset, Fury was unexpectedly pulled out from the Auckland bout in early 2017 two weeks before the fight. Fury was not ready at that time and he was still not ready on the Sunday fight. Fury then asked for the fight to be held in Manchester England. But despite fighting to his hometown advantage he failed to impress his own people.
Fury's team then looked for another option by one-sidedly hired an English controversial referee which Duco Events has almost caught up with in a fist fight with his father/coach Peter Fury. The Fury team then agreed to change to another English referee the next day but the controversial referee Terry O'Connor who turned judge favorably scored for the Samoan matai 118-110. So he was a neutral and honest good fellow I think despite Duco Events suspicion. Fury's team then set up a delay in transportation to the media and sparing venue that resulted in Parker's delay to show up first for a show down sparing and meeting with the press as scheduled. Instead, Fury arrived at the venue first. All was a dirty set up. 
At the weigh-in venue and stare down encounter, Fury pushed Parker when he was angry with the Samoan matai's reply to his knock out challenge when he said to the Samoan matai 'I am going to knock you out'' which the Samoan matai looking into Fury's scared eyes immediately replied in a low and respectful tone ''Protect your chin and I will protect mine''. In the ring the Samoan and New Zealand anthems were embarrassedly failed to be sung first as announced. It took more than 4 minutes to get the backing track played and then nothing was played.  This should not have happened in a country like England also called ''Great Britain'' and it was a show of arrogance, underestimation and jealousy on their part. At the fight, we all saw Parker tried harder and harder to get his combinations work to knock Fury out right from the first bell through to the final round but Fury was running scared in the ring - eluding vicious body shots from the champion.  
Before the decision was announced, his drug addicted cousin former champion Tyson jumped on the ropes in celebration and shaking hands to whomever he came contact with in the ring including the Samoan matai, his trainer and team; then lastly bad mouthed everyone when the decision did not favor his cousin.  As the Samoan matai held his belt above his head with his team in a photo shot in the middle of the ring, one of Fury's team members from behind snatched the belt. Luckily this ugly disrespectful action did not happen in Samoa - malo people. Only wish I was standing there near him with a 4x4 timber. All these things come down to Hughie Fury's  loss as I have already predicted and it is a shame for Fury that he failed to deliver his knock out promise of the Samoan matai inside his family living room at his home. 
In that respect; I would like to thank you the Samoan matai personally for the fight.  I am personally proud of your efforts and courage – a flag carrier for our Samoan tiny island. You have the skills and experience is building up as you go. Do all your preparations in humility. Physical and mental fitness is something to work on as you defend that WBO title belt. You are an ambassador for SAMOA as you throw punches in the ring.  
Keep up the low profile type-of- talk and attitude on the media once you have pre/post fight interviews. Over-confidence and complacent type of talk, does not favor our Samoan style and remember the ''Feepo'' story which your title is a part of in history as you progress in preparation. Show the world your modesty, humbleness and that Samoa is a respectful people.  God bless you in many defense fights to come and pray constantly for God's help. 
Mulipola Tuu'u Tiufea Peato Mikaele Toluono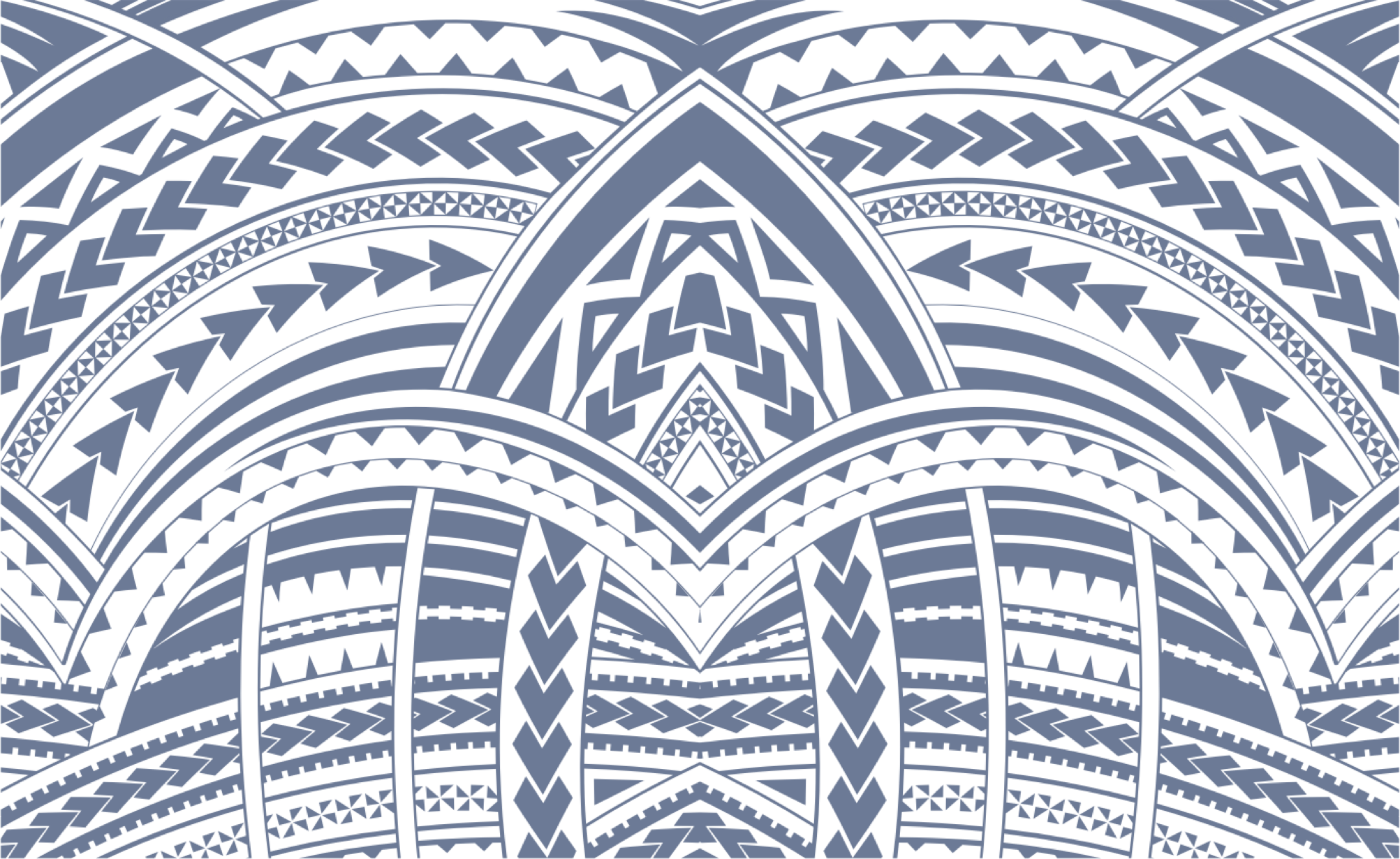 Sign In