Problem stems from poverty mentality
Dear Editor,
Re: Fijian student in critical condition
I've seen this behaviour again and again. It all stems from a poverty mentality. People that have nothing better to do, high on some substance, erupt into an uncontrolled violence. Humans that have not yet developed from the ground roots of animal behaviour, and our government and that silly doctor, or professor of something, thinks that poverty is subjective.
This is exactly what corruption does to a people, ignorance. The poverty cycle continues. Ignorance breeds corruption; corruption continues and enjoy milking the sweat out of it's people; people continue to be poor and ignorance, and corruption continues with the current status quo.
Ignorance is what's putting the government in power for so long. 
Look at all the candidates running for H.R.P.P this coming election.  Some even switching from the opposition party. For what? For the free milk they're getting from the country, from ignorance. 
Ignorance is the eldest son of corruption. Ignorance is by choice. We, the people, the sons of our leaders choose to be ignorance. If we choose that our father (corruption) has produce enough sons, enough hopelessness, enough poverty, we have the authority to change. To cut the cycle.
Nobody is saying that Palu and his cohorts are any better, but any change is better then no change. 
There are good people in there, Niko Lee Hang, or Tuu'u, who had the guts to raise their voice when corruption stinks. 
There are also wolves in there with lofty intentions; need I mention their names? Be the children of the wise and choose wisely this coming election, my countrymen.
The incidence with this student is disgraceful. Where is law an order? 
This is Africa in a miniature scale. Violence from corrupt war Mongols erupts from no where because countrymen don't know what to do.  Who is accountable for the common good of all in our custody? 
Somebody's son was sent here in our care, and we gave him back half dead. 
He's no angel for sure, but this uncivilized, in the dark and uncontrolled violence are all trade marks of a primitive, do as you feel, live day to day society with no hope but to be alive in it's marked territory. 
The 'live to survive' attributes of the animal kingdom.
We are better then this. 'E afua mai mauga le lelei o se nuu.' A noble saying that our matai's love to throw around to self promote their rise to authority.
I prefer a simple man's reflection on the issue, ' ei a Vaea le tafe, ae aafia ai fua Vaiala (vaisigano).
Good reading and a good week friends and countrymen.
Steve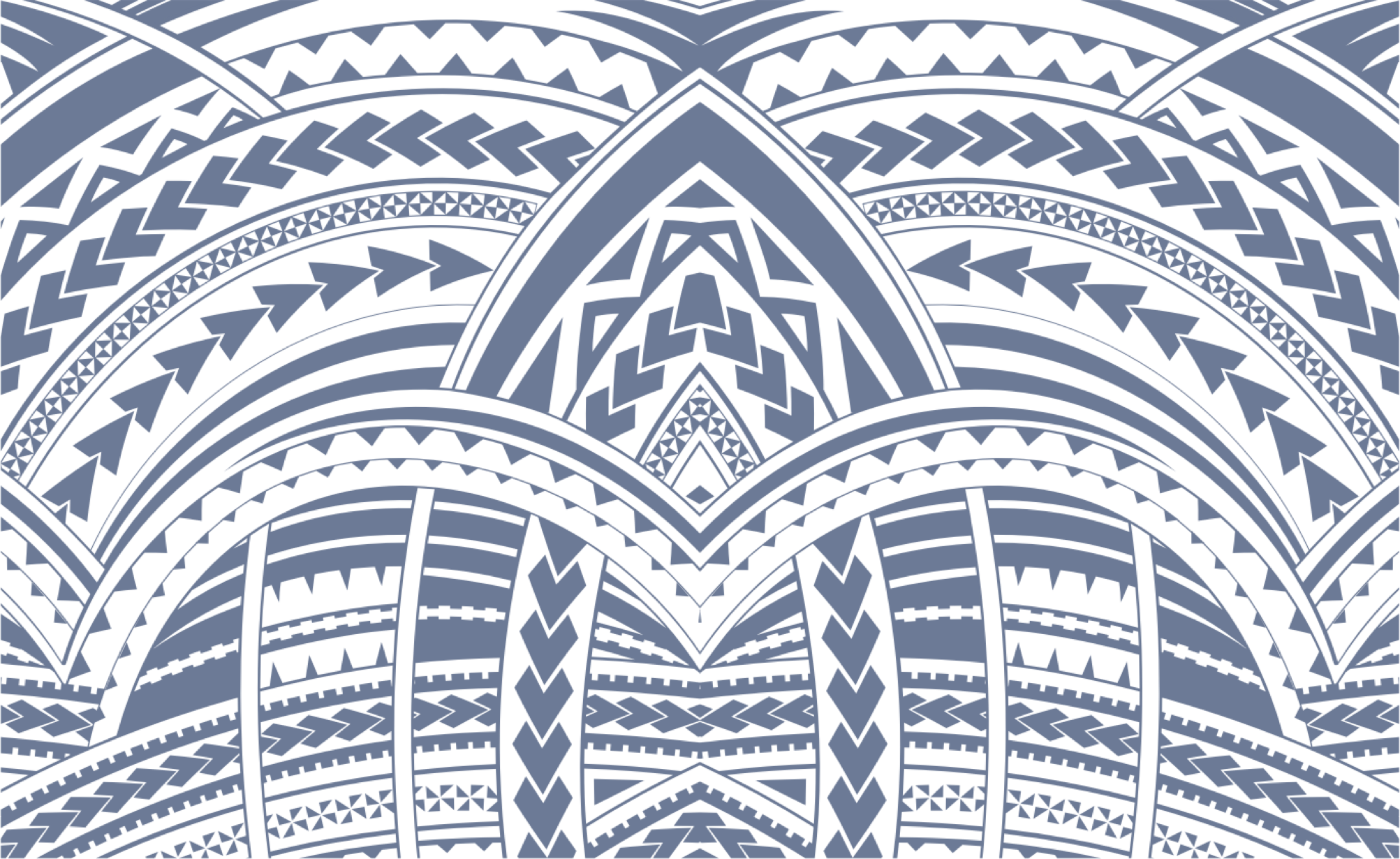 Sign In