Samoa needs proper community links
Dear Editor,
Re: A melting pot of vendors, beggars 
Yeah I agree this shouldn't be happening. We all know why but throwing it at the Government and the Police isn't going to work without real concern. 
You need proper community links that can do the majority and the right circulation between looking after all people or pretty soon the cops are going to get angry at having to deal with wonder why it's their job and hurt someone. 
It's a tough job but in the days to come the people of Samoa are going to be looking for which election candidate is not only up for a vote but who's doing things real thing that will help the country, who listens to people, who can and who if anyone solves matter just like this.
Chris van der Schoor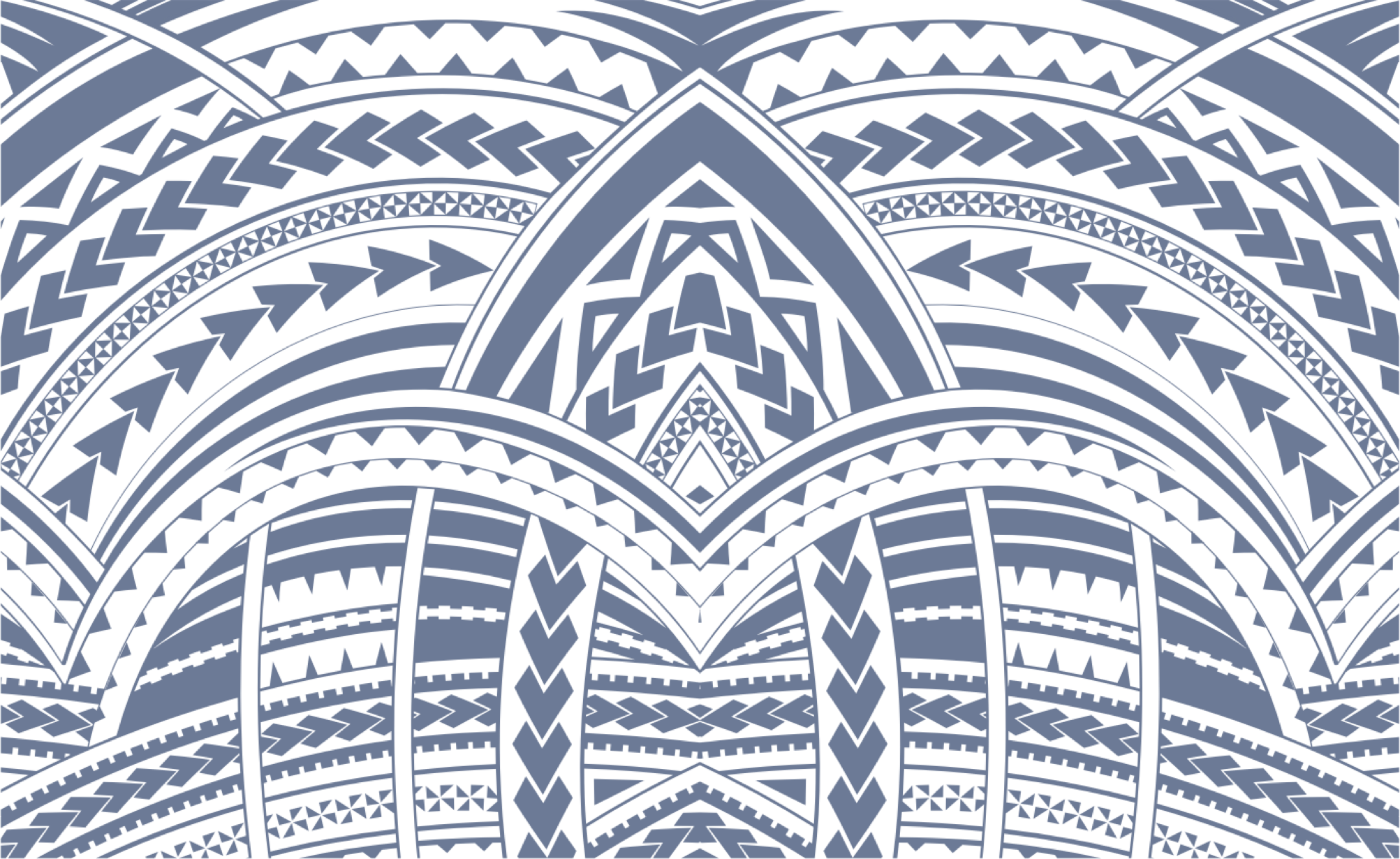 Sign In