Stigmata, government and hospital
Dear Editor, 
Re: The Stigmata girl and the Samoan government
Since we saw and heard the stories about this woman with scratches on her forehead, I have had enough. Stop brainwashing people.  Not everyone believes your acting to prove whatever you are! If anything, you should pray for Samoa because it's in a big mess.
  There are no jobs; crime rate is increasing; suicide is getting worse, you name it, everything is happening in Samoa.  I just hope the mighty P.M. didn't spend any money that belongs to taxpayers to send this woman to Rome!
And for you mighty P.M. stop ignoring what is going on at the Moto'otua national hospital. 
You know, for people like us, yes our hospital is paradise! 
You don't care when your people cry out for help because when you have a sore toe, you quickly book a first class seat to have a check up in New Zealand. Show some love and have heart for once in your life. 
M.L.S
Concerned citizen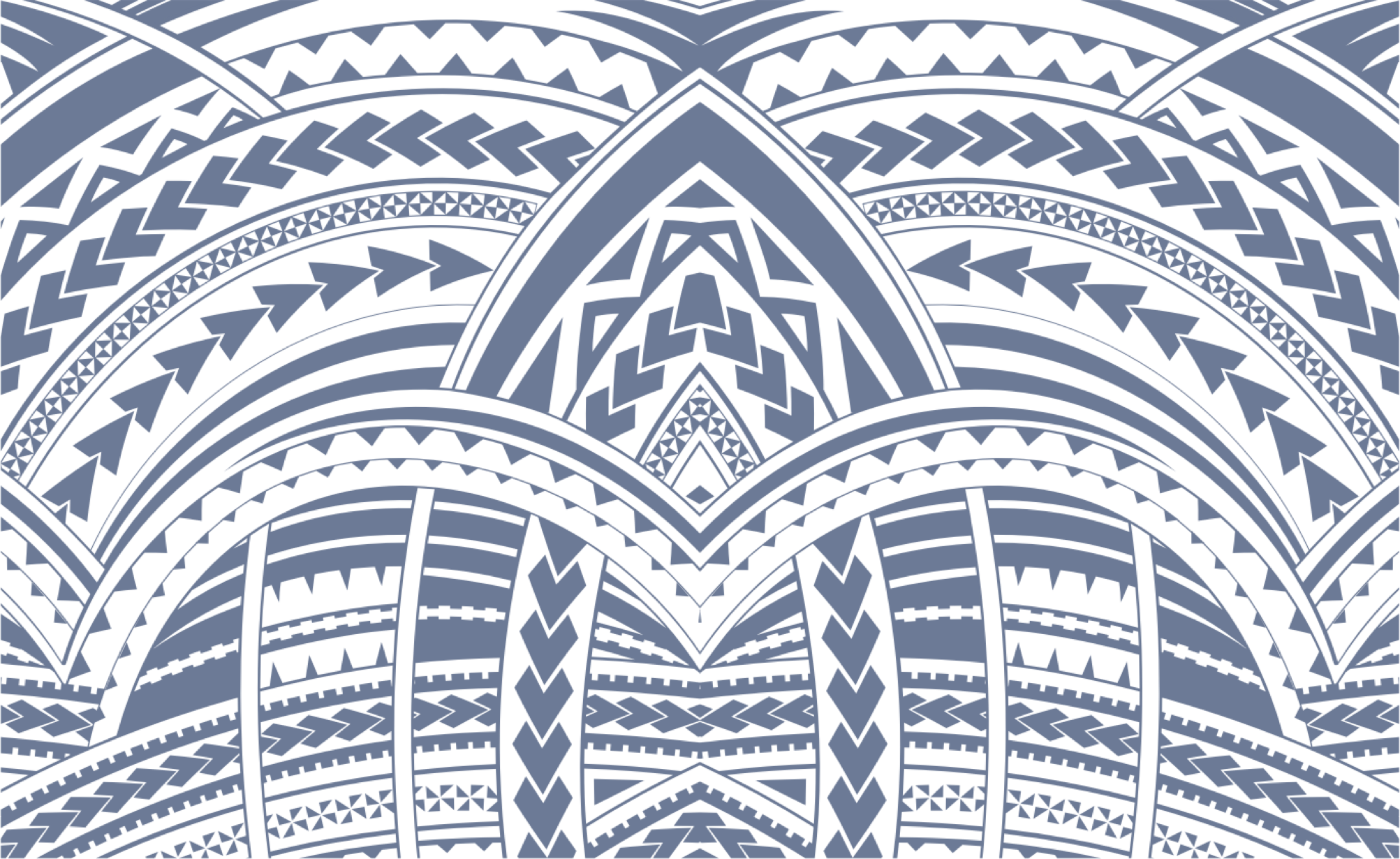 Sign In