What they are not saying
Dear Editor,
Re: Samoa cautioned on critical trade decisions 
In other words, globalization is another word for legally confiscating of our rights to our land using legal deals orchestrated by the W.T.O. to benefit the stronger nations like N.Z. and Australia in the name of developing Samoa. 
I wonder who is the chief negotiator on our behalf? 
We should never sign any deal that will leave us vulnerable in losing our freedom to these globalists. 
The sad part is, people from all over the world with money are slowly creeping in to take advantage of the exponential growth from an emerging market that is poised to take off and usually the ones standing holding the bag are the same indigenous people that have lost everything due to globalization. 
The same thing happened when the U.S. politicians with their corporations sold America out to N.A.F.T.A. and China. 
Globalization has nothing to do with benefiting the poor and the destitute, it's all about money and power. 
The International Bankers have financed the H.R.P.P. and I believe that's the reason why they're not releasing the O.P.C. reports.
Leituala Roger B.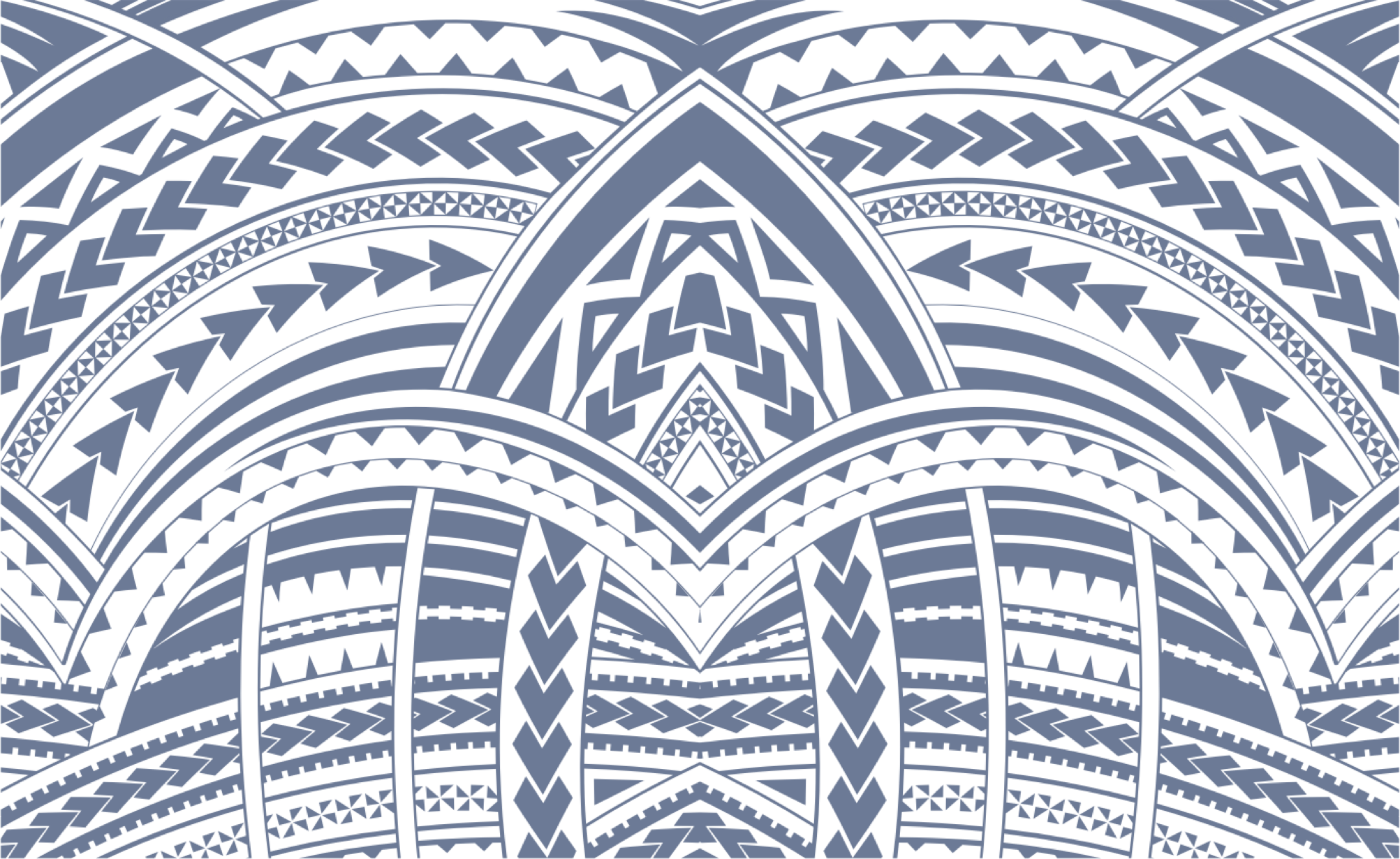 Sign In