Whatever E.P.C.
Dear Editor,
I write today with regard to the upgraded E.P.C. supply of quality and reliable power. Some weeks ago, the Samoa Observer reported a speech by the Prime Minister on how the disbursement of WST10 million to The Tesla Company for back up batteries would ensure an uninterrupted supply of power to the long suffering public consumer. 
"These batteries, along with the large solar installations, will go a long way in ensuring our goal of 100% renewable energy," said the Prime Minister.
Yesterday (Sunday last), the power was off for some five and a half hours. 
The refrigerator temperature is currently hovering at 13 degrees and climbing. 
I now have to pay, to bring that down again to a healthy storage temperature. Any work that I had planned on doing on my computer was not possible and even the running of a cooling fan in this afternoon's high temperature was impossible.  
In today's (Monday) paper it was stated by E.P.C. that a small Hydro station was responsible for this outage – YEAH, YEAH, YEAH!
I wonder if detailed results of an enquiry into The E.P.C., a State Owned (Tax payer) Enterprise, will be made public.  
And maybe the Minister will forward all invoices from Consumers for lost business to be paid by the EPC.
BUT WHO CARES.
Charlie Mansfield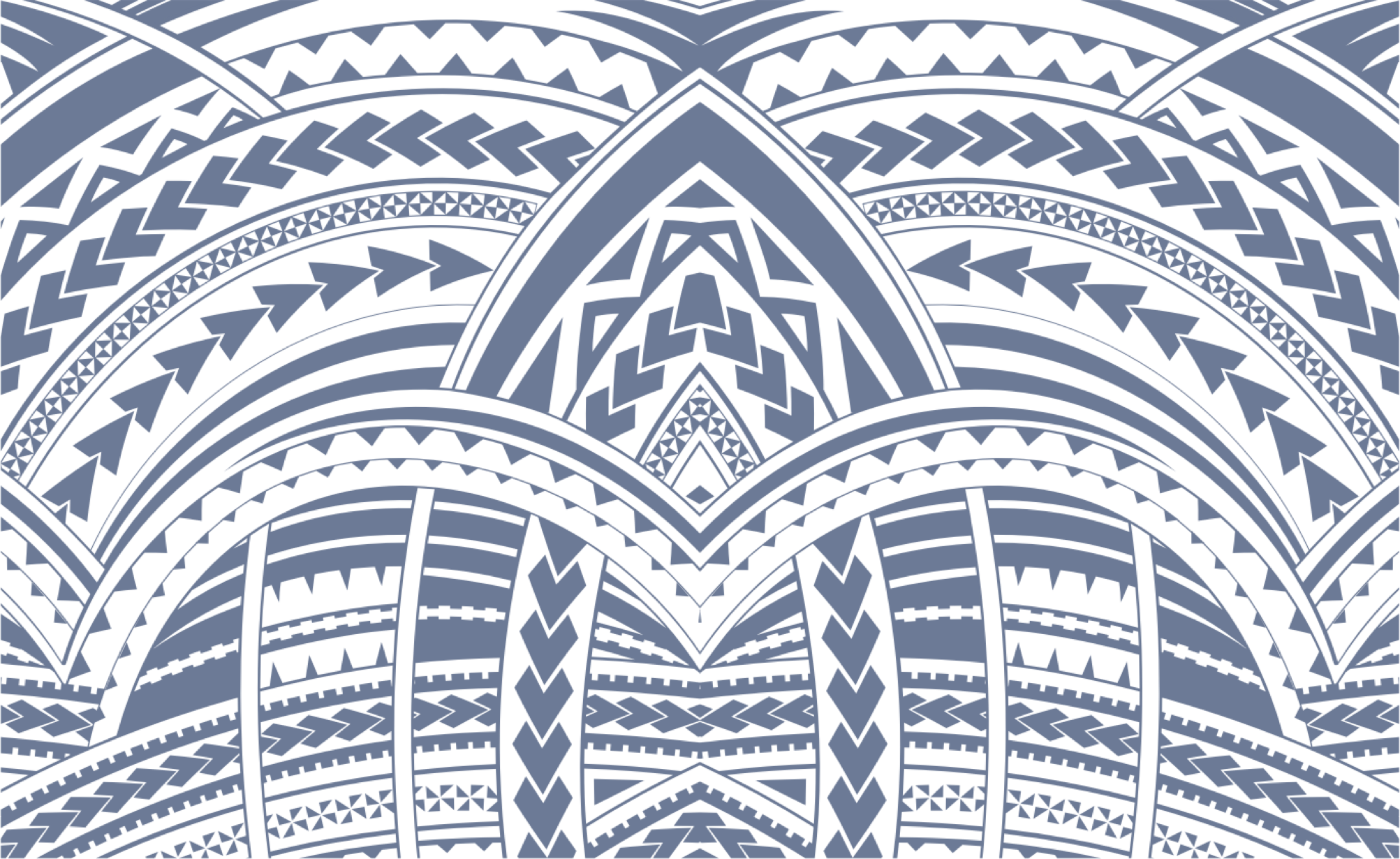 Sign In