Do something about it
Re: Youth, crime and the law 
Bad behaviors are not hereditary, they are learned behaviors and it does have a lot to do with the environment these children are in. 
Samoa and the government have known there are not enough jobs for this age group, and why have they not done anything about this? 
This guy was Attorney General for 9 years and has seen all this, yet, why didn't he do anything about this problem?
Government needs to provide opportunities for this age group, especially as they have seen, this is a high percentage of the people living in Samoa. 
If the government doesn't provide jobs for them, trouble is what they will get into. The government needs to spend money on the education of these young people - that, is what government money should be spent on instead of selfishly keeping it for government people and their families. 
People in the rural areas need assistance for their children to be educated. All students 5 - 18 should be in school, this way they are monitored while getting some learning opportunities. 
A lot of our children in the rural areas want to go to school, and will probably be better students than the city ones, but they just can't afford to pay the tuition.
I'm just saying, stop talking and start doing something about this teenage problem because it is going to get worse!
Lusila Westin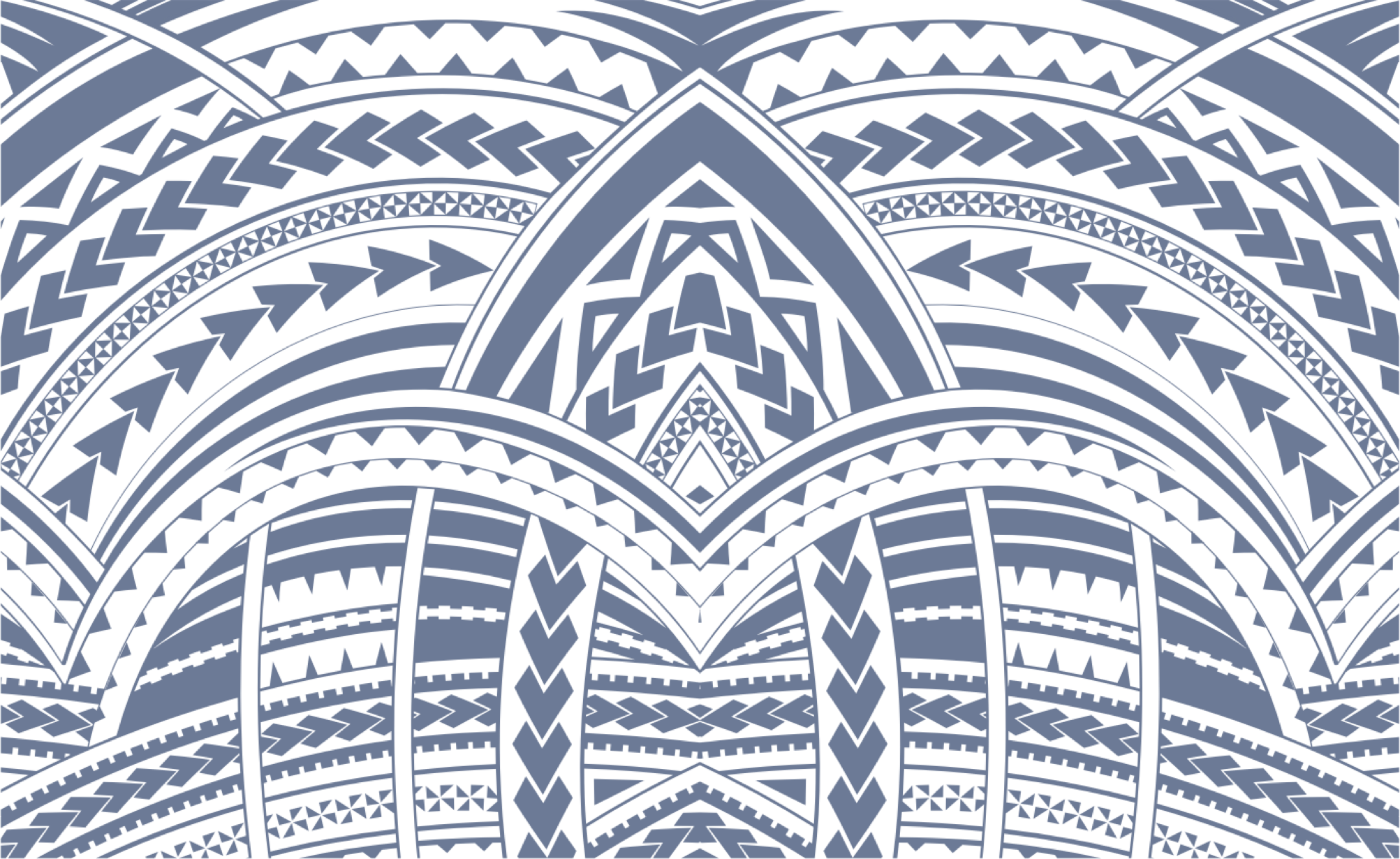 Sign In