Parliamentary report an old record
Dear Editor
Re: What dictatorship? 
Samoa is a democracy!
And depends on which democracy you are blowing hot air about. The question being; is Samoa Observer really operating democratically?
It is for you Mata'afa Keni Lesā and Gato'aitele Savea Fata Malifa and cohorts to take a good look in the mirror and; CHANGE!
Your world stops and you've got yourselves stuck in the past as the world flashes by; whipping a dead ass still. The parliamentary report you guys have repeated over like a scratched vinyl is so many years ago old.
Now you are barking up the trunk of the wrong tree as the matter about electing a prime minister in Samoa is controlled by law; what law? 
You would have asked!
Indeed!
The Hon. Prime Minister of this great nation namely Samoa is elected by Hon. Members of Parliament; not the media nor by an ubiquitous vitriolic propensity guff by a preposterous lowlife scumbag.
Hence currently, it ain't broken so forget it.
Tofaeono Hollywood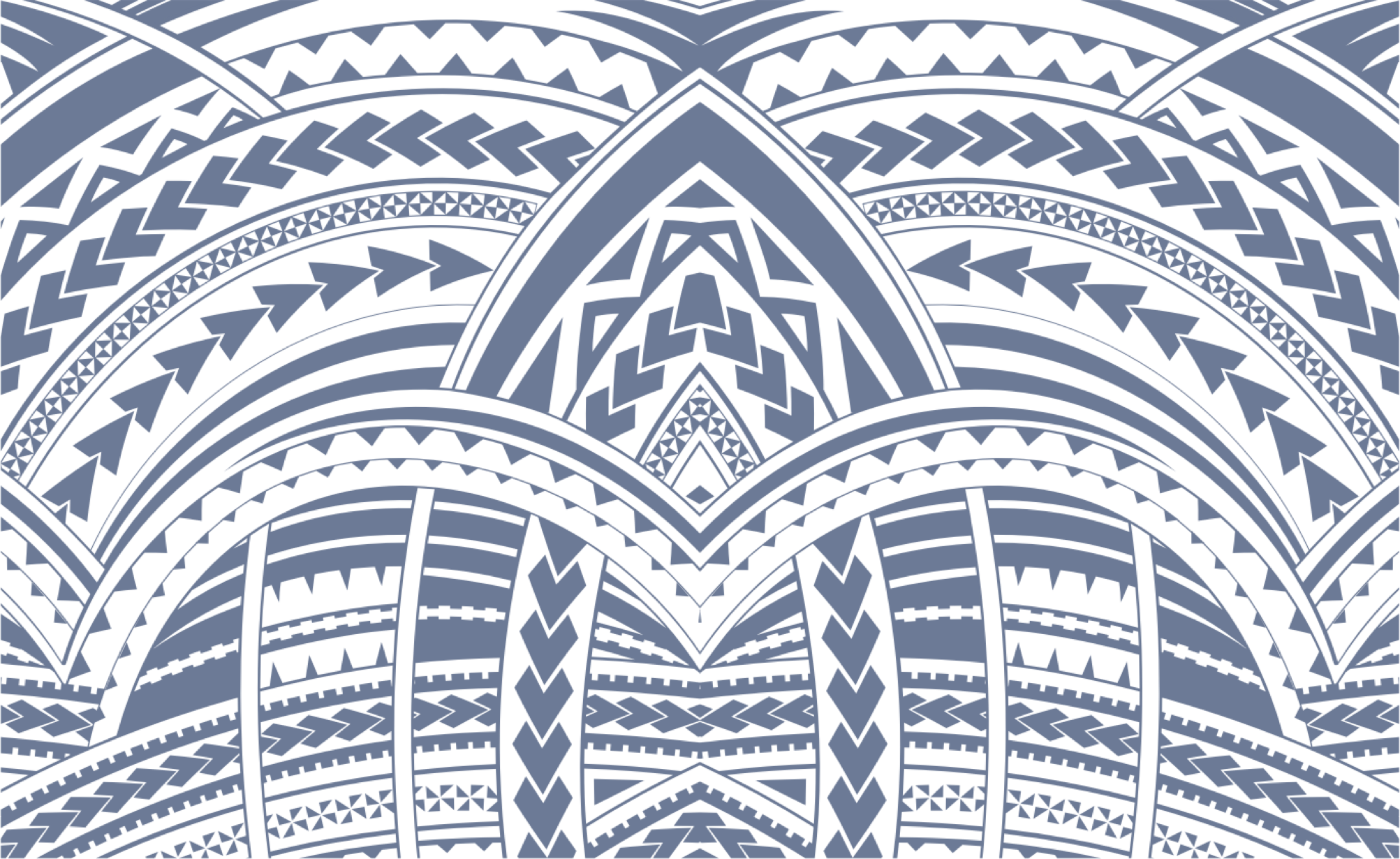 Sign In